Metro United set to compete in Girls Development Academy for 2019-2020 season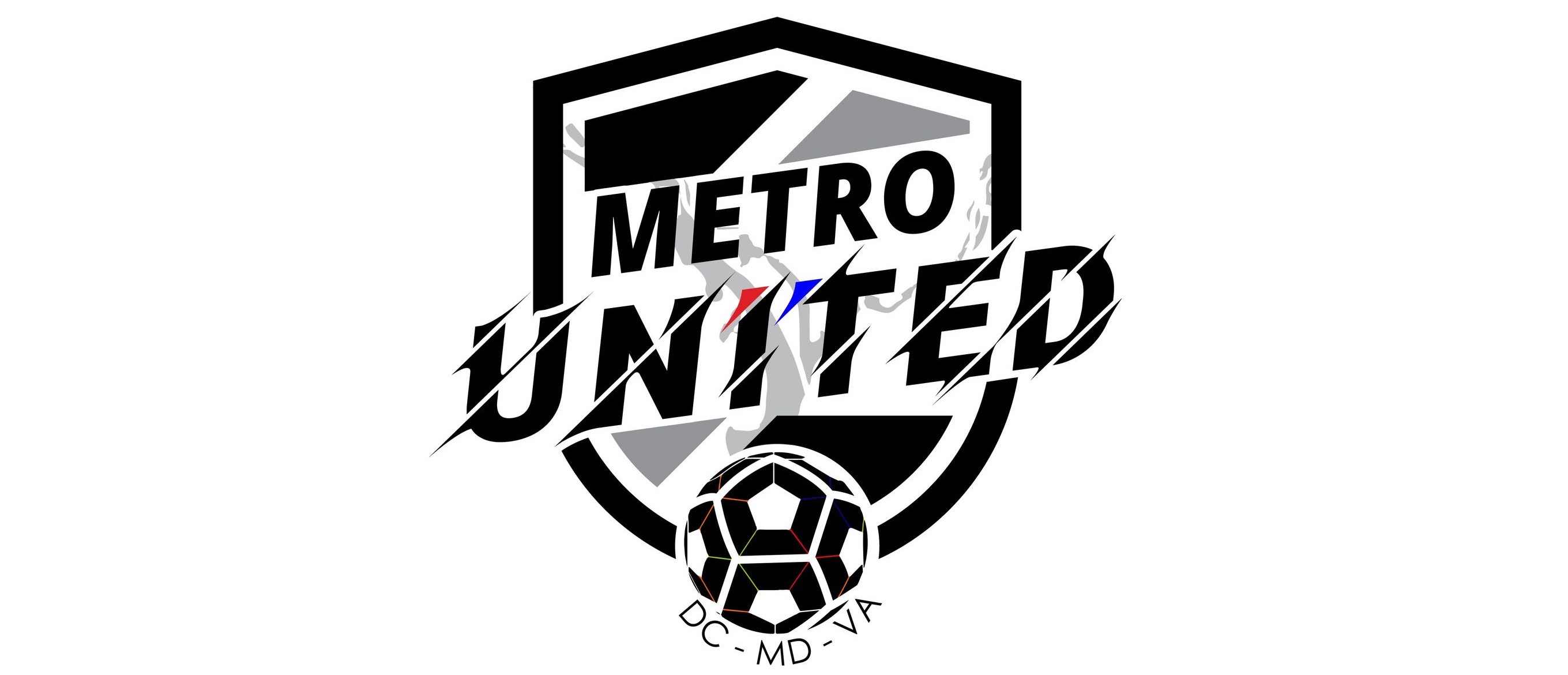 Fairfax, Va. based Metro United will be kicking off its inaugural season in the U.S. Soccer Girls Development Academy in Fall 2019, in place of the Washington Spirit Academy – Virginia program.
Metro United announced its launch in May 2019, as a project that will build and expand on the efforts of the Spirit Academy in Virginia. The club will be led by Academy Director George Hales and Technical Director Spencer Henderson, who both previously coached with the Spirit Academy.
Current Washington Spirit NWSL assistant coach Tom Torres, who served as Spirit Academy – Virginia Director the past two seasons, has been announced as Technical Advisor for Metro United. As part of an ongoing partnership with the Spirit, Metro United will maintain a pro pathway with the Spirit U-23 and Reserves teams.
See the full press release from Metro United below, and click here to view the club's home page on the official DA website.
METRO UNITED TO COMPETE IN GIRLS DEVELOPMENT ACADEMY FOR 2019-2020
Thursday May 9th, 2019
Metro United is excited to announce that it will be competing in the girls Development Academy for the 2019-2020 season.
Metro United will build and expand on the project started as the Washington Spirit Development Academy-VA in Northern VA. This is the evolution of the Academy built by our players, past and present, under the leadership of Tom Torres and George Hales. Next year, as Metro United, will mark the third year as a full girls DA.
Tom Torres will continue to lend over a decade of MLS and NWSL Development Academy experience. During that time, he has had a hand in developing countless professional and international players. Together, with George Hales, they created a professional training environment that combines elite player and youth development. Metro United, through an on-going partnership with the Washington Spirit, maintains a pro pathway. This includes U23s and Reserve opportunities completing the full player development cycle.
Metro United will expand its youth-club partner network to provide pathways into the US Soccer Development Academy environment for our community. Part of our mission is to work, under carefully developed plans, to enhance the soccer environment for our partner clubs and their players. Each partner brings something unique to Metro United and through our work together enhances the player environment for all.