Virginia native Carver Miller earns U-17 Academy roster spot at Bundesliga club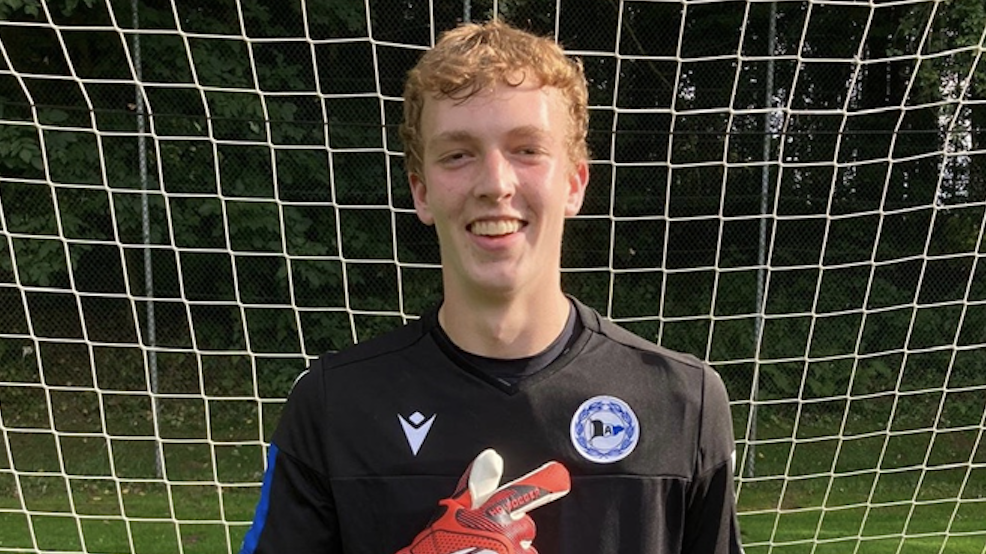 Carver Miller, a 16-year-old American goalkeeper, is patrolling the penalty area for the U17 academy team of Bundesliga club DSC Arminia Bielefeld.
Miller moved to Germany with his family over the summer. He received an invitation to join Bielefeld's Academy after two intensive try-outs in July and October last year.
Bielefeld is a tradition-rich club in the state of North Rhine-Westphalia, a hot-bed of German soccer. The U17 team competes in the Western Division of the youth Bundesliga, the highest level of player development in Germany. Miller will face the academy teams of some of Germany's most-storied clubs, including Borussia Dortmund, Bayer 04 Leverkusen, Borussia Mönchengladbach, Schalke, 1. FC Köln, and Düsseldorf.
Miller joins the Bielefeld "Nachwuchs" after two years with D.C. United's Development Academy, a year with the Richmond United Development Academy, and several years in the youth program of the Soccer Organization of the Charlottesville Area (SOCA).
It is not his first tour in German soccer. Miller spent his U12 campaign playing for the Heidelberg-area club DJK/FC Ziegelhausen – Peterstal. He also trained as a guest with SC Preussen Muenster in the summer of 2018.
Miller joined D.C. United's residential program at the Calverton School (Maryland) as an 8th grader, the youngest-ever player brought into that challenging program. He started most of his U15 games and earned invitations to two Youth National Team Regional Training Center events.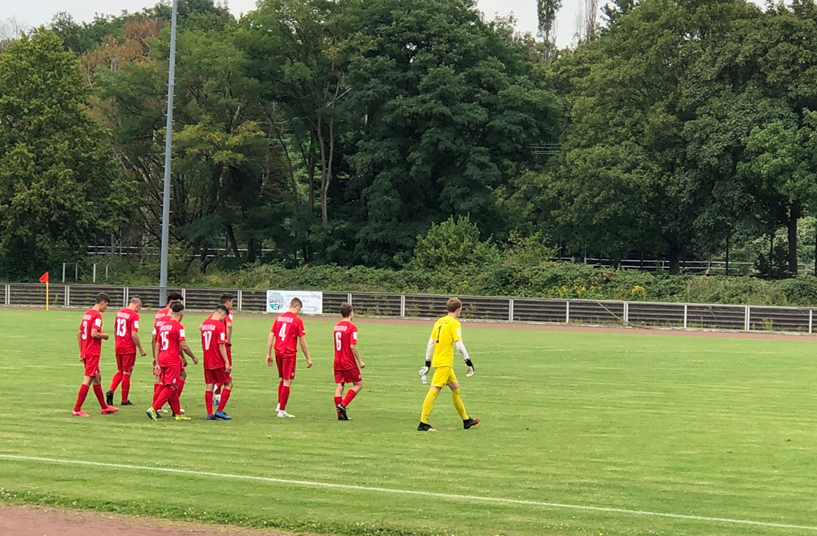 Arminia Bielefeld was promoted to Germany's top-flight for the upcoming 2020-2021 season after winning the Second Bundesliga by a commanding ten points and with a +35 goal differential. It is the club's eighth promotion to German soccer's upper house. Bielefeld has more combined first-league games than a half-dozen of the other first-league teams.
"It's always been my dream to play soccer at a high level in Germany," Miller said. "The Western Division [of the Youth Bundesliga] features some of the best clubs and young players in the world. It's a huge challenge. But I'm thrilled."
Miller credited his family for helping him get to Bielefeld.
"Players say this all the time, but my mom, dad, and sister really have made huge sacrifices for me and soccer. I'm so thankful for them and for all their support."
Miller also praised his former coach Price Thomas and Gradum Soccer Academy in Charlottesville, Virginia for helping prepare him for his try-outs with Bielefeld and for his move to the German club this summer.
"Coach Thomas has tons of experience at the college level and in European soccer," Miller said. "His training program is comprehensive – technical, tactical, physical and mental. He's demanding but he makes you feel secure, too. Coach Thomas pushes you but helps you build from your mistakes. He's a teacher and a mentor."
Miller has started three of Bielefeld's five pre-season friendlies and is fighting for a starting role. Miller explained: "The game is faster and more physical here. The coaches are intense and have very high expectations. The tactical demands on the goalkeeper are at a different level."