USSDA Winter Showcase: Vardar U-17/18 defeats NY Red Bulls 4-1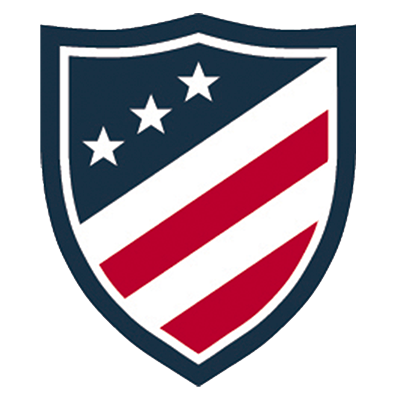 LAKEWOOD RANCH, Florida (Via U.S. Soccer) – Vardar U-17/18 pulled out a well-played 4-1 win against the New York Red Bulls U-17/18 in both teams final matches of the 2015 U.S. Soccer Development Academy Showcase Sunday at Premier Sports Campus.
It was the Red Bulls to receive the first goal-scoring opportunity in the 16th minute when striker Brian Saramago crossed the ball in to Barry Shariff who struck towards goal. Vardar goalkeeper Aaron Katsimpalis read it well, deflecting it out of bounds for the first corner kick of the game.
Vardar earned the first goal of the match in the 29th minute. Cameron Panley sent a corner kick in low toward the near post where Ashil Mehta collected enough of the cross to slot it through the Red Bull traffic and into the back of the net.
The Red Bulls responded with a goal of their own a minute later off another corner kick where a high ball fell at the feet of a waiting Christian Martinez to easily skip it past Vardar's Katsimpalis.
In the 45th minute, Vardar lined up for a free kick just outside the 18-yard box. Panley went unmarked and received the ball low and chipped it into the back of the net to give Vardar a 2-1 halftime lead.
Vardar dominated the second half and made it 3-1 in the 55th minute. It was Tommy Dokho and Panley taking on two Red Bull defenders. Panley lost the first defender causing goalkeeper Wojciech Gajda to come off his line to challenge the ball. Dokho read the 'keeper and chipped it over to an open Panley slotting the ball to the back of the net.
Vardar finished things off in the 72nd minute after Vincent Manzo stole the ball from a Red Bull defender 20 yards from goal. Manzo dribbled through a few defenders to face Gajda in goal. Striking the ball in the upper 90, a diving Gajda couldn't get there as Vardar ran out 4-1 winners.