USL to launch W League as women's pre-professional pathway in 2022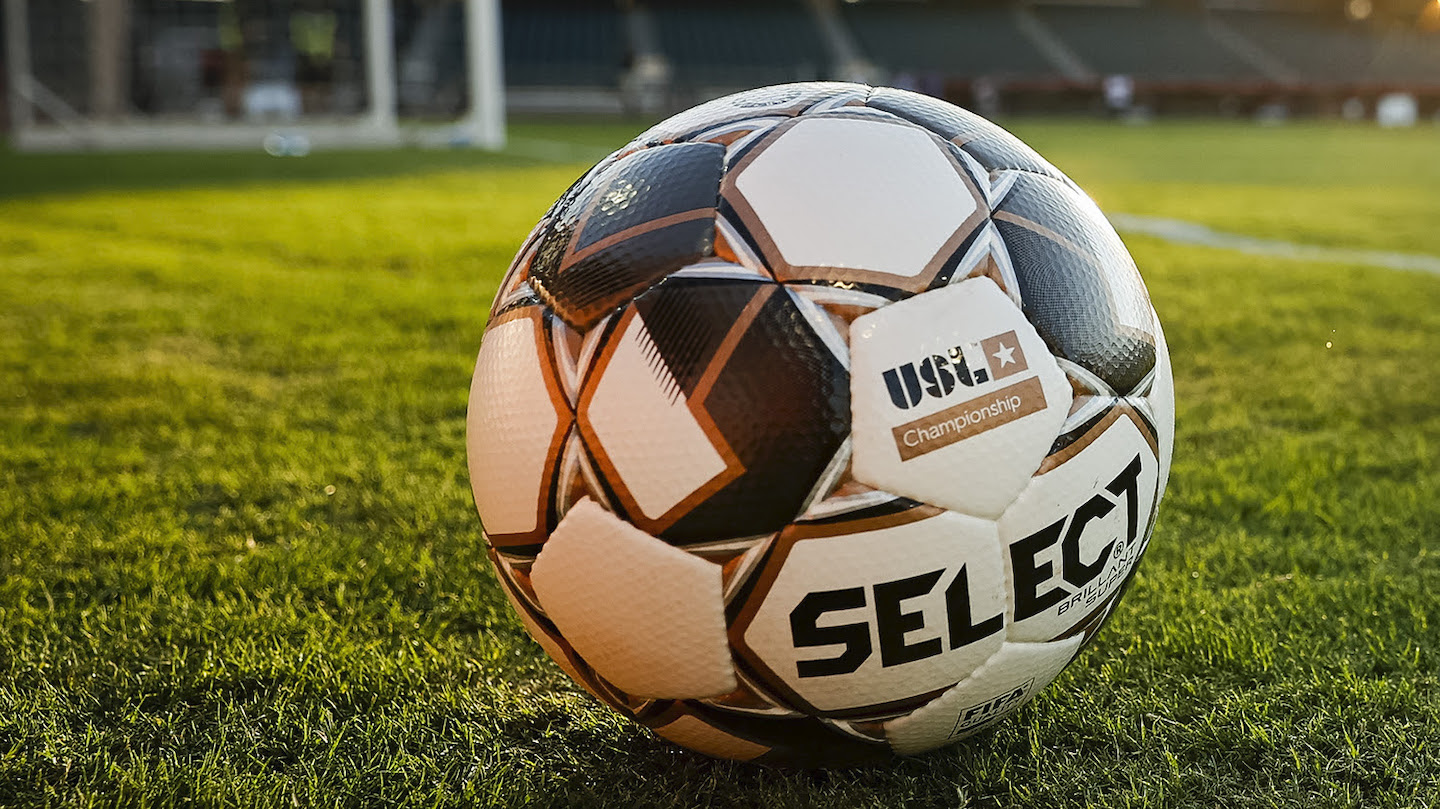 TAMPA, Fla. – The United Soccer League (USL) unveiled today the start of a new era for the USL W League, which will begin play in 2022 and provide a pre-professional pathway for women looking to build their careers both on and off the pitch.
The W League founding members, which include eight clubs from USL Championship, League One, League Two and one new expansion club, will be revealed today, June 8 beginning at 1 pm ET. Fans can watch each announcement live on the W League YouTube channel (@USLWLeague) to hear from representatives of each founding club, including conversations around career development, gender equity initiatives, branding, on field plans and more.
In alignment with the League Two season, the W League will kick off in May and end with the W League Playoffs and W League Final in late July.
"Our goal for the W League is to use women's soccer as a force for societal good by creating a national platform to increase opportunity, gender equity and career development," said USL Director of Women's Soccer Betsy Haugh. "We're expecting to have as many as 30 clubs for our inaugural season, which would provide upwards of 750 new opportunities to play, work and coach in the women's game. We're very excited about what the future holds."
The new era for the W League will seek to build on the legacy of its predecessor, the USL stated. For two decades between 1995 and 2015, the W League saw some of the biggest names past and present in the sport compete on the field, and also provided a platform for current executives and coaches both in the United States and overseas to build their pathway in the game.
Helping to launch this new era for the W League, USL has partnered with Women In Soccer – a growing community of women and allies united by the inclusive power of soccer – to use soccer as a unifying force for all women involved with the beautiful game. Through this partnership, the W League and Women In Soccer will aim to provide opportunities for women in their post-playing careers and collaborate on ways to improve the status of women in the American soccer system.
Regardless of a player's post-playing career aspirations, the USL's career development focus will seek to assist players as they begin forging a path for their futures.
To celebrate the launch of the W League, USL has also teamed up with Talisman and Co., a Saint Paul, Minnesota based soccer clothing company to drop a limited-edition capsule collection with 100% of profits going to the Women In Soccer Pitch Contest with the USL. The WIS Pitch Contest with the USL will provide a platform for women-led business initiatives to pitch their ideas and receive funding to further their impact on the game and their communities. More information about the contest will be released in the coming weeks.