US Youth Soccer Piedmont Conference season kicks off for 13U age group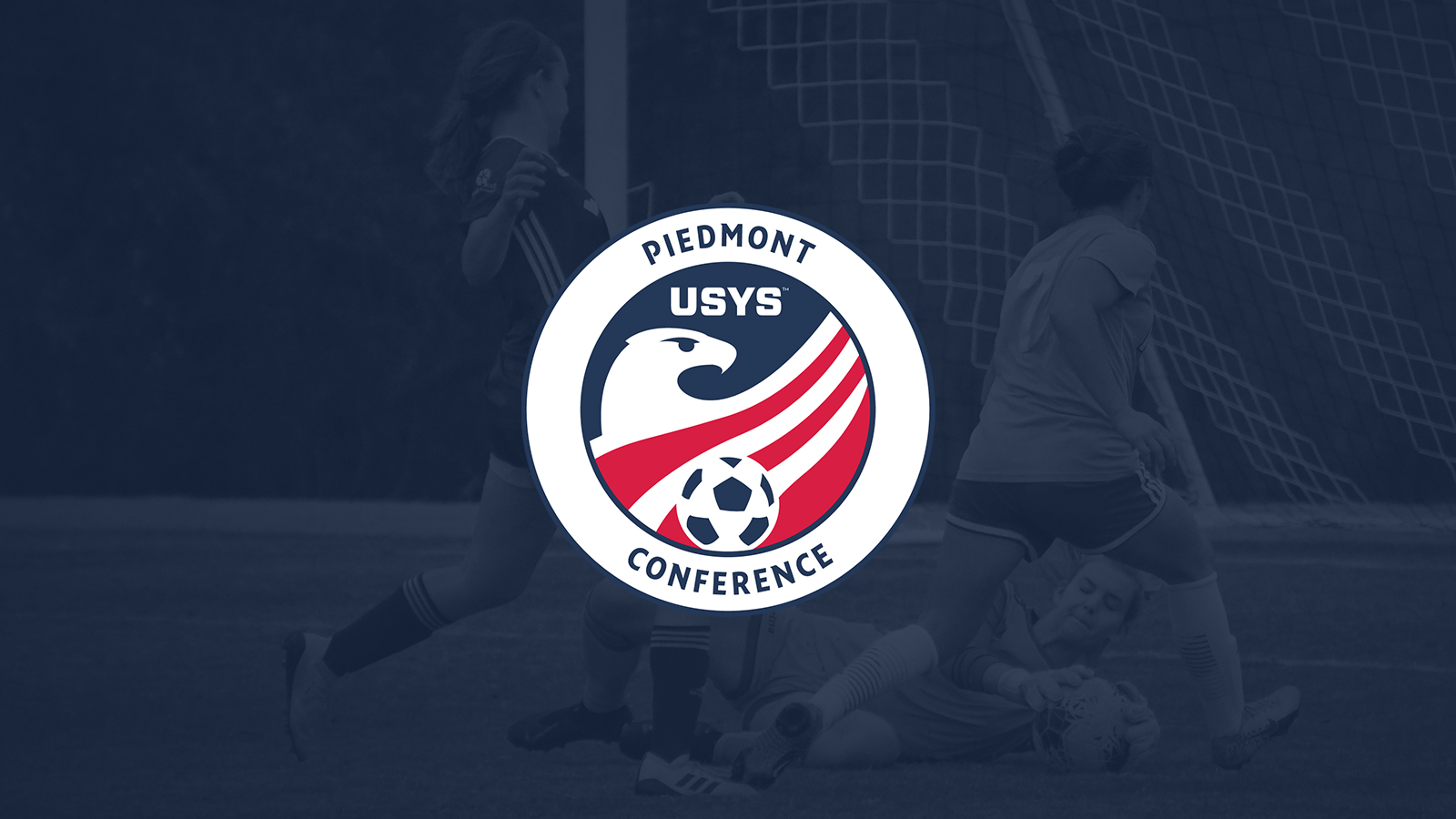 BERMUDA RUN, N.C. — The 2020-21 US Youth Soccer Piedmont Conference season kicked off for the 13U Boys and Girls Divisions over the weekend, as 14 North Carolina and South Carolina teams competed at BB&T Soccer Park in Bermuda Run, N.C.
Despite some snowy conditions, teams put in the effort and competed at a high level throughout the weekend. There were a number of matchups that saw teams put in strong performances to secure victories and an early spot atop the standings. Like the 14U-19U Divisions, the 13U Boys and Girls teams in the Piedmont Conference are competing for qualification into the 2021 USYS Southern Regional Championships, as well as qualification into the 2021-22 USYS National League Playoffs.
In the 13U Girls age group, South Carolina United FC 08G Composite (SC) got off to a great start with two wins over the weekend. SCUFC 08G head coach Matt Lugo talked about what he attributes to his team's early success this season.
"Confidence is key. Getting these two wins aids in building our team chemistry and confidence," Lugo said. "Our players personify the word 'team,' playing for each other in all they do. They are a group who love to see each other succeed and play with a team-first mentality."
Lugo also talked about what it means to his team to play in the Piedmont Conference and how important preparation is throughout the season.
"We feel very fortunate to be included in such a talented league," Lugo said. "Consistently playing quality oppositions puts the pressure on us to hold ourselves to a higher standard in training and games."
The next Piedmont Conference hosted event will be on Feb. 20-21 in Atlanta, Ga. at Arizona Ave Soccer Fields. The event will include 16 teams, as North Carolina teams travel to Georgia.
The clubs participating in the 13U Piedmont Conference Divisions this season:
Savannah United Select (GA)
Charleston Soccer Club (SC)
Georgia Alliance FC (GA)
Legion Futbol Club (GA)
TASA United FC (GA)
South Carolina United FC (SC)
Carolina Elite SA (SC)
Tormenta FC (SC)
Wake FC (NC)
Highland FC (NC)
Georgia Impact SC (GA)
CFC Red Star (GA)
South Carolina Surf SC (SC)
Inter Atlanta FC Blues (GA)
Pitt Greenville SA (NC)
Charlotte Soccer Academy (NC)
JASA Coastal Surge (NC)
For more information on the Piedmont Conference, including schedules, scores, and standings, click here.
For more information on all of the National League Conferences, the National League Showcase Series and the National League Playoffs, click here.