US Youth Soccer cancels ODP Summer Camp, altering National ODP selection process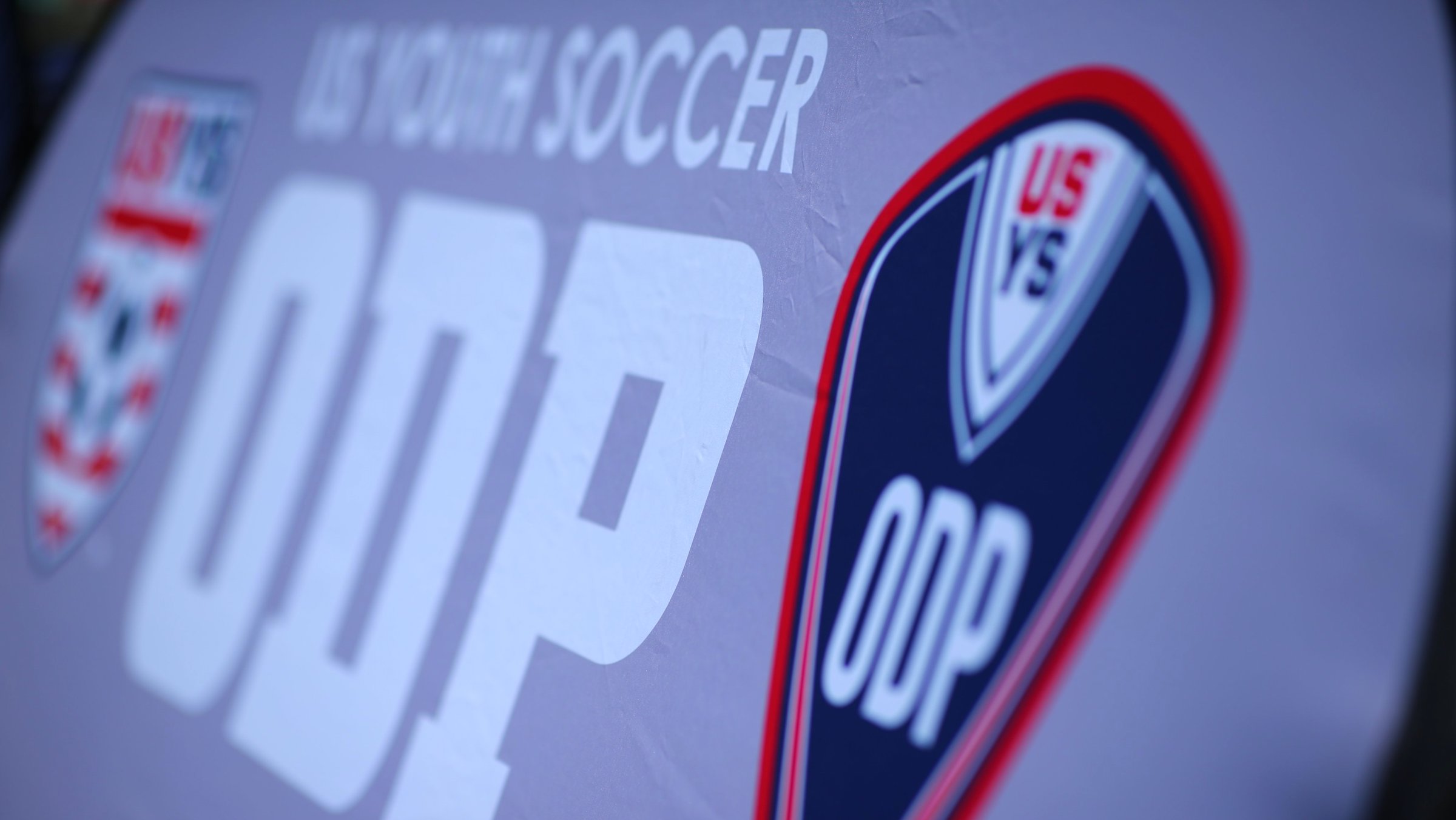 US Youth Soccer has announced the cancellation of this year's ODP Summer Camp, and provided an update on the upcoming selection process for the next National ODP cycle.
USYS ODP Director Chris Duke shared the news this week with the entire program membership, outlining how the cancelled ODP Summer Camp will affect the national player pool.
USYS will be working closely with State Technical Directors to compose rosters for ODP Inter-Regional Events in November, which will serve as a direct pathway to National Training Camp.
This is the latest cancellation news from USYS as the COVID-19 pandemic continues, just a couple weeks after the 2020 USYS Regional and National Championships were called off. Meanwhile, USYS unveiled its initial plans for a new club-based National League program structure, which is set to begin in the 2020-2021 season.
See below for the full update USYS on the latest ODP news:
USYS 2020 ODP Summer Camp Cancellation and Scheduling for 2020 USYS ODP Inter-Regional
I would like to say thank you to the millions of medical personnel around the world who are doing everything possible to contain the COVID-19 virus. It is in support of their efforts and based on the guidance of medical and health professionals, that we feel we must cancel our 2020 USYS ODP Summer Camps.
While this is extremely disappointing, we have our eyes on the future and plan to execute our new ODP Inter-Regional player selection process in November of 2020. Given the ODP Camp cancellations and recent changes to the youth soccer environment, we have taken steps to expand player opportunities within our Inter-Regional events to ensure proper evaluation of the broadest player pool possible. The evaluation of players during the ODP Inter-Regional event will be a direct pathway to the National Training Camp as well as other USYS elite events.
We will compose player selection from the following elements:
-Player's participating in the 2019 USYS ODP Inter-Regional invite process
-USYS State Association identification processes currently underway
-USYS ODP consultation with USYS State Technical Directors and leadership to identify emerging talent
On behalf of the USYS ODP staff, coaches, and volunteers that are so generous with their time, we thank you for continuing to train, study and develop your skills. Your hard work and patience during these extraordinary times will help set your course for success and help us make soccer the preeminent sport in the United States.
We Are Youth Soccer!