US Youth Soccer announces new club-based National League program structure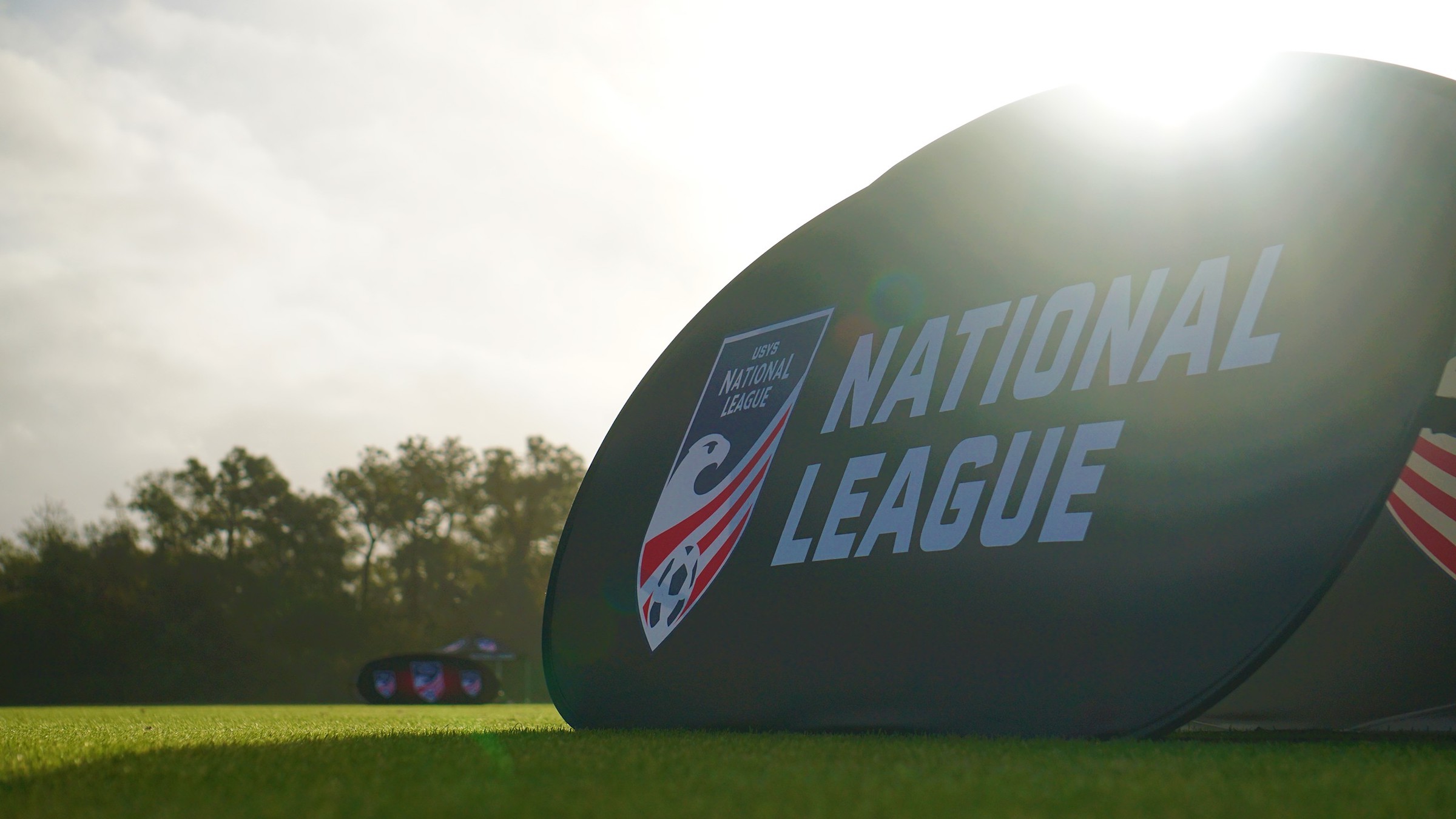 US Youth Soccer has announced a new, largely club-based structure for the USYS National League program ahead of the 2020-2021 season.
Marley Wilson, the Director of USYS Leagues and Cups, unveiled the new format on Monday in a message to National League club leaders around the country.
See below for the full letter:
NEW 2020 USYS National League Formats and Showcases
US Youth Soccer is excited to share our new vision for the USYS National League Program. We recognize that many of you are closely following the latest soccer news and we want to assure all of our existing member teams and clubs that you will continue to have access to USYS platforms for high-level regional competition, as well as opportunities to qualify for additional US Youth Soccer competitive programming. Looking ahead, an increased focus on optimizing competition at the Conference level has the potential to create an even better experience for you, your players and their families.
USYS National League – Conferences
The 2020-2021 USYS National League Conferences will continue to operate their traditional top notch programming for participating teams throughout the country. Additionally, USYS Conferences will be encouraged to begin implementing, where possible, club-based programming that fits the needs of their Conference. These club-based league structures will offer additional pathways for increased access to quality competitions, while implementing a common set of standards and reducing costs to compete.
As a part of this new club-based league structure, the USYS Conferences can now include a competition platform for all former U.S. Soccer Development Academy (DA) clubs. With input from club directors, USYS Conferences can now provide both regional and national connectivity for clubs looking for a development pathway for their top tier team(s). More information about this opportunity will be available in the coming weeks.
USYS National League
Over the past 13 years, the USYS National League has fielded some of the top talent in the country and has provided opportunities for teams to earn their place in a top national competition — a program that has helped thousands of soccer players find their pathway to college, pro and international success.
Beginning with the 2020-2021 season, the traditional format of the USYS National League will be adapted into the ALL NEW USYS National Showcase Series that is accessible to teams competing in ANY of the USYS Conferences, among others. This change will offer greater access to national programming within the National League structure while continuing to provide teams with an avenue to compete against the best teams from across the country.