Former U.S. Soccer Development Academy clubs to join new Girls Academy League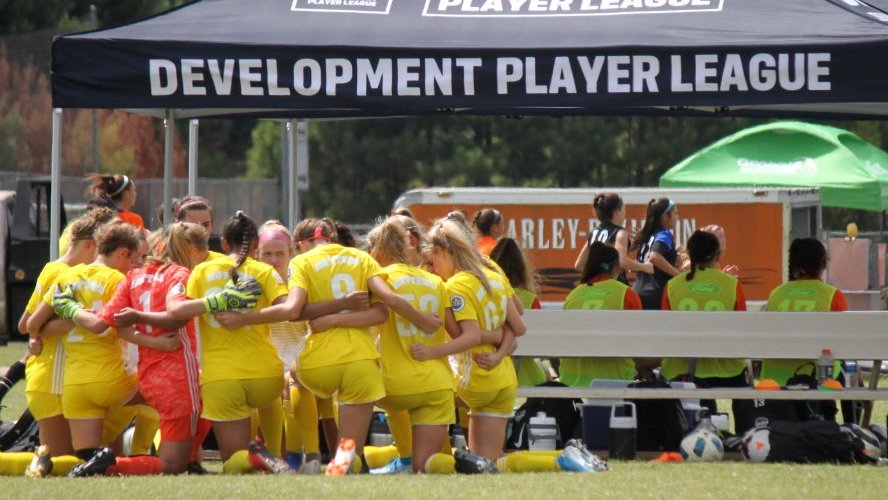 By Quinn Casteel
SoccerWire Managing Editor
Following the shutdown of the U.S. Soccer Development Academy, many clubs around the country are now exploring their options for which league to place their top teams.
While the Elite Clubs National League (ECNL) has already announced its first additions of former Girls DA clubs, another new option has just emerged.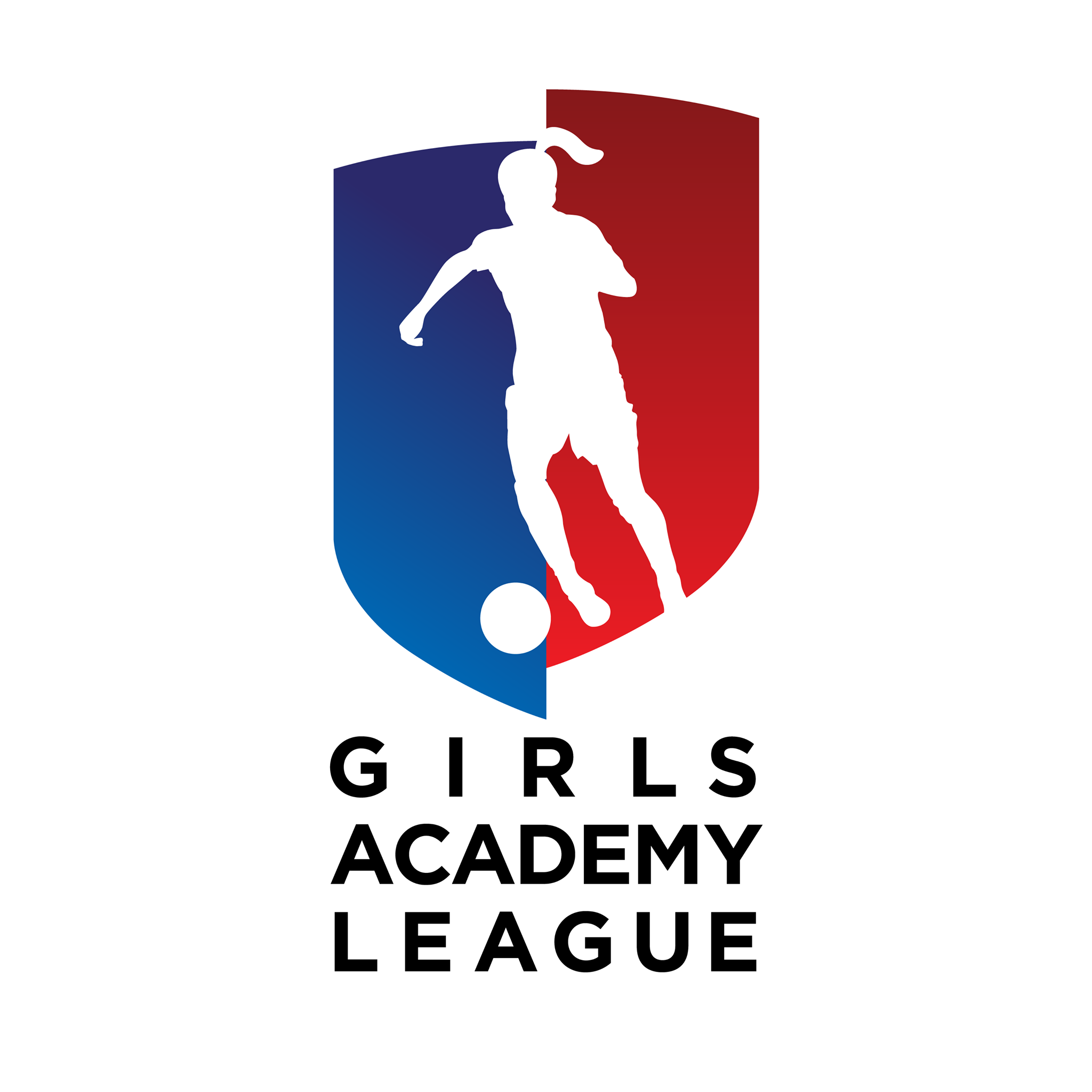 The Development Player League (DPL) is unveiling a new tier of competition for the 2020-2021 season called the Girls Academy League, which could play a major role in the elite girls' soccer landscape moving forward. For clubs that are already part of the DPL – which was created in 2017 specifically for Girls DA clubs who wanted to expand their player pools with a second-tier of competition – one option for next season will be to simply move their entire elite player pools into DPL's new venture.
Over the past couple seasons, the DPL has served as a competition platform for teams composed of part-time Girls DA players and players who were training with a DA program, but were not able to make the game day rosters. However, the DPL has not been an average league for typical 'B teams'.
Originally created through a collaboration of Southwest Division DA clubs – with a national leadership group consisting of representatives from LA Surf (Barry Ritson), Legends FC (Kevin Boyd), Tophat Soccer (Troy Garner), Lonestar SC (Wes Schevers) and FC Dallas Youth (Matt Grubb) – the level of competition in the DPL has been higher than the top divisions of most other travel leagues around the country.
The DPL became sanctioned nationwide by the United States Specialty Sports Association (USSSA) ahead of the Fall 2019 season, which helped players in the league remain eligible for high school soccer.
DPL representatives – including commissioner Sean Carey – have stated they are currently being "inundated with requests from clubs to expand the DPL from all areas of the country."
In addition to competing against each other in league play, DPL teams have also competed in many of the nation's top college showcase events, where they have won divisions against members of the ECNL, US Youth Soccer National League and other high-level national or regional leagues. As an example, in 2019 the Dallas Texans DPL 2005 Girls swept the Jefferson Cup's Elite Orange Division against A-teams from Pennsylvania, New Jersey, Virginia and Maryland.
Expansion over the past couple years has increased the reach of the DPL from an initial group of DA Southwest Conference clubs to a point where it now plays in three regions across the country: West, Southwest and East. Competition spans across the U13-U19 age groups including 144 teams from 24 clubs, but those numbers will likely increase significantly in the near future as the new Girls Academy League takes shape.
Although the DPL's Girls Academy League will be primarily composed of former DA clubs, it will not be strictly limited to them. The DPL has stated that it will continue to provide its clubs with flexibility in the following two key areas:
Permission for all players in the Girls Academy League to participate in high school soccer.
Revising the substitution rules to encourage clubs to better utilize their player pools, especially when showcasing their players to college coaches.
In addition, the new Academy League will feature cross-conference matches, college showcases and a National Championship Series for the 2020-2021 season.
The release from DPL leadership states:
"We strongly believe that strong leadership from some of the most talented organizations in our country will be able to maneuver these difficult times and unite, providing our players with a league and showcase platform that will exceed the level of the DA through clear communication, honest feedback and loyalty to our membership. As disappointed as we are in the decision from our Federation, we feel we have a unique opportunity to take the reins and introduce a more collaborative approach to player development."
At least two existing DPL member clubs – San Diego Surf and Real So Cal – have already been accepted into ECNL Girls for the upcoming season. Another DPL club, Solar SC, has maintained ECNL Girls membership while simultaneously competing – and even winning national championships – in the Girls DA.
The launch of the DPL's new Academy venture is likely to play an influential role in the national youth soccer landscape, since its organized by many of the highest-level clubs in the country. Based heavily in Southern California and Texas, it encompasses many clubs which produce an inordinate percentage of U.S. Youth National Team and professional players.
However, it remains unclear how many of those top-end clubs will wind up choosing to put their top teams in the DPL's new Girls Academy, instead of ultimately choosing the ECNL as the best long-term option.
To read the full announcement on the launch of the DPL's Girls Academy League, Click Here.