University of Washington women's soccer signs 4 recruits for 2020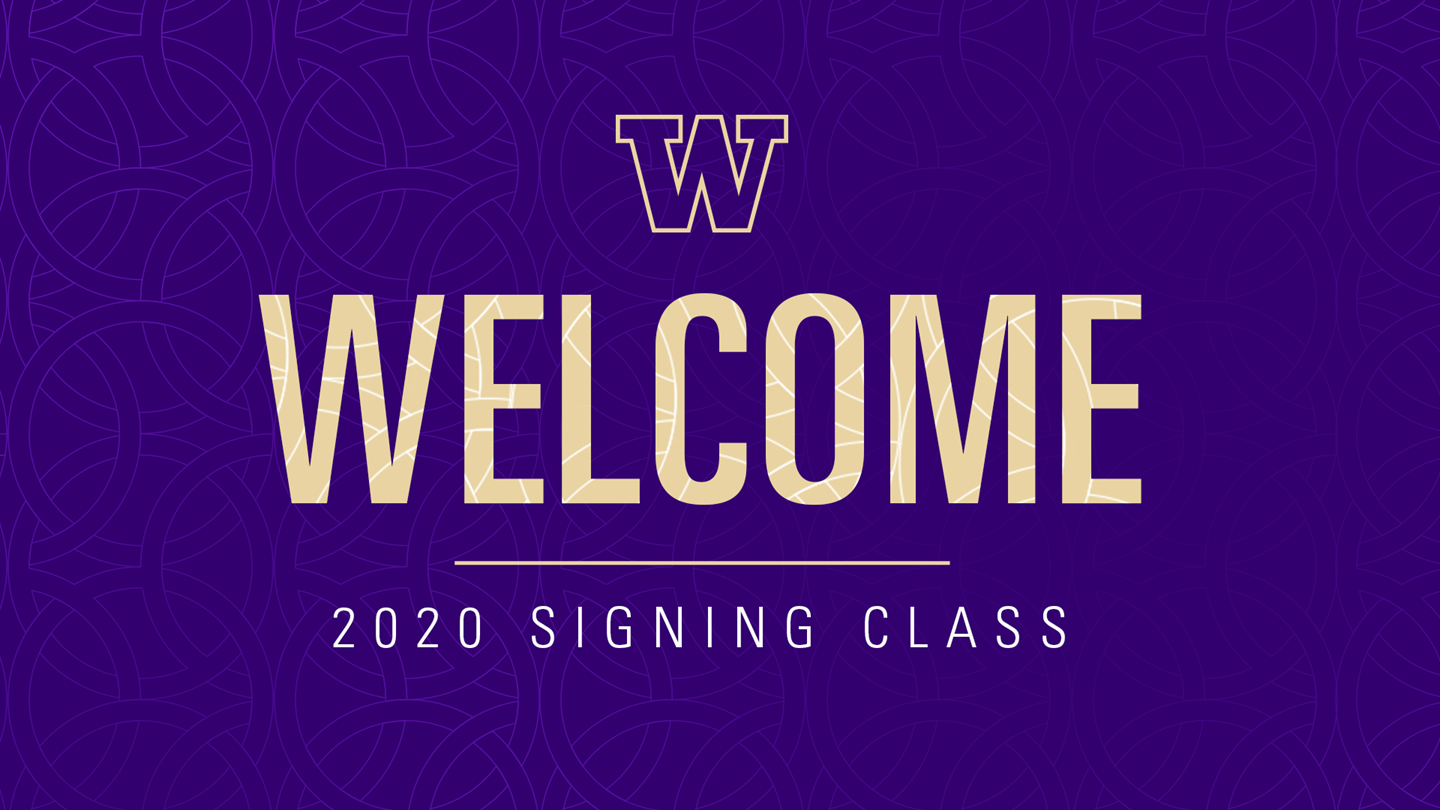 SEATTLE – The University of Washington Huskies women's soccer program announced four signees who will join the team for the 2020 season.
Washington added Victoria Barnett, Hailey Still, Katie O'Kane, and Callan Harrington to the Husky family. All four will be freshman during the 2020 season.
A southern California native, Barnett comes to Washington from Laguna Niguel. Barnett is a midfielder, having played for Dana Hills High School and the So Cal Blues club. She helped her club string together a winning streak that has lasted over four years. Four times Barnett won the ECNL national championship and three times she won Surf Cup. She was named the Capistrano Unified School District Athlete of the Year and earned the Scholar Athlete award all four of her years in high school. Barnett also founded the Caring Cleats non-profit, which donates cleats to youth soccer players.
Barnett was excited about the Washington culture, saying that "I chose UW because of the atmosphere and the way they treat their athletes."
Still is a native of Kent, Washington. A forward, she played her club soccer with Pacific NW. After a stellar season with Thomas Jefferson High School, Still was a part of the High School All-American Game. She was named the Star Times Soccer Player of the Year in 2019 and was a three-time All-State selection, as well as the three-time NPSL MVP. She has broken all of Thomas Jefferson's goals records, scoring nine goals in a single game, 43 in a single season, and 121 in her career. Three times in her four years of high school soccer Still was named the Offensive Player of the Year, and all four years she was named to the All-NPSL team. She was the top scorer in the NPSL four times, as well as the top scorer in the ECNL, WPSL, and ODP.
"I grew up watching Washington sports and going to games with my family," said Still. "The atmosphere that Washington showed me was what I wanted. It has always been my dream to play soccer at UW. The second I stepped on campus I felt at home. The team and coaches were amazing, along with the great academic opportunity."
O'Kane comes to Washington after playing with the Seattle Reign Academy. During her freshman year at Bishop Blanchet, O'Kane helped the high school make its first state semifinals game since 1994. She has also been a part of the US Youth Soccer ODP. During her time in the Olympic Development Program, O'Kane has been named to the All-Star teams on multiple occasions and led the ODP in scoring in 2015. She has also been named to the All-Metro First Team as well as the All-State Team. Twice she has been named to the Region IV All-Tournament Team.
"I grew up at UW and love the community," said O'Kane. "I couldn't imagine myself anywhere else."
Harrington is another Pacific Northwest native, joining the Huskies from Portland. She played for Portland Jesuit and Crossfire United before joining the Huskies. Harrington earned both All-Region and High School All-American honors during her high school career. Three times she led Jesuit to a state championship and ended her high school career as the school record holder in single-season and career scoring. As a senior, Harrington scored 55 goals, giving her 133 in her career, a state record for men's or women's soccer.
"I chose UW because I really liked the players and the environment that the coaches built," said Harrington. "I felt an instant connection at UW and it felt like a natural progression for me to continue my soccer career."