University of South Carolina men's soccer announces two additions to 2020 signing class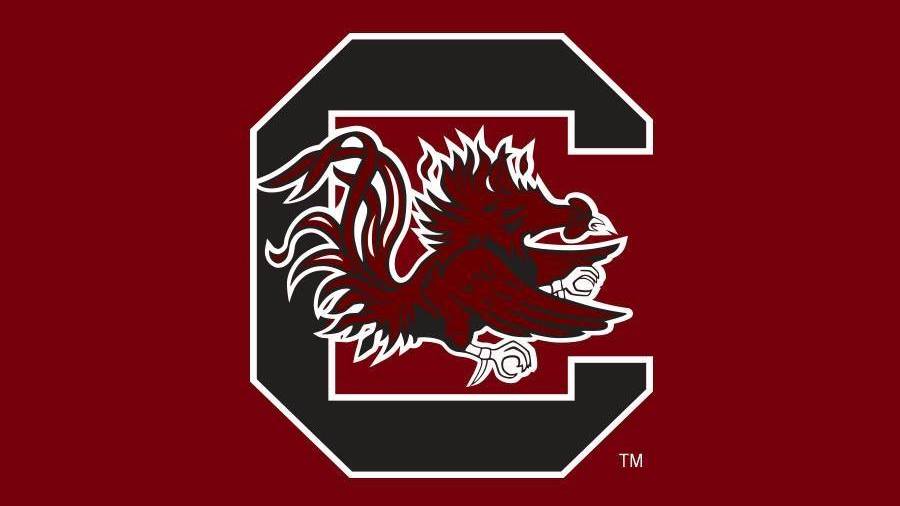 COLUMBIA, S.C. – University of South Carolina men's soccer and head coach Mark Berson announced two additions to the 2020 signing class today as Justin Kopay and Enoch Mushagalusa joined five future Gamecocks who have signed their letters of intent.
Jake O'Connor, Spencer Mallion, Jordan Matthews, Sekou Soumah and Andrew Rosenbaum have signed their NLI along with the pair and are set to join the Gamecocks next year.
"The addition of Enoch and Justin further strengthen this recruiting class which has already received some attention nationally," Berson said. "We have strength added to our roster at all the spots where we have losses from this season. The credentials of these young men speak for themselves, but most importantly they are quality people and competitors who will fit in well and reinforce the culture we have here at South Carolina."
JAKE O'CONNOR – North Carolina FC USSDA
Ranked as the No. 66 player in the country by Top Drawer Soccer, Jake O'Connor joins the Gamecocks from Cary, N.C. He's expected to play centerback for the Garnet and Black.
SPENCER MALLION – Miramar United
A 2019 AllState All-American, Spencer Mallion joins Carolina from Davie, Fla. He's expected to play in the midfield for the Gamecocks.
JORDAN MATTHEWS – Atlanta United USSDA
The 2017-18 USSDA National Championship Runner-Up, Jordan Matthews will join the Garnet and Black next season from Acworth, Ga. He's expected to play left back and, or, left midfield.
SEKOU SOUMAH – Colorado Rapids USSD / Philadelphia Union USSDA
Having made 25 starts in 29 games for two different MLS academies, Sekou Soumah joins Carolina from Harrisburg, Penn. He's expected to play centerback.
ANDREW ROSENBAUM – Penn Fusion
A 2018-19 AllState All-American and 2019-20 All-USA Preseason Team selection, Andrew Rosenbaum will join the Gamecocks from Wilmington, Del. He's expected to play center midfield.
ENOCH MUSHAGALUSA – Colorado Rapids USSDA
With 27 goals and three assists in 2018 at SLCC, good enough for a fifth-place finish in goals and points in the nation, Enoch Mushagalusa will join the Gamecocks from Denver, Colo. He's expected to play as a midfielder or forward.
JUSTIN KOPAY – Beadling Soccer Club  
A First-Team All-State Selection thanks in part to his 23 goals and nine assists last season, Justin Kopay will join South Carolina from Moon Township, Pa. He's expected to play multiple positions, including the midfield and back positions. He finished his high school career with 51 goals and 23 assists.