Creighton University men's soccer adds three players for class of 2020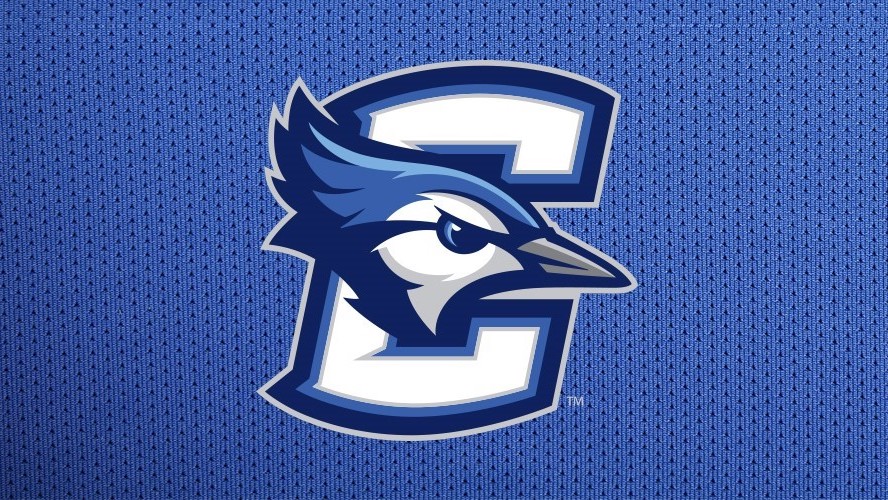 OMAHA, Neb. – Creighton University men's soccer head coach Johnny Torres announced the addition of three players who will join the program during the 2020 spring semester in preparation for the fall competition season.
Owen O'Malley (Cary, N.C.), Landon Sloan (Wake Forest, N.C.) and Callum Watson(Hastings College / Chelmsford, England) will each start classes in January and join the Bluejay squad for the spring season.
O'Malley and Sloan each head to Omaha after playing for the North Carolina FC Academy, while Watson is transferring to Creighton after playing two years at Hastings College.
Below is additional information on the three newest members of the Creighton men's soccer program.
Owen O'Malley, Cary, North Carolina, North Carolina FC Youth, Midfielder
-Played four years for North Carolina FC Academy
-Trained with North Carolina FC's First Team
-Helped lead academy team to U19 and U17 playoffs and scored more than 25 goals during academy career
-Invited to US Soccer Market
-Three-time North Carolina State Cup champion
Landon Sloan, Wake Forest, North Carolina, Heritage High School, North Carolina FC Youth, Midfielder
-2019 United Soccer Coaches Fall High School Boys All-American
-2019 North Carolina Soccer Coaches Association (NCSCA) Player of the Year
-Nominated for National Player of the Year honors
-Posted 11 goals and 12 assists as a senior in 2019 while making the NCSCA All-State Team
-Helped guide North Carolina FC Academy team to playoffs during each of four seasons played (2015-19)
-Served as team captain of academy team from 2017-19 and teamed with Owen O'Malley
-Earned 2017 Hamilton Sportsmanship Award
-Spent two weeks training with West Ham United FC in London during 2015
-A 2014 Olympic Development Program (ODP) Pool Player
Callum Watson, Chelmsford, England, Hastings College, Midfielder
-Spent two seasons at Hastings College and tallied 14 goals and 28 assists during 38 matches played
-Helped lead the Broncos to runner-up finish in the 2019 NAIA Men's Soccer Championship
-Named to 2019 NAIA Men's Soccer National Championship All-Tournament Team
-Ranked sixth in NAIA Division I with 15 assists this fall
-Two-time All-GPAC First Team selection
-Helped lead Hastings College to two GPAC tournament championships and one conference regular-season title
Creighton ended the 2019 season with an 8-7-2 record and finished in a tie for fourth place in the BIG EAST with 13 points (4-4-1). The Bluejays' spring schedule is currently being finalized, while the 2020 fall competition schedule will be released at a later date.