University of Arizona signs two more class of 2022 recruits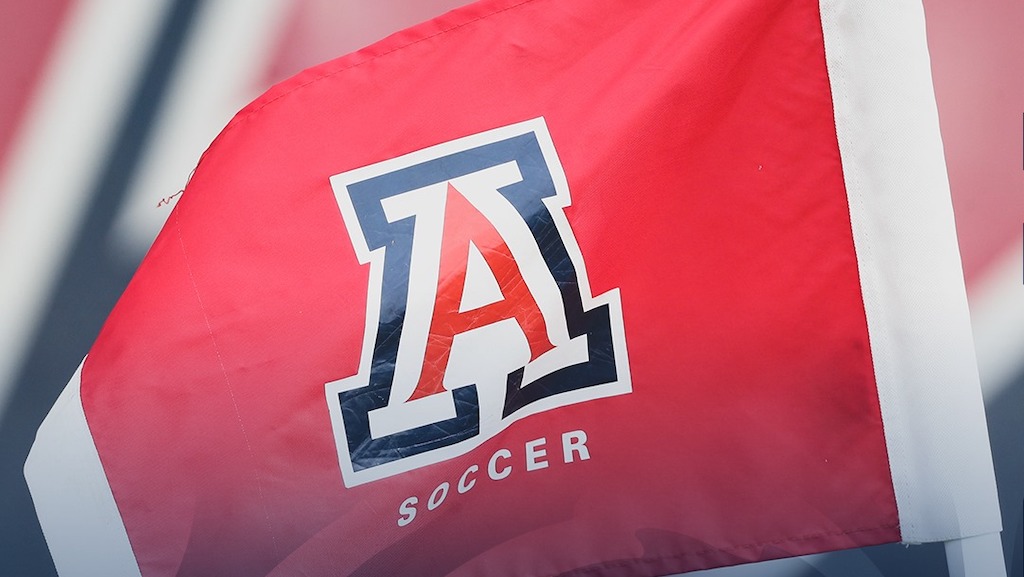 TUCSON, Ariz. – The University of Arizona soccer program is welcoming two new signees to Tucson for the 2022 season.
After announcing six incoming Wildcats on the 2021 signing day, Head Coach Becca Moros is ready to welcome these two new additions. Both Samantha Baytosh and Logan McGruber have committed to continuing their soccer careers as the newest members of the Arizona Soccer team.
Below are detailed bios on Arizona's two newest Wildcats:
Samantha Baytosh | 5-5; Midfielder; Yorba Linda, Calif. (Mater Dei High School)
Logan McGruder | 5-7; Goalkeeper; Palm Beach Gardens, Florida (The Benjamin School)
Lettered in soccer all four years of high school
High school team Captain ('21)
High school team MVP twice ('19, '21)
Named Trinity League MVP ('19, '21) and Trinity League Offensive MVP ('20)
Named All-Orange-County First Team ('20)
Was a part of the Trinity League Championship team three years in a row
Received three 2021 ENCL GU17 honors; National Runners-up, All-American and POY South Conference
Was a USA Today Los Angeles POY Nominee ('20)
Participated in the ENCL National Training Camp ('19)
Chose Arizona because, "I really enjoyed the coaching staff, the competitive nature of the Pac-12, the athletic facilities and the college town atmosphere."
Coach Moros says, "We're excited to welcome Sami to the Arizona soccer family! She's a hardworking and dedicated soccer player and student, always pushing to be her best on the field and in the classroom. She comes from a top class training environment, and her competitiveness and character are two things we look for in our student athletes. We feel confident she's going to help us become the team we're working hard to be."
Lettered in Varsity soccer all four years of high school
High school Team Captain two years in a row (20′, 21′)
Named High School team MVP ('21)
All-Palm-District First Team honoree ('21)
Attended US Soccer Clubs ID2 camp ('17)
Participated in the Olympic Development Program four years in a row, making the regional team three times and the national team once
Invited to the U-19 National Training Camp
Part of the first ever Keeper Institute University (TKI)
Part of the Palm District and FHSAA Regional winning team, went on to be runner up in state finals
Played for FC Prime
Chose Arizona because, "it was everything I wanted to pursue my dreams and aspirations, but it was also a place where I saw myself living for the next 4 years of my life. I know that playing soccer at the University of Arizona will make me abetter person inside and outside. I will be working with amazing people, who will push me to be my best everyday and I have no doubt that the support I get will help me strive closer to my life goals."
Coach Moros says, "Logan is the definition of relentless. She never shies away from a challenge, meeting it instead with hard work and unwavering focus. Her never say die attitude and presence on the field is something we value in our program, and we're excited to see the impact she has on the team."