University of Kentucky women's soccer team adds 11 players to roster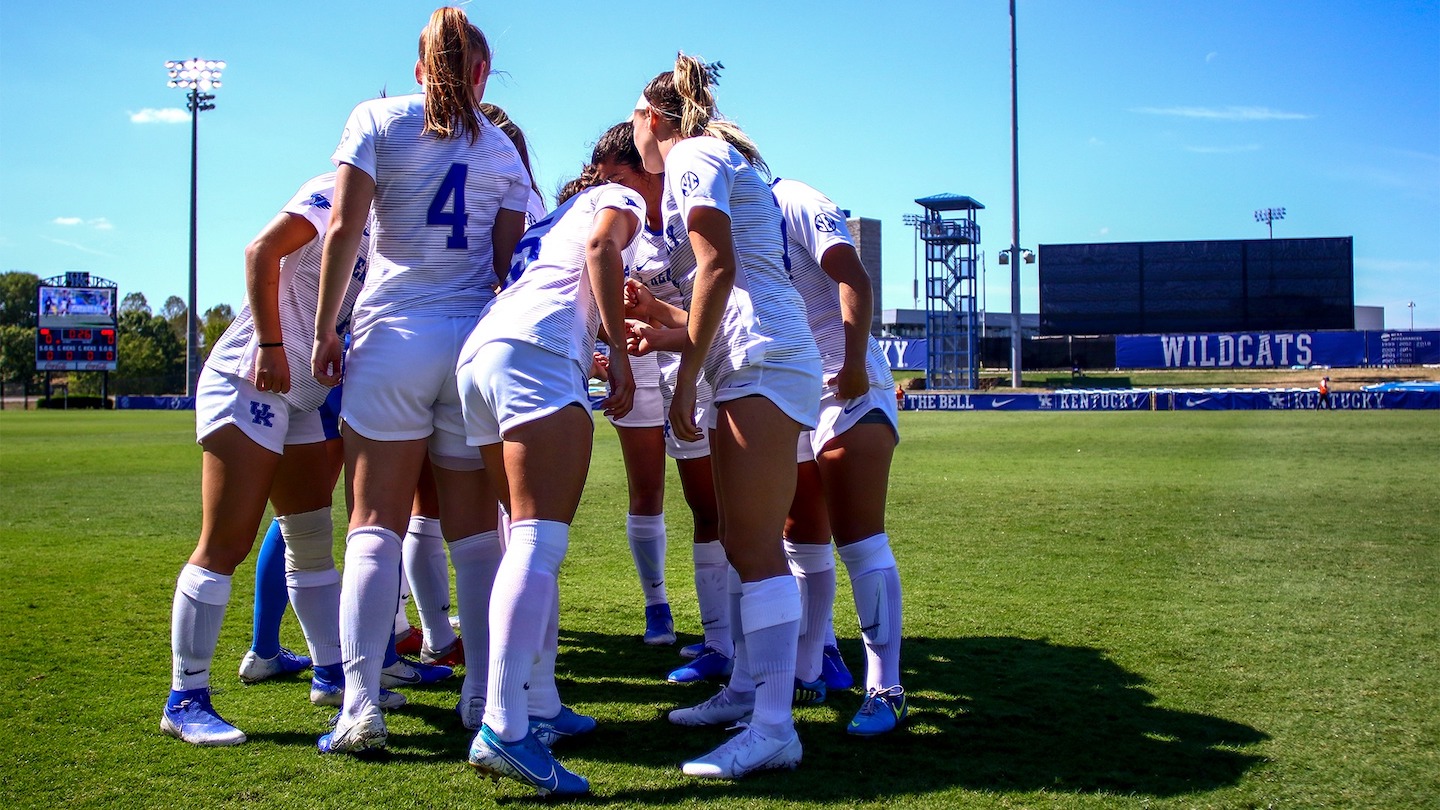 LEXINGTON, Ky. – The University of Kentucky women's soccer program has added 11 players to the roster for the upcoming 2021 season, head coach Ian Carry announced. With the addition of the incoming freshmen, the roster totals 32 players.
The newcomers represent three countries – Denmark, Germany, and the United States – as well as six states – Florida, Georgia, Indiana, Kentucky, Michigan, and Virginia. The class features five defenders, two midfielders, two forwards, and two goalkeepers.
"Overall, I am very happy and excited with the quality of this 2021 incoming class," said Carry. "As a staff, we have worked hard and purposefully with regards to specific positions to bring in a group of young women we believe have the right attributes and characteristics to add to our existing roster, which in turn will elevate the program as we continue on our upward trajectory. This is the first time we have been deep in every position and are very much looking forward to a competitive season."
The Wildcats begin the regular season on Thursday, August 19 at Purdue. The full 2021 schedule can be found here.