United Soccer Coaches unveils 2019 Youth All-Region and All-America Teams (Girls)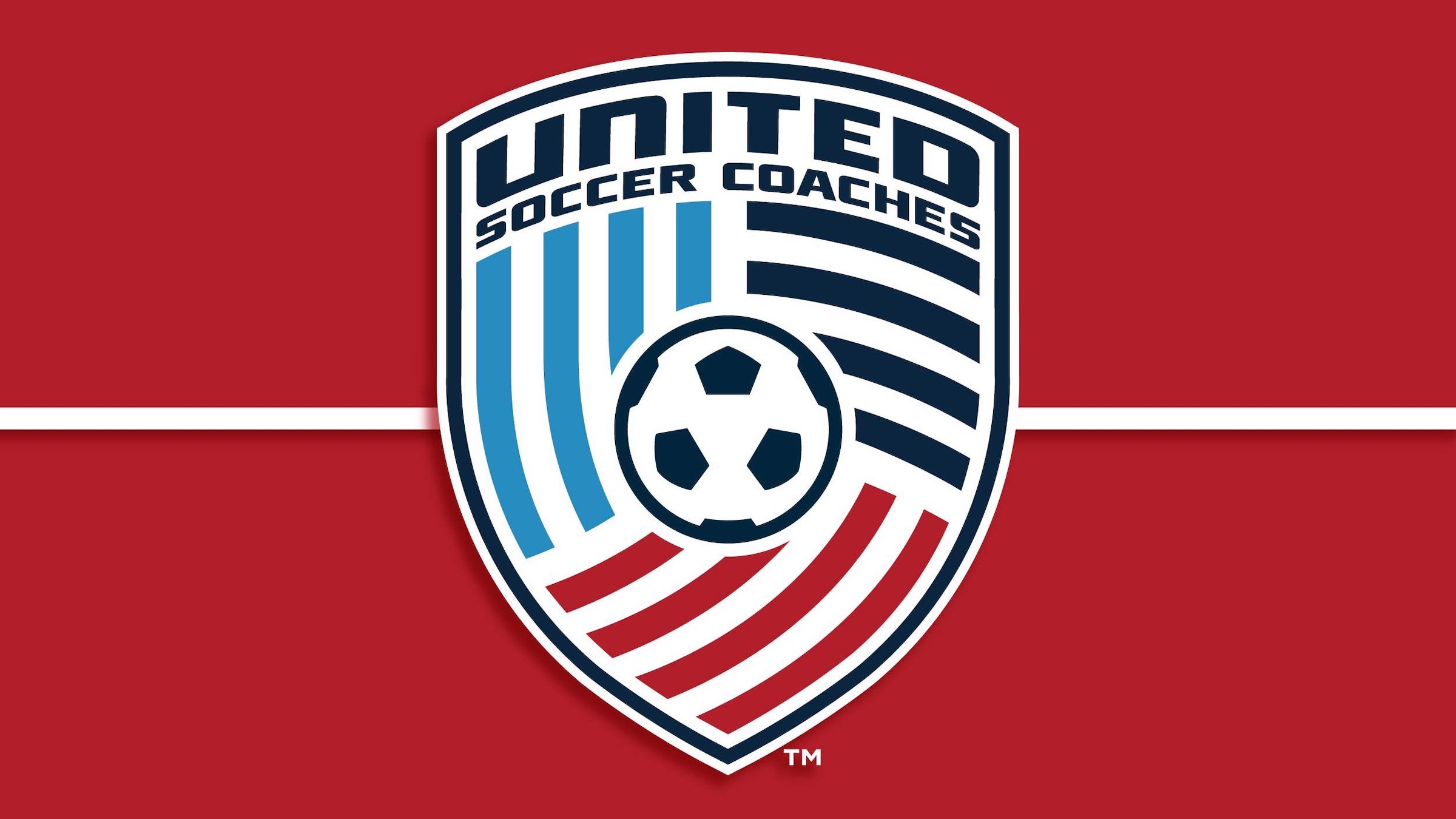 KANSAS CITY, Mo. — United Soccer Coaches announced the association's Youth All-America and All-Region Teams, headlined by the 2019 Youth Players of the Year.
Los Angeles Galaxy's Kobe Hernandez (Los Angeles, Calif.) has been named the 2019 United Soccer Coaches Youth Boys Player of the Year and and South Shore Select's Allyson Sentnor (Hanson, Mass.) was named the 2019 United Soccer Coaches Youth Girls Player of the Year.
[+View the Boys All Americans]
The duo are among a total of 101 players (51 boys, 50 girls) honored as United Soccer Coaches Youth All-Americans. These players, along with their families and coaches, will be formally acknowledged for their accomplishments at the United Soccer Coaches All-America Ceremony & Reception on Jan. 18, 2020 at the Baltimore Convention Center in conjunction with the 2020 United Soccer Coaches Convention.
2019 United Soccer Coaches Youth Girls All-America Team
Name
Club
Hometown
Ainsley Ahmadian**
Galaxy SC
Naperville, Ill.
Abby Allen*
Lonestar SC
Austin, Texas
Hannah Bebar**
Galaxy SC
Naperville, Ill.
Macy Blackburn
Solar Soccer Club
Fort Worth, Texas
Baleigh Bruster
Tophat SC
Smyrna, Ga.
Zoe Burns
Crossfire Premier SC
Issaquah, Wash.
Trinity Byars*
Solar Soccer Club
Dallas, Texas
Kayla Colbert
Legends FC
Rancho Cucamonga, Calif.
Michelle Cooper
Michigan Hawks
Clarkston, Mich.
Talia DellaPeruta**
Tophat SC
Cumming, Ga.
Summer Denigan*
Cincinnati DA
Union, Ky.
Emma Egizii
Beach FC
Downey, Calif.
Leah Freeman
Mustang Soccer League
Berkeley, Calif.
Tatiana Fung*
Legends FC
Fullerton, Calif.
Jordan Fusco
Internationals SC
Olmsted Falls, Ohio
Lia Godfrey
United Soccer Alliance
Fleming Island, Fla.
Maggie Graham
NTH Tophat
Atlanta, Ga.
Mollie Griswold
Arizona Arsenal
Gilbert, Ariz.
Samar Guidry*
FC Dallas
McKinney, Texas
Victoria Haugen
FC Virginia
Bristow, Va.
Smith Hunter**
Seattle Reign Academy
Seattle, Wash.
Simone Jackson
So Cal Blues
Redondo Beach, Calif.
Mia Justus
IMG Academy
North Brunswick, N.J.
Andrea Kitahata
San Jose Earthquakes
Hillsborough, Calif.
Abbie Kotter*
La Roca Premier
Providence, Utah
Samantha Kroeger
World Class SC
Orangeburg, N.J.
Devin Lynch
Sockers FC
Naperville, Ill.
Arianna Manrique
Tophat SC
Buford, Ga.
Jillian Martinez
Lonestar SC
San Antonio, Texas
Emily Mason
Players Development Academy
Bernardsville, N.J.
Aidan McConnell
Michigan Hawks
Dexter, Mich.
Peyton McNamara
Connecticut FC
Norwalk, Conn.
Sally Menti
Crossfire Premier
Seattle, Wash.
Samantha Meza**
Solar FC
Irving, Texas
Alexis Missimo*
Solar Chelsea
Southlake, Texas
Makenna Morris**
Bethesda SC
Germantown, Md.
Amber Nguyen*
Tophat SC
Snellville, Ga.
Ayo Oke
Concorde Fire
Lawrenceville, Ga.
Kellie Pagador*
Palacer United
Roseville, Calif.
Neeku Purcell*
Seattle Reign FC
Seattle, Wash.
Lilly Reale**
South Shore Select
Hingham, Mass.
Trinity Rodman**
So Cal Blues
Newport Beach, Calif.
Allyson Sentnor**
South Shore Select
Hanson, Mass.
Jillian Shimkin**
Sky Blue – NYSC
Rockville Centre, N.Y.
Reilyn Turner*
So Cal Blues
Laguna Beach, Calif.
Mackenzee Vance*
United Soccer Alliance
Bluffton, S.C
Astrid Wheeler**
Concorde Fire
Atlanta, Ga.
Ellie Wheeler
FC Virginia
Fairfax Station, Va.
Amelia White*
Fort Wayne United
Fort Wayne, Ind.
Lauren Wrigley
PDA Blue
Newton, N.J.
* – indicates previous All-America selections
Players of the Year in bold