United Soccer Coaches unveils 2019 Youth All-Region and All-America Teams (Boys)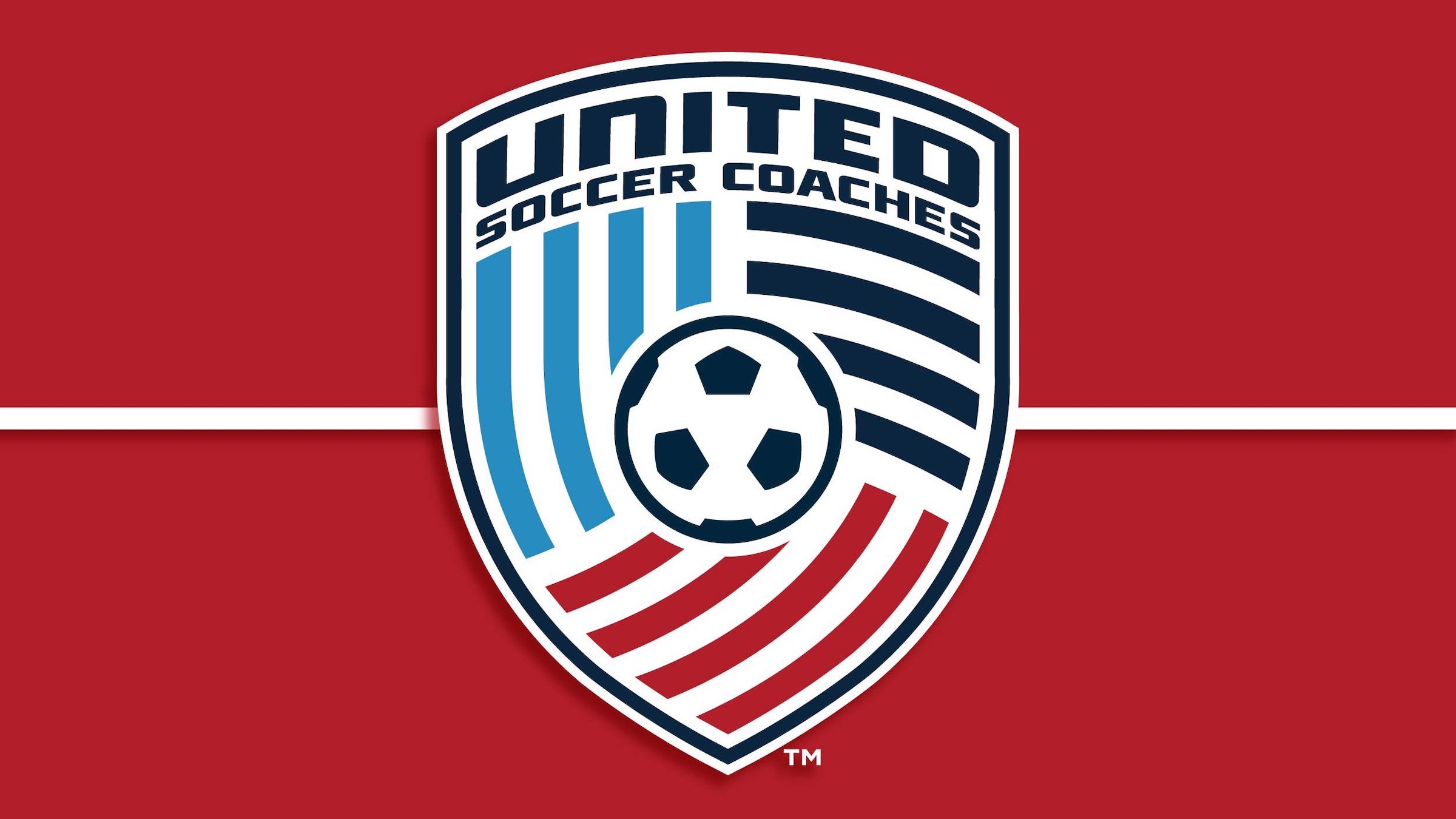 KANSAS CITY, Mo. — United Soccer Coaches announced the association's Youth All-America and All-Region Teams, headlined by the 2019 Youth Players of the Year.
Los Angeles Galaxy's Kobe Hernandez (Los Angeles, Calif.) has been named the 2019 United Soccer Coaches Youth Boys Player of the Year and and South Shore Select's Allyson Sentnor (Hanson, Mass.) was named the 2019 United Soccer Coaches Youth Girls Player of the Year.
[+View the Girls All Americans]
The duo are among a total of 101 players (51 boys, 50 girls) honored as United Soccer Coaches Youth All-Americans. These players, along with their families and coaches, will be formally acknowledged for their accomplishments at the United Soccer Coaches All-America Ceremony & Reception on Jan. 18, 2020 at the Baltimore Convention Center in conjunction with the 2020 United Soccer Coaches Convention.
2019 United Soccer Coaches Youth Boys All-Americans
Name
Club
Hometown
Adrian Aguilar*
LA Galaxy Academy
Los Angeles, Calif.
Axel Alejandre*
FC United
Chicago, Ill.
Adam Armour*
North Carolina FC
Cary, N.C.
Patrick Bohui
Philadelphia Union Academy
Wayne, Pa.
Andres Cardenas*
Weston FC
Doral, Fla.
Nicolas Carrera
FC Dallas Academy
Frisco, Texas
Javier Casas, Jr.
Chicago Fire Academy
Addison, Ill.
Caden Clark
Barca Academy
Medina, Minn.
Mauricio Cuevas*
LA Galaxy Academy
Los Angeles, Calif.
Jacob Davis
Sporting KC Academy
Rochester, Mich.
Jack de Vries
Philadelphia Union Academy
Wayne, Pa.
Ethan Dobbelaere
Seattle Sounders FC
Seattle, Wash.
Niklas Dossmann
DeAnza Force
Belmont, Calif.
Cameron Dunbar
LA Galaxy Academy
Carson, Calif.
Daniel Edelman
Players Development Academy
Warren, N.J.
Jonathan Gomez
FC Dallas Academy
North Richland Hills, Texas
Marek Gonda
Sockers FC
Schaumburg, Ill.
Tayvon Gray*
NYCFC Academy
Bronx, N.Y.
Noah Hall
Crew SC Academy
Cincinnatti, Ohio
Bryson Hankins
Seattle Sounders FC
Bakersfield, Calif.
Kobe Hernandez*
LA Galaxy Academy
Los Angeles, Calif.
Dante Huckaby
Philadelphia Union
Wayne, Pa.
Jack Imperato
DeAnza Force
San Jose, Calif.
Andres Jasson*
New York City FC
Greenwich, Conn.
Eric Kinzer
Seattle Sounders FC
Tacoma, Wash.
Sota Kitahara
Seattle Sounders FC
Edmonds, Wash.
Gavin Krenecki
Sporting Kansas City
Fair Oaks, Calif.
Antonio Leone
LAFC
Long Beach, Calif.
Tucker Lepley
Sporting Kansas City
Charlotte, N.C.
Antino Lopez
Shattuck – St. Mary's
Las Vegas, Nev.
Jack McGlynn
BW Gottschee Academy
Middle Village, N.Y.
Alex Monis
FC United
Naperville, Ill.
Jalen Neal
LA Galaxy
Lakewood, Calif.
Moses Nyeman
DC United
Lanham, Md.
Jonathan Perez
LA Galaxy
Pico Rivera, Calif.
Anthony Ramos
LA Galaxy Academy
Torrance, Calif.
Joshua Ramsey
Solar SC
Plano, Texas
Daniel Robles*
Seattle Sounders FC
White Center, Wash.
Louis Rogers
De Anza Force
San Jose, Calif.
Evan Rotundo
San Diego Surf
San Diego, Calif.
Sam Sarver
Crew SC Academy
Beachwood, Ohio
Jason Shokalook
Internationals SC
Erie, Pa.
Bailey Sparks
Solar SC
Plano, Texas
Marlon Tabora Ponce
Bethesda SC Academy
Bethesda, Md.
Tanner Tessman
FC Dallas
Frisco, Texas
Riley Thomas
United Futbol Academy
Canton, Ga.
John Tolkin
New York Red Bulls
Catham, N.J.
Leo Torres
San Antonio FC
San Antonio, Texas
Dantouma Toure*
Players Development Academy
Trenton, N.J.
Casey Walls*
San Jose Earthquakes
Mill Valley, Calif.
Andre Zuluaga
Kendall SC
Miami, Fla.
* – indicates previous All-America selections