United Soccer Coaches High School All-America Team 2020-21 (Boys)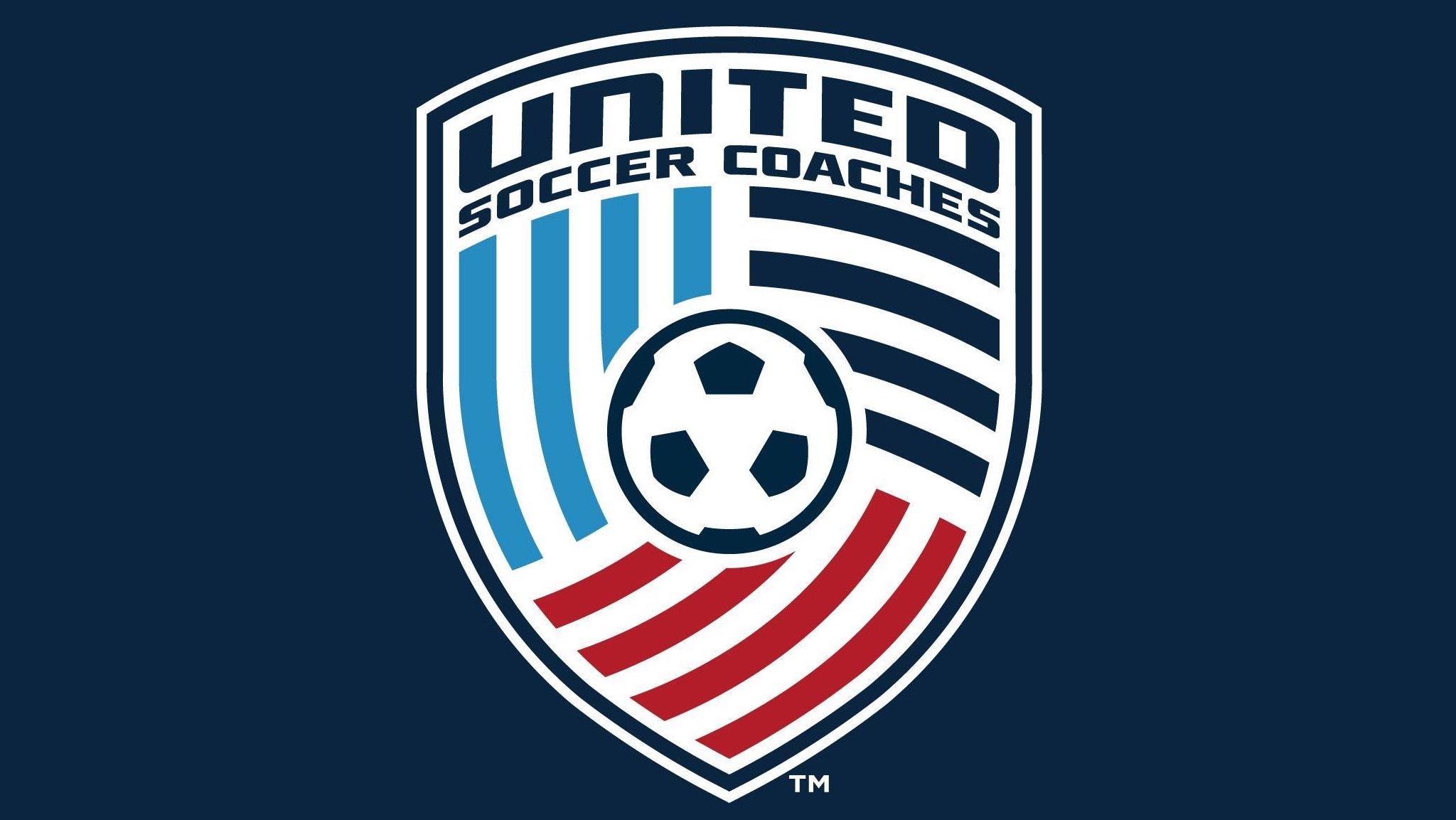 KANSAS CITY, Mo. — United Soccer Coaches has announced its High School All-Americans for states that conducted their championship season during the winter or spring in the 2020-21 academic year. A total of 37 girls and 35 boys who played for member coaches were recognized after being named All-State and All-Region in their area.
On the boys side, two players earned All-America honors for the second time, senior midfielder Weyimi Agbeyegbe from The Westminster Schools (Atlanta, Ga.) and senior forward Isaias Silva of Mustang High School (Mustang, Okla.)
To view the girls selections, Click Here.
2020-21 United Soccer Coaches High School Boys All-America Team
*Indicates previous selection
| | | | | |
| --- | --- | --- | --- | --- |
| Pos. | Name | Class | School | City, State |
| K | Connor Kitson | Sr. | Wake Forest High School | Wake Forest, N.C. |
| D | Benjamin Beckman | Jr. | Grandview High School | Aurora, Colo. |
| D | Patrick Amis | Sr. | Wiregrass Ranch High School | Wesley Chapel, Fla. |
| D | Colin Marment | Sr. | Fordham Preparatory School | Bronx, N.Y. |
| D | Jackson Rester | Sr. | Ocean Springs High School | Ocean Springs, Miss. |
| D | Nicolas Strangio | Sr. | Jesuit High School | Carmichael, Calif. |
| M | Weyimi Agbeyegbe* | Sr. | The Westminster Schools | Atlanta, Ga. |
| M | Julian Cuervo | Sr. | Lambert High School | Suwanee, Ga. |
| M | Owen Flanagan | Sr. | San Francisco University High School | San Francisco, Calif. |
| M | Maxwell Floriani | Sr. | Warren Township High School | Gurnee, Ill. |
| M | Edgar Garcia | Sr. | Wasatch High School | Heber City, Utah |
| M | Carter Hensley | Sr. | Myers Park High School | Charlotte, N.C. |
| M | Parker Humphrey | Sr. | Houston High School | Germantown, Tenn. |
| M | Adam Knutson | Jr. | Dripping Springs High School | Dripping Springs, Texas |
| M | Cesar Membreño | Jr. | Brookland Cayce High School | Cayce, S.C. |
| M | Jaren Obia | Sr. | Valley High School | West Des Moines, Iowa |
| M | Ethan Orozco | Sr. | McKinney High School | McKinney, Texas |
| M | Casey Phillip | Sr. | Dryden High School | Dryden, N.Y. |
| M | Alex Salvo Villanueva | Sr. | Coppell High School | Coppell, Texas |
| M | Lorenzo Selini | Sr. | Newfield High School | Selaham, N.Y. |
| M | Jared Sinnaeve | Sr. | St. Charles North High School | St. Charles, Ill. |
| M | Tommy Zipprich | Sr. | Loyola Academy | Wilmette, Ill. |
| F | Joaquin Acuna | Sr. | Golden Gate High School | Naples, Fla. |
| F | Jackson Bates | Sr. | Sprayberry High School | Marietta, Ga. |
| F | Franklin Cortez | Sr. | Siloam Springs High School | Siloam Springs, Ark. |
| F | Giovanni Fabiano | Sr. | Carle Place High School | Carle Place, N.Y. |
| F | Nick Milani | Sr. | Appleton North High School | Appleton, Wisc. |
| F | Jackson Nabors | Jr. | Indian Springs School | Pelham, Ala. |
| F | Peyton Nichols | Sr. | Bay Port High School | Green Bay, Wisc. |
| F | Francesco Pagano | Sr. | Fayetteville-Manlius High School | Manlius, N.Y. |
| F | Aidan Payne | Jr. | New Hanover High School | Wilmington, N.C. |
| F | Dylan Rice | Sr. | Greece Athena High School | Rochester, N.Y. |
| F | Javier Rodriguez | Jr. | Newburgh Free Academy | Newburgh, N.Y. |
| F | Isaias Silva* | Sr. | Mustang High School | Mustang, Okla. |
| F | Gui Vivaldini | Sr. | The McCallie School | Chattanooga, Tenn. |