United Soccer Coaches High School All-America Team 2020-21 (Girls)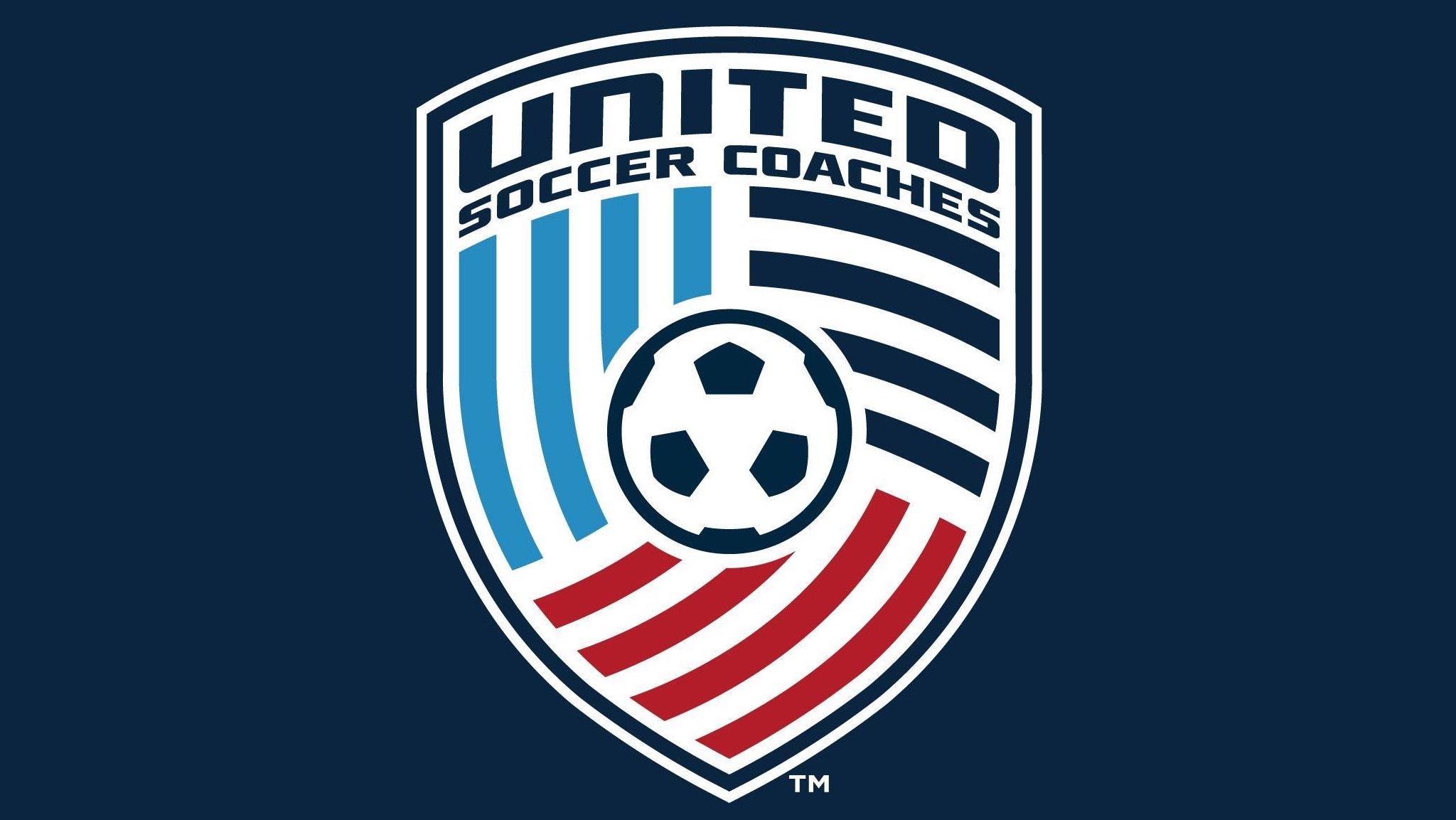 KANSAS CITY, Mo. — United Soccer Coaches announced the High School All-Americans for states that conducted their championship season during the winter or spring in the 2020-21 academic year. A total of 37 girls and 35 boys who played for member coaches were recognized after being named All-State and All-Region in their area.
The girls list includes three previous All-America selections including senior midfielder Sarah Weber from Gretna High School (Gretna, Neb.), junior forward Grace Bindbeutel of St. Dominic High School (O'Fallon, Mo.) and senior forward Grace O'Keefe from St. Thomas Aquinas High School (Overland Park, Kan.).
To view the boys selections, Click Here.
2020-21 United Soccer Coaches High School Girls All-America Team
*Indicates previous selection
| | | | | |
| --- | --- | --- | --- | --- |
| Pos. | Name | Class | School | City, State |
| K | Jazmyn Brass | Sr. | Perry High School | Gilbert, Ariz. |
| K | Naomi Jackson | Sr. | Freeport High School | Freeport, Ill. |
| K | Aerielle Reese | Sr. | St. Paul's Episcopal School | Mobile, Ala. |
| D | Avani Brandt | Sr. | Syosset High School | Syosset, N.Y. |
| D | Kimberly Cover | Sr. | Archbishop McCarthy High School | Southwest Ranches, Fla. |
| D | Mia Sedgwick | Sr. | New Trier High School | Winnetka, Ill.. |
| M | Haley Bramante | Sr. | University Preparatory School | Redding, Calif. |
| M | Gianna Christiansen | Sr. | Santa Margarita Catholic High School | Rancho Santa Margarita, Calif. |
| M | Quinn Cornog | Sr. | Highland Park High School | Dallas, Texas |
| M | Emily Cox | Sr. | Highland Park High School | Dallas, Texas |
| M | Paige Crews | Sr. | St. Johns Country Day School | Orange Park, Fla. |
| M | Sophia Cross | Sr. | Fort Zumwalt South High School | St. Peters, Mo. |
| M | Reagan Kotschau | Sr. | Broomfield High School | Broomfield, Colo. |
| M | Justina L'Esperance | Sr. | Hartland High School | Hartland, Mich. |
| M | Madison Micheletti | Jr. | Islip High School | Islip, N.Y. |
| M | Brigid Molloy | Sr. | Nardin Academy | Buffalo, N.Y. |
| M | Ally Perry | Sr. | Wakeland High School | Frisco, Texas |
| M | Caitlin St. Leger | Sr. | Caravel Academy | Bear, Del. |
| M | Emma Vane | Sr. | Archbishop Mitty High School | San Jose, Calif. |
| M | Sarah Weber* | Sr. | Gretna High School | Gretna, Neb. |
| F | Grace Bindbeutel* | Jr. | St. Dominic High School | O'Fallon, Mo. |
| F | Jaimee Cibulka | Sr. | Benet Academy | Lisle, Ill. |
| F | Tori DellaPeruta | Jr. | West Forsyth High School | Cumming, Ga. |
| F | Vanessa Fitch | Sr. | Jenks High School | Jenks, Okla. |
| F | Morgan Hart | Sr. | Providence Day School | Charlotte, N.C. |
| F | Alarie Hodge | Sr. | James Island Charter High School | Charleston, S.C. |
| F | Rylee Howard | Jr. | Lafayette High School | Wildwood, Mo. |
| F | Renee Lyles | Sr. | St. Pius X Catholic High School | Atlanta, Ga. |
| F | Kelsey Major | Jr. | St. Mary's Dominican High School | New Orleans, La. |
| F | Asha Means | Sr. | Lake Norman Charter High School | Huntersville, N.C. |
| F | Hannah Mimas | Sr. | Charles W. Baker High School | Baldwinsville, N.Y. |
| F | Grace O'Keefe* | Sr. | Saint Thomas Aquinas High School | Overland Park, Kan. |
| F | Addison Porter | Sr. | AC Reynolds High School | Asheville, N.C. |
| F | Kenzie Roling | Sr. | Waverly-Shell Rock High School | Waverly, Iowa |
| F | Madison Salzenstein | Sr. | Detroit Country Day School | Beverly Hills, Mich. |
| F | Lauryn Schmidt | Sr. | West Islip High School | West Islip, N.Y. |
| F | Ember Temple | Sr. | West Lauderdale High School | Collinsville, Miss. |