United Soccer Coaches announces strategic partnership with EDP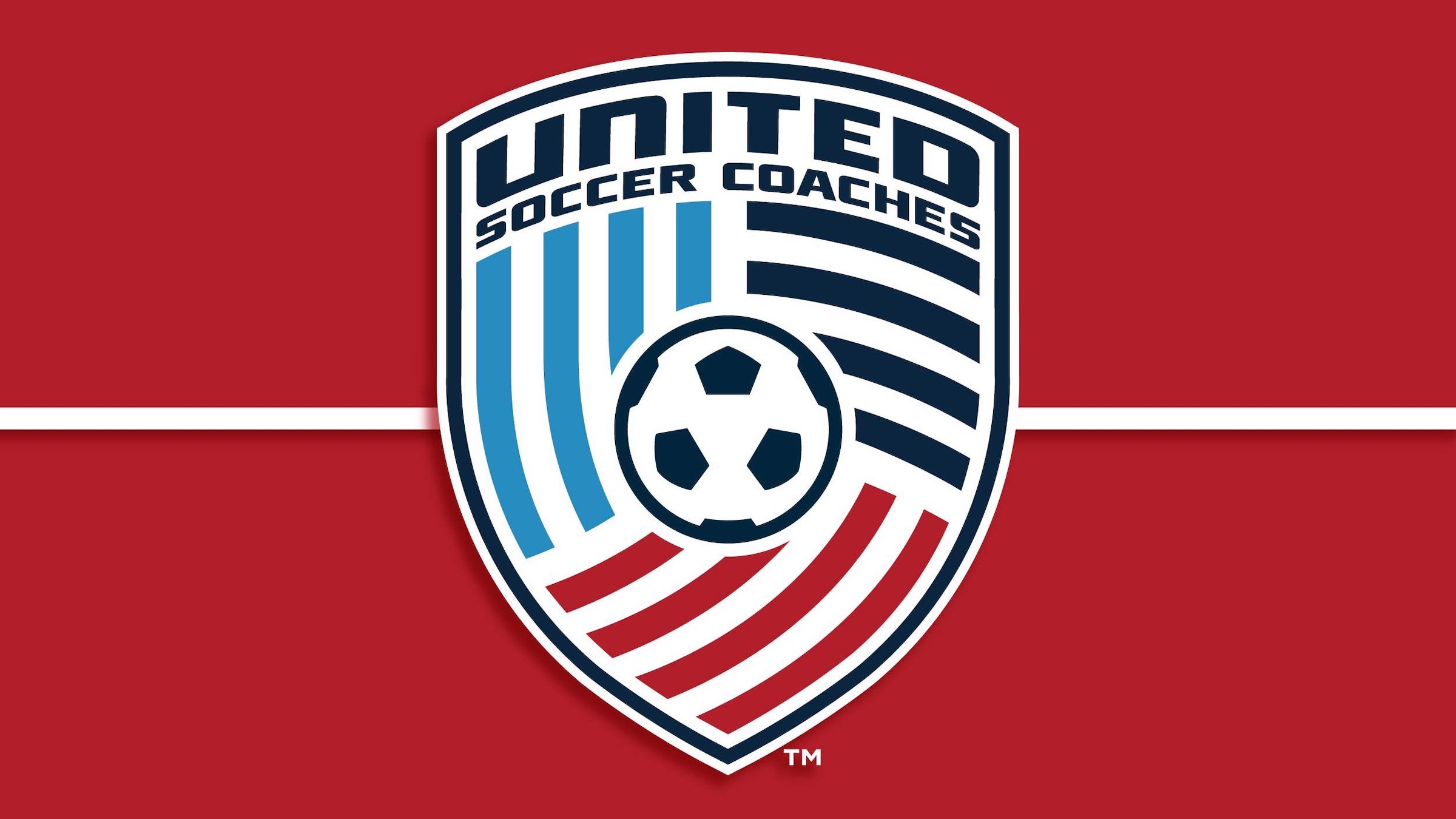 KANSAS CITY, Mo. — United Soccer Coaches has announced a new strategic partnership with the Elite Development Program (EDP) to support college soccer and college soccer coaches.
EDP offers top-tier tournaments and leagues that create important scouting opportunities for college coaches of all divisions and levels to better their scouting and recruiting process as well as to encourage all youth players to embrace soccer as a "Pathway to College."
As the "Official Supporter of College Coaches", EDP will offer numerous benefits to United Soccer Coaches members. EDP will be the presenting partner of the newly deployed digital college coaches planning calendar available on the United Soccer Coaches website. The year-round calendar is a helpful tool for coaches that includes all United Soccer Coaches awards deadlines. College coaches will also have the opportunity to request important dates to be added to the calendar. Additionally, the United Soccer Coaches monthly college coaches' newsletter offering useful news, content and links will be presented by EDP.
In partnership with EDP, United Soccer Coaches will debut the "Professional Development Certificate: The Collegiate Coach" available for the first time to 2020 Convention attendees. In conjunction with the College Advocacy Group, this certificate is designed to provide college head coaches and college assistant coaches of all levels education programming dedicated to their unique off-the-field needs.
Since 1999, EDP has been committed to enabling youth soccer players to reach their full potential on and off the field, with an emphasis on going to college, by providing a full range of the highest quality soccer-related experiences and empowering each player to select a pathway best suited to their goals. EDP works closely with member clubs to develop a positive, fair, and competitive environment based on cooperation and communication.
"EDP's programming is based on the concept of soccer being a 'Pathway to College.' We know the majority of youth soccer players will go to college and the best players will have an opportunity to play in college," offered Steve Shilling, Founder and CEO of EDP. He continued, "Therefore, EDP wants to show its commitment to college soccer and to provide support for college coaches as they engage in professional development and connect to youth players. A strategic partnership with United Soccer Coaches is a great way to accomplish these objectives."
About EDP
Founded in 1999, the Elite Development Program (EDP) is one of the largest organizers of youth soccer leagues and tournaments in the U.S. EDP operates youth leagues for boys and girls ages 9-19, conducts a Futures program for players ages 7-11, and operates U20/23 men's and women's leagues. EDP also runs over 20 tournaments each year. The key emphasis for EDP's leagues and tournaments is its Pathway to College™ programming which enables soccer players to reach their full potential with an emphasis on attending college. More than 4,000 teams participate in EDP managed leagues and more than 170,000 players compete in EDP tournaments annually. For more information on EDP, please visit www.edpsoccer.com.