U.S. teenager Carver Miller called up to train with Bundesliga squad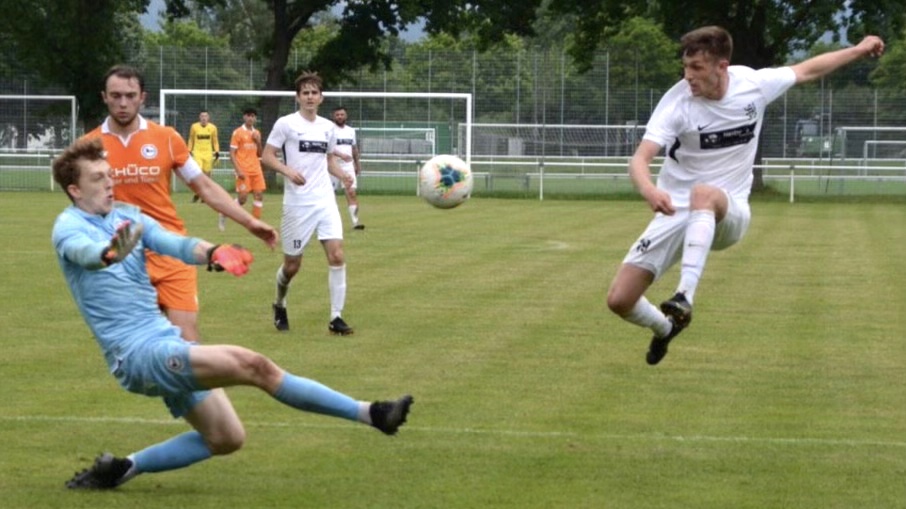 Carver Miller, a 17-year-old goalkeeper from Charlottesville, Virginia, was called-up to train this weekend with Arminia Bielefeld's Bundesliga first team.
After being moved-up to train and play with the club's U19 team to close out the spring 2021 season, Miller entered the U19 training camp in early July to start his second season in Bielefeld's academy. Miller made the move to the tradition-rich German club following several years in the academy programs at D.C. United and Richmond United.
Miller is competing for playing time on the U19 team with a German youth national team goalkeeper who is a year older. But Carver's performance since joining Bielefeld's academy, and especially his work during this summer's training camp, earned him his first European top-flight training session.
"I'm so lucky to be a part of this great club," Miller said. "They're committed to developing me and giving me chances like this first-team training session so I keep growing in the game. It was a huge privilege to be on the field with those guys. The experience only makes me more determined to work towards my goals."