Top 50 NCAA Men's Soccer Players in the InStat Index – Fall 2020 Final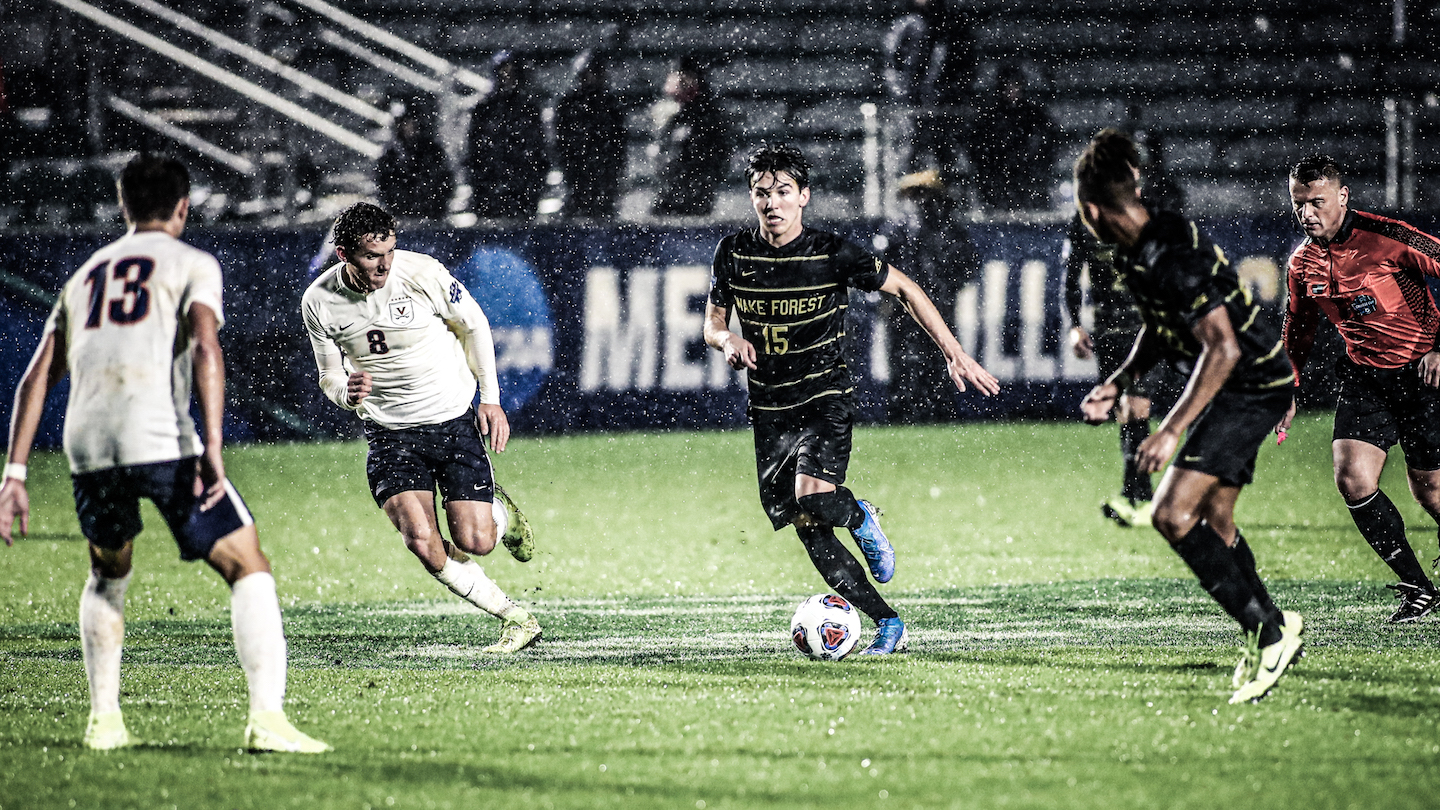 The fall portion of the 2020-2021 NCAA men's soccer season is in the books, with the ACC being the center of attention as other major conferences including the Pac-12, Big 10 and Big East sitting out until the spring.
Clemson rose up to defeat Pittsburgh in the ACC title match, while Coastal Carolina beat Georgia State to claim the highly competitive Sun Belt Conference championship.
This week, we take a look at the top 50 NCAA players ranked by the analytics platform, InStat Sport, which this fall is dominated by ACC players along with numerous Sun Belt standouts.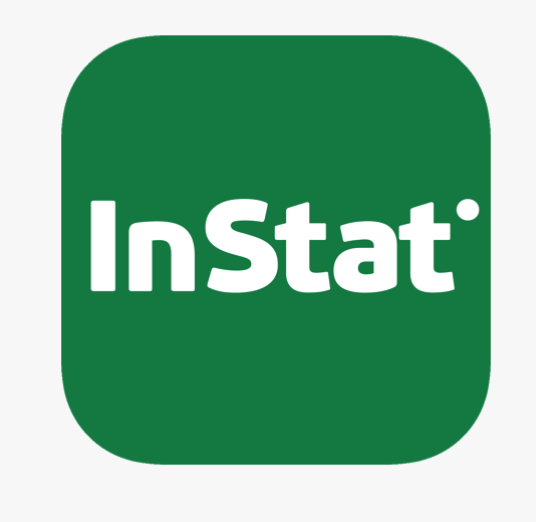 InStat's signature metric is the InStat Index, an algorithm which is regarded as the most accurate assessment of any player's performance. The InStat Index measures each player's contribution to the team's success, the significance of their actions, opponent's level and the level of the league they play in.
Each player's InStat Index rating is based on a number of actions and events from each match, featuring a unique set of 12-14 key parameters for each position on the field. The weight of the action factors differs depending on the player position – for example, grave mistakes made by central defenders and their frequency affect InStat Index more than those made by forwards. These factors are multiplied by an average InStat Index collected across matches around the globe for several years.
See below to find out which NCAA men's soccer players earned the best InStat Index ratings during Fall 2020:
| | | | | |
| --- | --- | --- | --- | --- |
| Player | Team | InStat Index | Position | Nationality |
| 1. Kimarni Smith | Clemson | 251 | LM, F, RM | England / USA |
| 2. Daniel Pereira | Virginia Tech | 238 | DM, CM | USA |
| 3. Kristo Strickler | Virginia Tech | 236 | F, CM, RM | USA |
| 4. Veljko Petkovic | Pittsburgh | 226 | F, CM | USA |
| 5.-t Aime Mabika | Kentucky | 224 | CD | USA |
| 5.-t Isaiah Parente | Wake Forest | 224 | DM, CM | USA |
| 5.-t Valentin Noel | Pittsburgh | 224 | F, DM | France |
| 8. Marcelo Lage | Coastal Carolina | 223 | RD, LD, CD | USA |
| 9.-t Alex Henderson | Georgia State | 221 | CD | USA |
| 9.-t Bryce Washington | Pittsburgh | 221 | CD, RD | USA |
| 11. Bertin Jacquesson | Pittsburgh | 220 | RM | France |
| 12.-t Sivert Haugli | Virginia Tech | 217 | DM, CD | Norway |
| 12.-t Luis Felipe Fernandez-Salvador | Clemson | 217 | CM, DM | USA |
| 14. Arturo Ordonez | Pittsburgh | 214 | CD | USA |
| 15.-t Machop Chol | Wake Forest | 212 | F, LM, RM | USA |
| 15.-t Andreas Ueland | Virginia | 212 | CD | Norway |
| 17. George Proctor | Georgia State | 211 | CD | USA |
| 18.-t Mirkovic Filip | Pittsburgh | 209 | DM | USA |
| 18.-t Jack Doran | Duke | 209 | RM, LM | USA |
| 18.-t Holland Rula | Wake Forest | 209 | LD | USA |
| 21.-t Philip Mayaka | Clemson | 208 | DM | Kenya |
| 21.-t Oskar Agren | Clemson | 208 | CD | USA |
| 21.-t Charlie Asensio | Clemson | 208 | LM, LD | USA |
| 21.-t Brock Lindow | Kentucky | 208 | RM, F, CM | Canada |
| 21.-t Matthew Radivojsa | Notre Dame | 208 | CM, LM | USA |