Three NPL clubs promoted into ECNL Boys Northern Cal Conference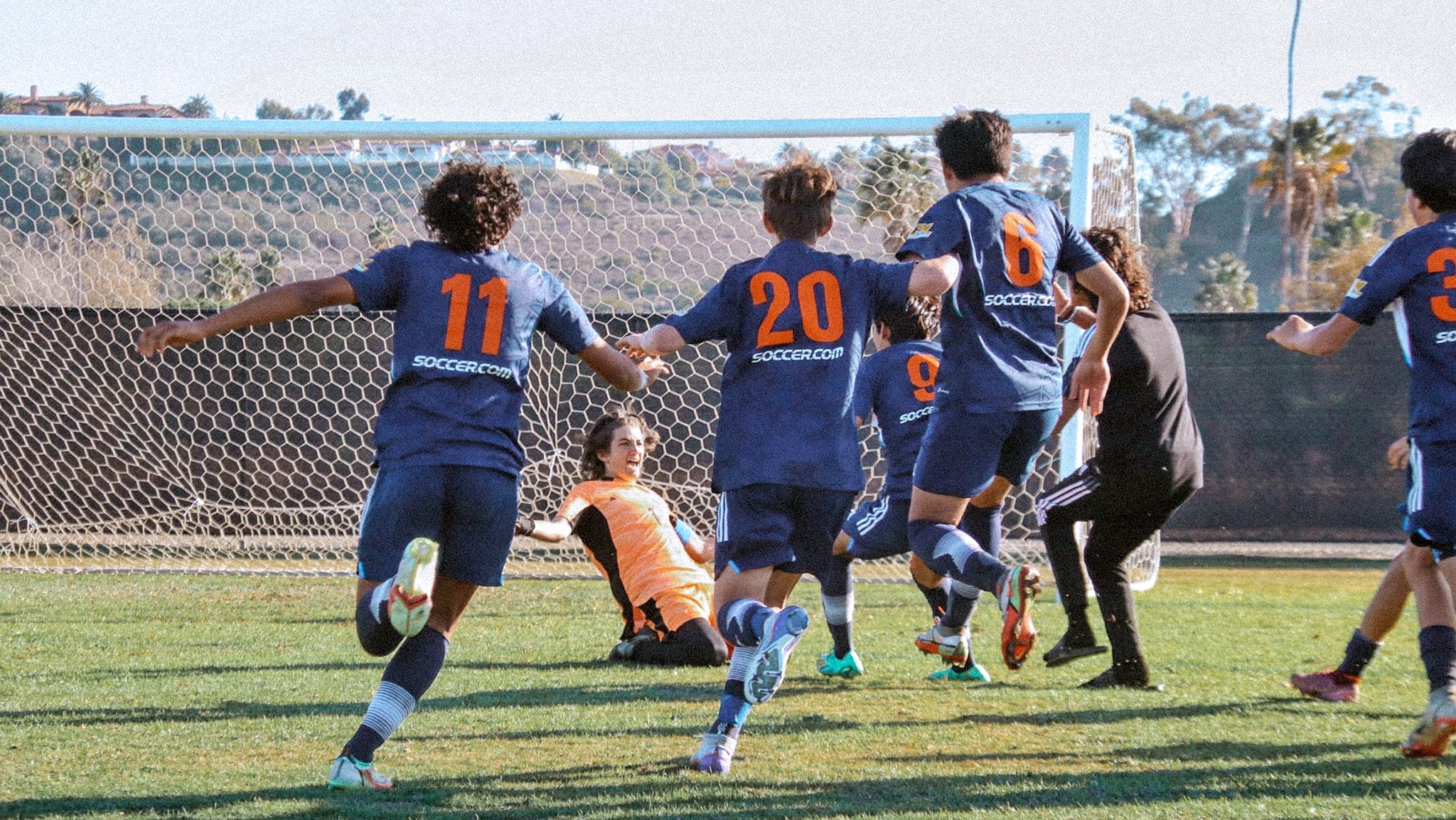 The ECNL Boys announced the promotion of three clubs from NorCal Premier into the ECNL Boys Northern Cal Conference for the 2023-24 season.
Association FC, 1974 Newark FC and San Francisco Elite Academy will all make the move from the NorCal Premier NPL Division into the ECNL Northern Cal Conference beginning next season.
The promotion comes after another successful year for the three clubs in NorCal Premier across all age groups. Overall, these clubs were ranked as the top three clubs in NorCal Premier based on the spring and fall 2022 seasons, and were therefore eligible for potential promotion to the ECNL.
"The addition of Association FC, 1974 Newark FC, and San Francisco Elite Academy will mark another significant step forward in our effort, alongside NorCal Premier, to support the progression of the region's top performing clubs," said ECNL Boys Commissioner Jason Kutney. "Since its inception, the Northern Cal Conference of ECNL Boys has grown in quality every year based upon this progression, allowing on-field performance to be a key driver in membership growth."
Association FC
Oakland, CA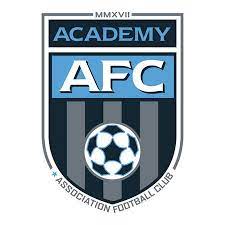 Association FC is a collective U13+ effort between three local community-focused clubs (Castro Valley SC, Piedmont SC, Clippers FC). Collectively the Association FC family of clubs has over 4,500 players making it one of the largest clubs in Northern California. Alumni of the club include USMNT and Austin FC defender Nick Lima and San Jose Earthquakes midfielder Will Richmond.
1974 Newark FC
Newark, CA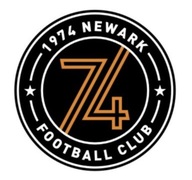 1974 Newark is a community-driven club that has achieved great success. They have won national and regional championships within the NPL and EA Platforms in several age groups. They have fostered several talented players, with four being promoted to the Oakland Roots reserve team and three signing academy contracts. To top it off, one of their alumni, Oscar Verhoeven, is a part of the U17 USYNT and the San Jose Earthquakes academy.
San Francisco Elite Academy
San Francisco, CA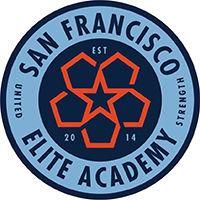 Founded in 2014 with a vision to create a club that addressed the lack of opportunities for student-athletes in San Francisco, San Francisco Elite has flourished from its humble beginnings. Today, San Francisco Elite Academy has grown to include more than fifty teams for both girls and boys, men's and women's senior teams, and has created an inclusive, equitable, and accessible player pathway for youth student-athletes across the San Francisco Bay Area through a mission-driven club structure.
Having captured numerous NorCal League Championships, State Cups, Surf Cups and a U.S. Club Soccer Western Regional Championship over the last nine years, San Francisco Elite is ready to embark on a new journey in search of an illustrious ECNL National Championship.