Ten U.S. Soccer Girls DA teams that could finish the regular season undefeated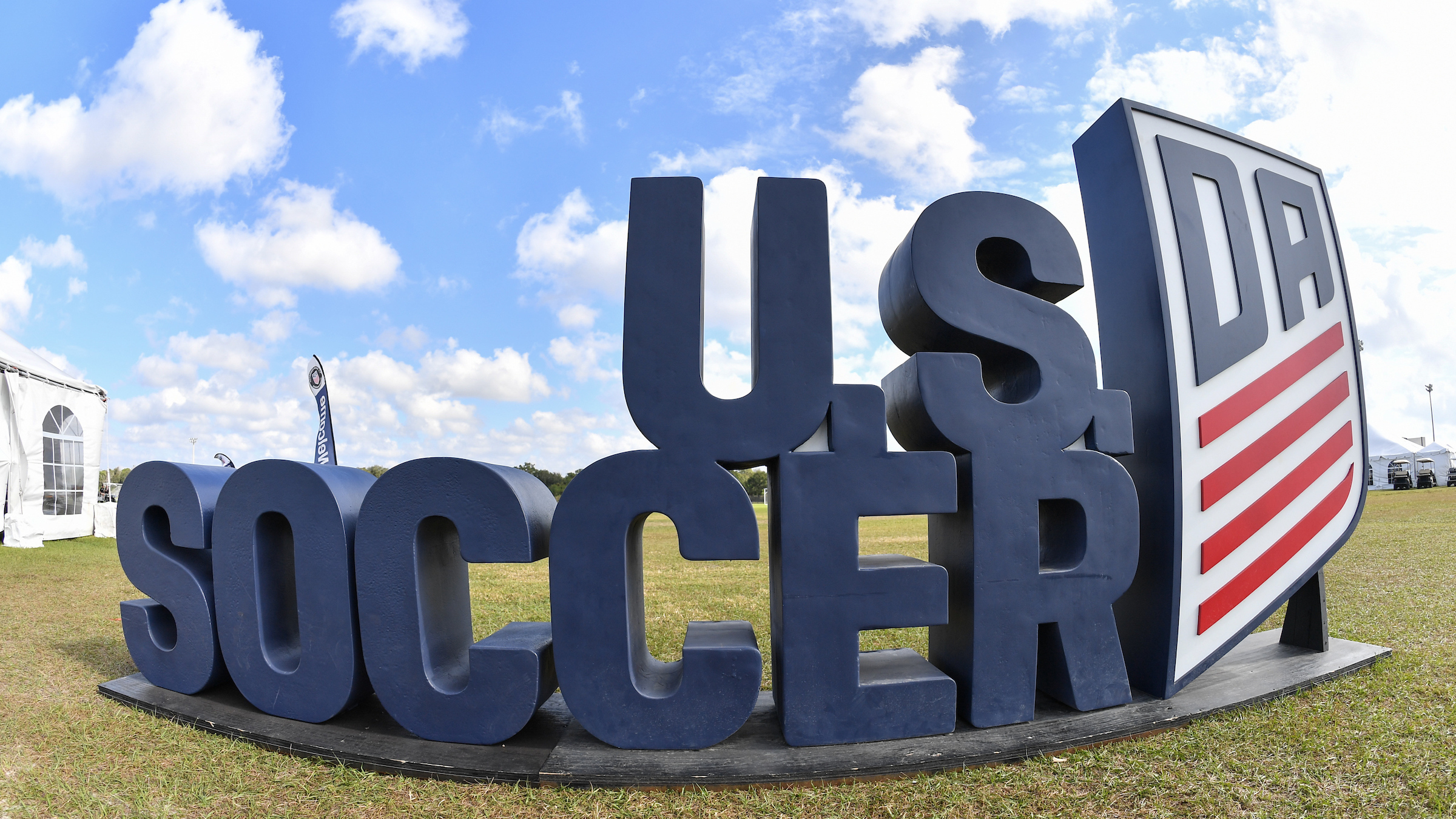 With all U.S. Soccer Girls Development Academy competition suspended until at least the end of April, 10 teams in the U-15 through U-18/19 age groups are maintaining undefeated regular season records.
Depending on when league play is able to resume this spring, if at all, more teams than usual could wind up unbeaten in a shortened 2019-2020 season.
[+READ: Which Girls ECNL teams are at the top of each age group?]
See below for a look at the teams around the country with a '0' in the loss column so far in Girls DA regular season play.
*Regular season records do not include DA Cup competition. 
U-15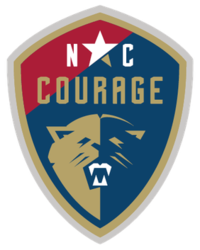 NC Courage (8-0-1): In what will be their final season in the DA before joining the ECNL this fall, the Courage are the No. 1 overall team in the U-15 age group. They have outscored opponents 31-8 through 9 regular season matches.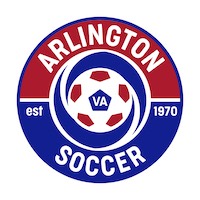 Arlington Soccer (5-0-3): Led by one of the top-ranked defensive units in the country, Arlington has conceded only 4 total goals in 8 regular season games. Recently, the Northern Virginia team posted 6 consecutive clean sheets against league opponents, including a perfect showing at the DA Winter Cup.
U-17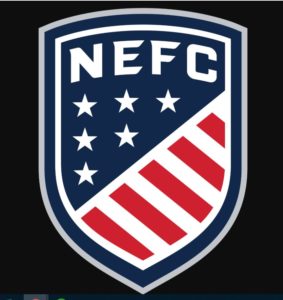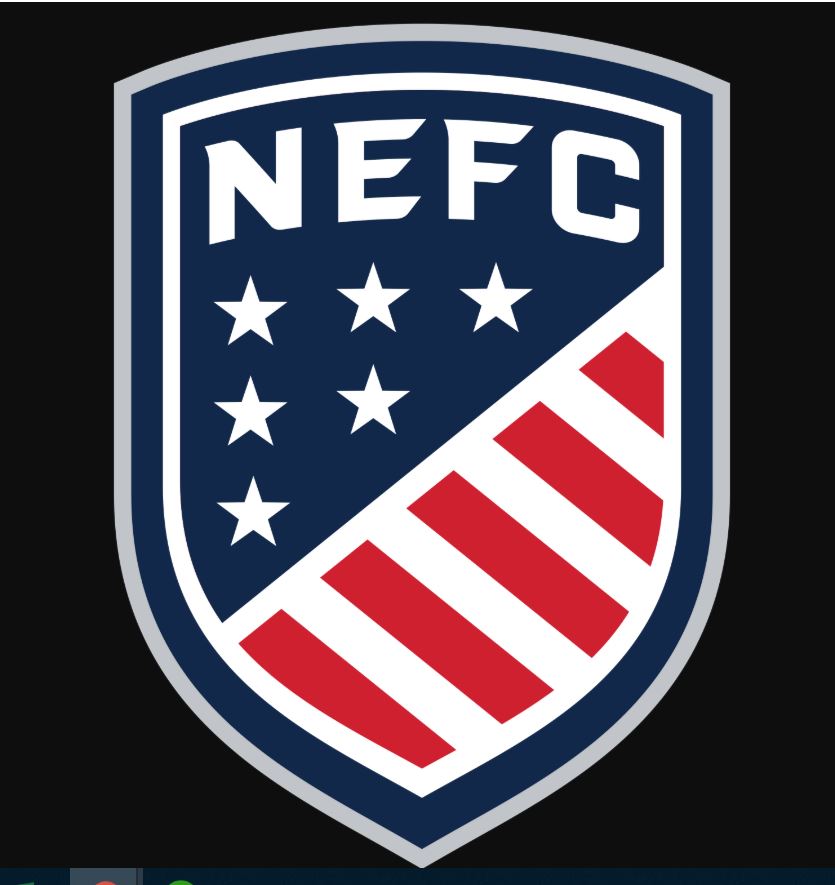 NEFC (9-0-0): Despite a couple of losses against highly-ranked teams in DA Cup play, New England FC remains perfect in regular season action. During their 9-game winning streak, NEFC has outscored opponents 38-7.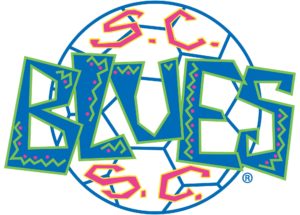 SoCal Blues (12-0-3): Led by several top prospects with U.S. Youth National Team experience, SoCal Blues has posted a dominant 54-6 goal differential through 15 games. They have gone 5 straight games without allowing a single goal, and if the regular season ever resumes, will look forward to big games against fellow unbeaten sides Legends FC and Beach Futbol Club.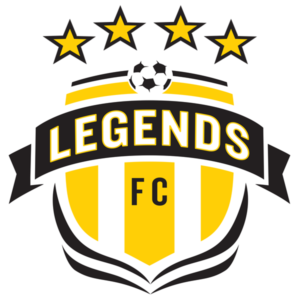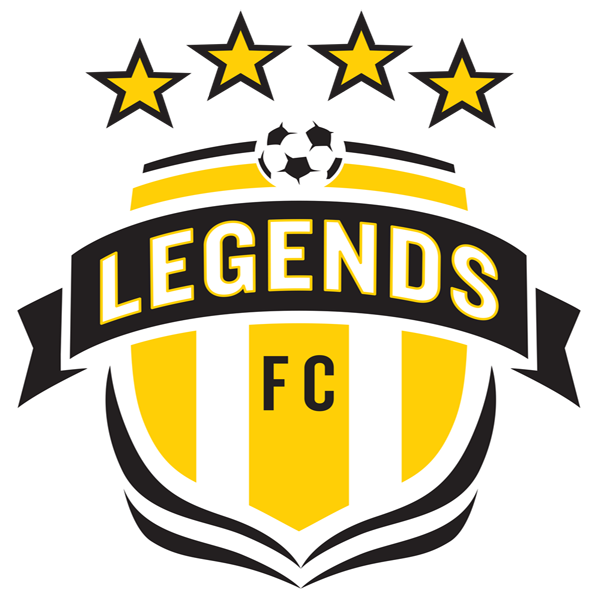 Legends FC (12-0-3): Tied with SoCal Blues atop the Southwest Division, Legends FC has racked up 45 goals while only allowing 10 goals through 15 regular season games. A total of 14 players have already scored at least one goal for Legends' loaded offense.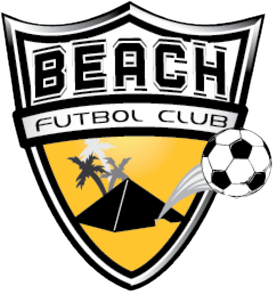 Beach Futbol Club (10-0-3): One of three Southwest Division teams holding top-7 spots in the U-17 Playoff standings, Beach Futbol Club is the second-highest scoring team in the country with 56 goals. (Solar SC has 86 goals in 16 games) Defensively, Beach FC has only allowed 7 goals through 13 games.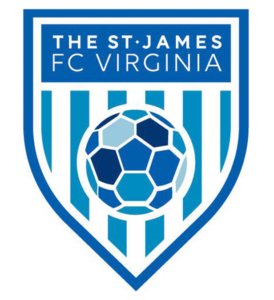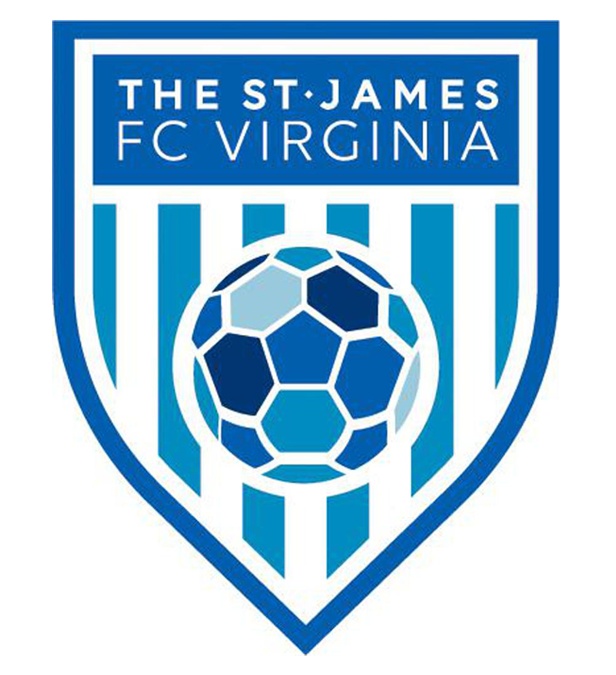 The St. James FC Virginia (6-0-2): The No. 8 ranked team nationally in the U-17 age group, TSJ FC Virginia is allowing 0.5 goals per game against regular season opponents. Meanwhile, they average more than 3 goals per game on the attacking side.
U-18/19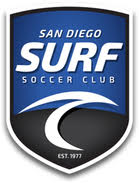 San Diego Surf (14-0-0): Currently holding the No. 1 overall seed in the U-18/19 Playoffs, San Diego Surf has a perfect 20-0-0 record including DA Cup competition. Their 46-4 goal differential is among the best in the country. If the DA season ever resumes, Surf would have a real chance to go 32-for-32.

Sockers FC (8-0-1): Another team that is undefeated across all DA competition, Chicago-based Sockers FC has 12 wins and 3 draws including in DA Cup play. Their offense averages more than 4 goals per game and their defense has allowed the fewest total goals (3) in regular season action.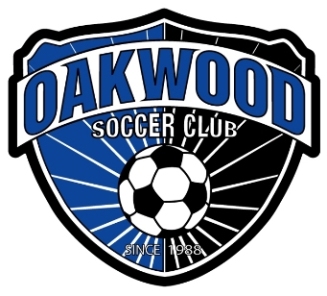 Oakwood SC (8-0-0): Holding the No. 2 DA Playoff seed in the U-18/19 age group, Connecticut side Oakwood SC sits atop the Northeast Division. If they are able to finished out their regular season, Oakwood would have two more matchups against the Northeast's second place side, NEFC.