United Soccer Coaches provides update on Spring High School Awards process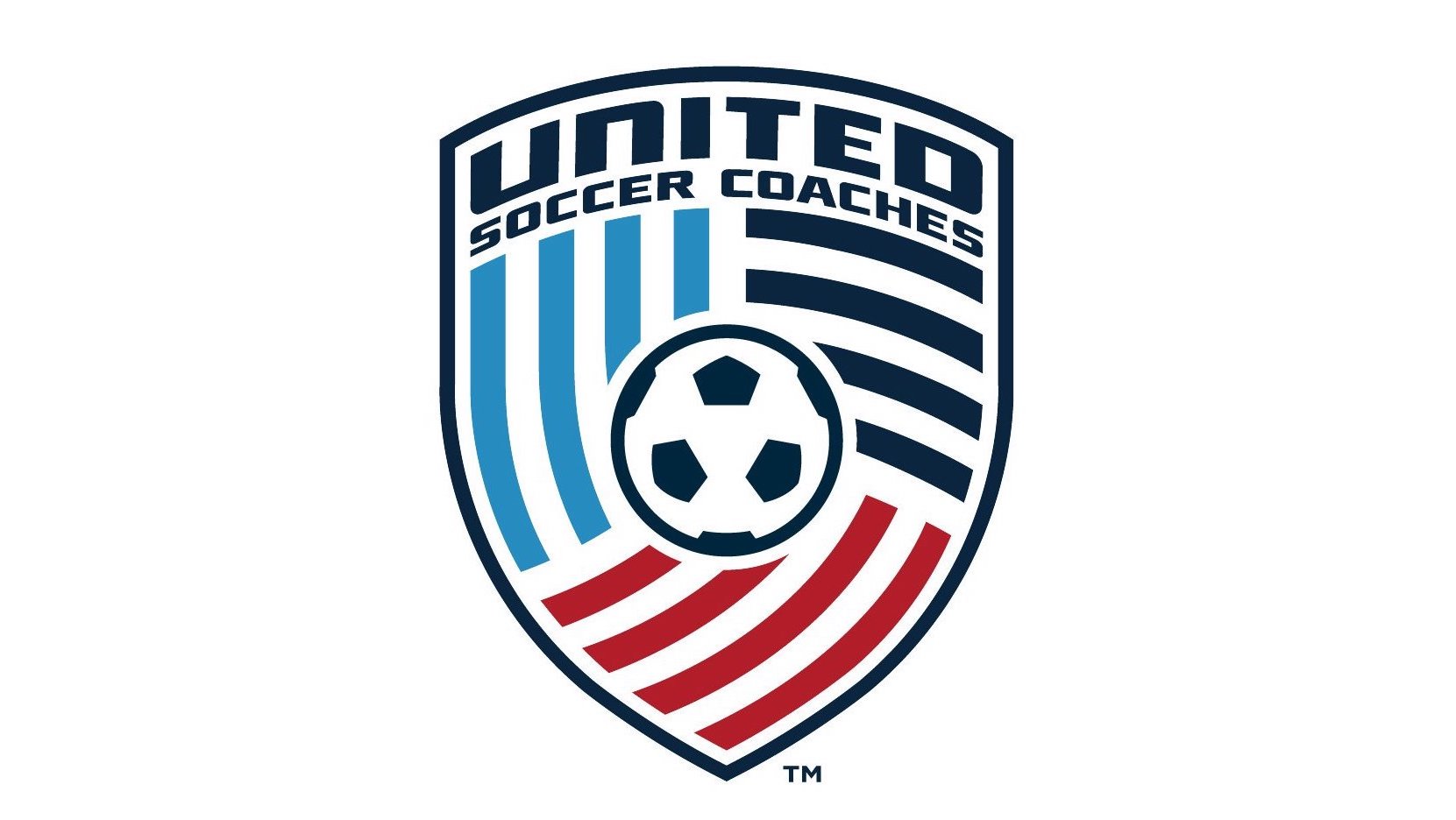 United Soccer Coaches Awards Committee Chair John J. Mayer has penned a letter to members with an update on how the association will be handling awards for the spring high school season.
Although the coronavirus pandemic may force the cancellation of the entire spring season for many areas of the country, United Soccer Coaches could move forward with honoring players and coaches this spring in some categories.
With an emphasis on honoring seniors, who may not be able to play their final year of high school soccer, the committee will be expanding the Senior Excellence Award. The High School Scholar All-America program is also moving forward in the nomination process.
Mayer states that the committee is working with State Chairs around the nation to agree on appropriate criteria for State Coach of the Year awards.
See below for the full letter, published on UnitedSoccerCoaches.org:
Dear Coaches,
I hope this finds you healthy and safe from the virus that is spreading across the country. Our country and culture have gone through such a seismic shift. I can only talk from personal experience, I have never witnessed anything like it, and I pray will never have to again. I hope you and your loved ones have remained safe and healthy during these unusual circumstances.
I have been in touch with over 25 State Chairs for the High School All-America and Coach of the Year programs that play in the spring. We have assured them that we are here to support them. Since many states have closed schools, athletic programs have been suspended and many coaches feel their seasons will be cancelled. If that happens, we have options for states to still recognize players (especially seniors) and coaches if they choose to do so. We will offer certificates to honor their players (especially seniors) through our All-State team program. Many newspapers usually honor high school players with All-Area/Metro teams, but in most cases will not be selected due to a cancelled season. I am hoping states will take advantage of this.
We will expand the Senior Excellence Award to add multiple recognitions per school if the players are otherwise qualified and deserving.
We will give the states a chance to honor three boys' coaches and three girls' coaches through our State Coach of the Year program. We will work with State Chairs to find the appropriate criteria to honor coaches during this most unprecedented of times.
The High School Scholar All-America program is still open for nominations for seniors. Players must have a cumulative GPA of 3.75 or higher through seven semesters. We realize that with schools closed, getting a transcript could be difficult. This transcript should be available on one of the many college application/admission electronic management systems (Common App, Naviance, Coalition). It may be accessible by the student, but is certainly accessible by the College/Guidance Counselor at your school. Transcripts and the Signature Release form can be uploaded into the online application.
Schools that finished playing in the Winter Season, please complete the application if you qualify for the Team Ethics and Sportsmanship Award. Due to the unusual circumstances, Fall Teams may submit now if you did not previously and your team qualifies.
The Team Academic Award will open on May 18th. The application will need the year end GPA for all your Varsity players and will remain open through September.
Spring rankings have been suspended due to teams not playing. A final winter ranking will be published in April.
If you have achieved any coaching milestones (100, 200, 300, etc. wins) please submit those and we will get those well-earned certificates out to you.
Come the fall, we expect to continue as normal with states voting for High School Fall All-America, and Coach of the Year program. The committees for Assistant Coach of the Year, Team Pinnacle Award and the High School Long-Term Service (Robert W. Robinson) Award will be back at work.
As I mentioned, we are here to support you and find ways to recognize you, your players and your teams for accomplishments during this year.
Sincerely,
John J. Mayer
Awards Committee Chair
[email protected]