Class in Session: The St. James FC Virginia ramps up online education for players, coaches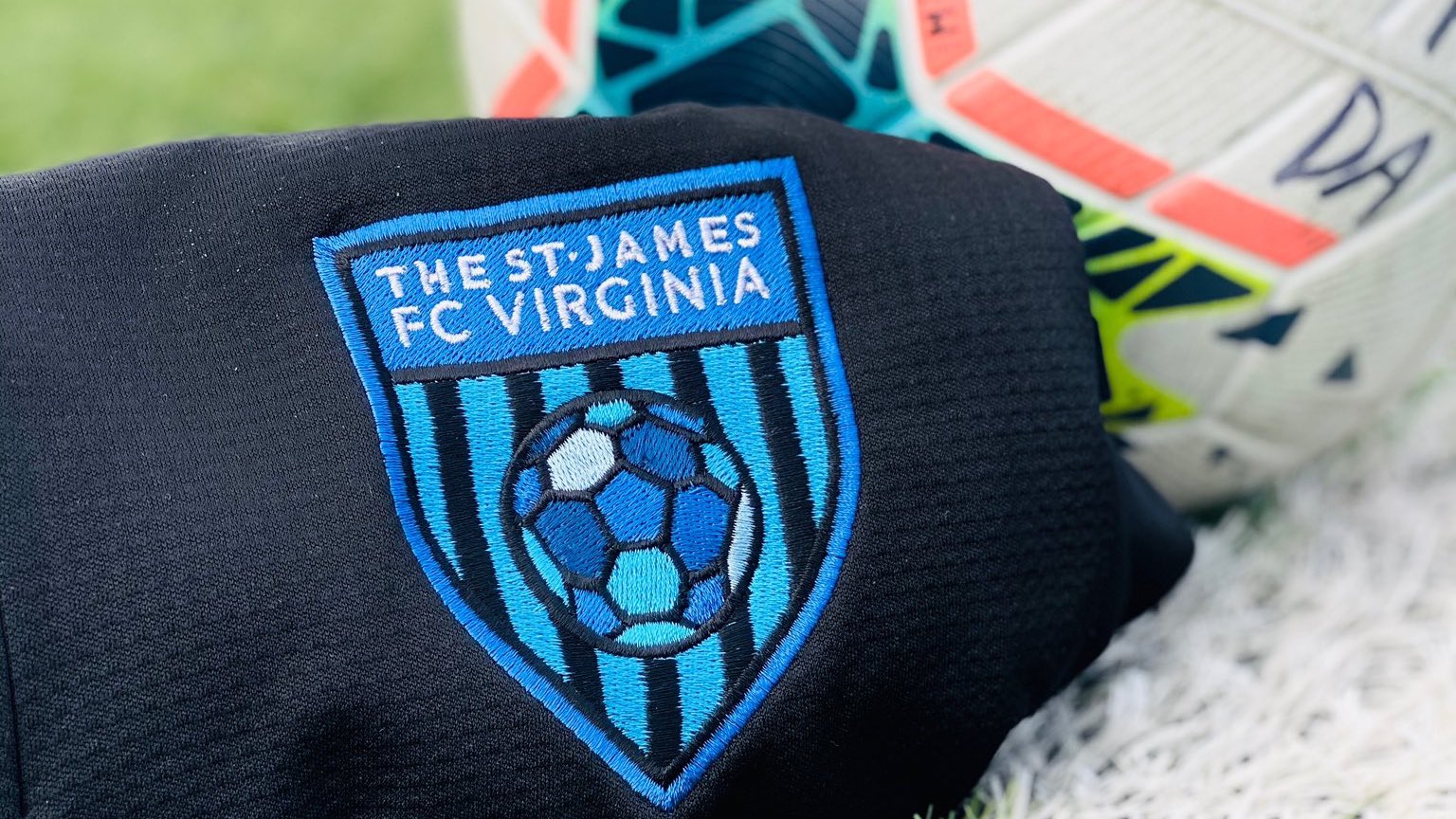 With the COVID-19 pandemic putting an indefinite hold on in-person youth soccer activities across the nation, many clubs are taking major steps to ensure that players and coaches continue their development.
Individual skills training videos featuring players doing speed ladders, juggling, dribbling and shooting in their backyards have spread across social media over the past couple weeks, as the youth soccer community has adjusted to social distancing requirements.
One club leading the way in this effort is The St. James FC Virginia, which has embraced technology to support players in their individual skills training, along with online homework assignments focused on analyzing game scenarios.
TSJ FC Virginia is putting a major emphasis on the educational component of at-home player development, as the club encourages all players not do anything that would break any CDC or local health authority guidelines.
"We are in uncharted territory with the COVID-19," said TSJ FC Virginia Girls Academy Director Bobby Puppione. "By utilizing free resources that can be done at home, TSJ FC Virginia is working to keep our players active and connected to the game during this time. We have been offering all of our players training, problem solving activities, and skill challenges they can safely do at home. We hope this will bring comfort and a sense of normalcy."
🙌Check out this trick shot.
👋Hey @USWNT how about you jump in on this skills/trick shot action.📲Post to challenge kids across America during #COVID19 🇺🇸 @roselavelle @crysdunn_19 @CarliLloyd @TobinHeath @LindseyHoran @sammymewy @julieertz @christenpress#FCVAxTSJ @TheStJames pic.twitter.com/NxqIoiCzVd

— FCVA at The St. James (@TSJ_FCVirginia) March 18, 2020
Entering the shutdown, the club's U.S. Soccer Girls Development Academy teams are all in first place in the Atlantic Division across the four playoff age groups: U-15, U-16, U-17 and U-18/19. With all Girls DA competition suspended through at least the end of April – and other leagues looking at the same timeline or even longer – TSJ FC Virginia coaches are first ensuring that players are adjusting as best they can overall amid the pandemic.
"We check on them as people and their well being, and offer any support." Puppione said. "They are players, but they are people first."
All players at TSJ FC Virginia have access to the Techne Futbol App, designed by former U.S. Women's National Team and professional player Yael Averbuch. Through the app, coaches are able to assign workouts, time trials and other activities.
In addition to the physical side of game, TSJ FC Virginia players will be spending a portion of their time at home immersed in the academic side of soccer, as they prepare to return to the field with elevated decision making abilities and tactical understanding. Using customized Google Forms, the coaching staff is requiring players to complete homework assignments in which they break down diagrams of game situations with written explanations.
Using the game film platform HUDL, players are also answering homework questions related to time-coded video clips from previous matches. The staff has also put together positional playlists on YouTube with videos, analysis and skills for each position for players to observe and take notes.
This week, TSJ FC Virginia will be taking the academic component to a new level, unveiling online quizzes for players on laws of the game, the club's style of play, and more. Coaches at the club are being challenged to continue their education as well, with webinars, video playlists and podcasts on management and leadership, along with E-Learning on United Soccer Coaches platforms.
What is your club doing to keep improving during the COVID-19 pandemic? Send us an email at [email protected] to share your own stories.
💯#FCV #GirlsDA player Mya putting in the time 🌎#aroundtheworld Keep up the great work and tag us in your training videos. #FCVAxTSJ @TheStJames pic.twitter.com/0ebwPTGSAy

— FCVA at The St. James (@TSJ_FCVirginia) March 17, 2020