Ten top NCAA men's soccer teams to compete in 2020 Spring Soccer Cup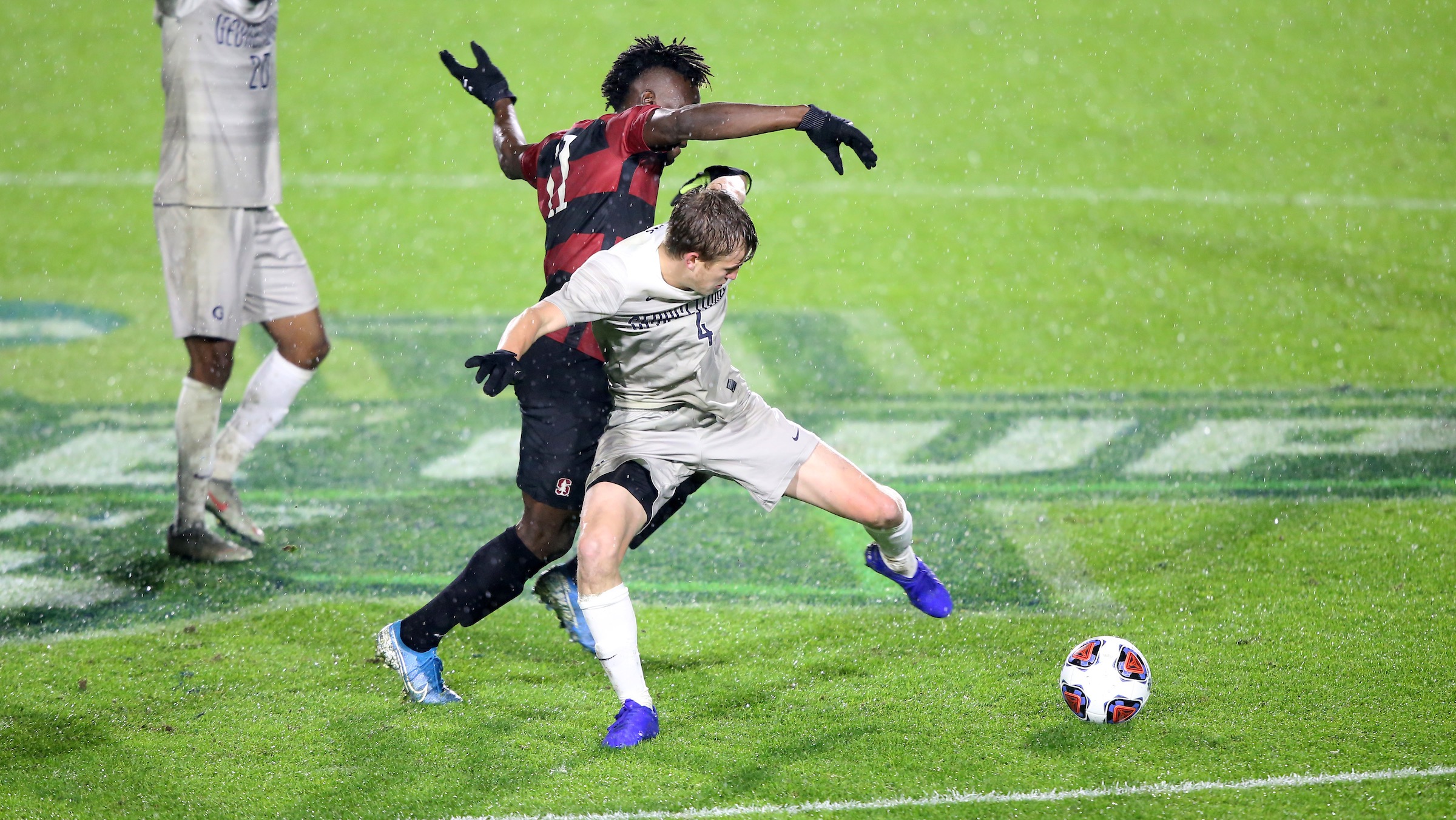 WINSTON-SALEM, N.C. – The Wake Forest men's soccer program will host the third annual Spring Soccer Cup in 2020, featuring 10 of the elite programs in college soccer.
New to the Spring Soccer Cup this year are Maryland, NC State and James Madison. The 10 schools will be split into a North Division (Georgetown, Maryland, James Madison, Virginia, Virginia Tech) and a South Division (Clemson, Duke, NC State, North Carolina, Wake Forest).
Each program will play a round robin within its division throughout the spring season, which begins in late February. At the Spring Soccer Cup on April 19, the teams will play one playoff match against the coinciding seed from the opposite division.
The final event will be held on April 19, with all 10 schools coming to Winston-Salem for the last day of matches at Spry Stadium.
Click Here to read more about the event.