Jay Berhalter to leave U.S. Soccer Federation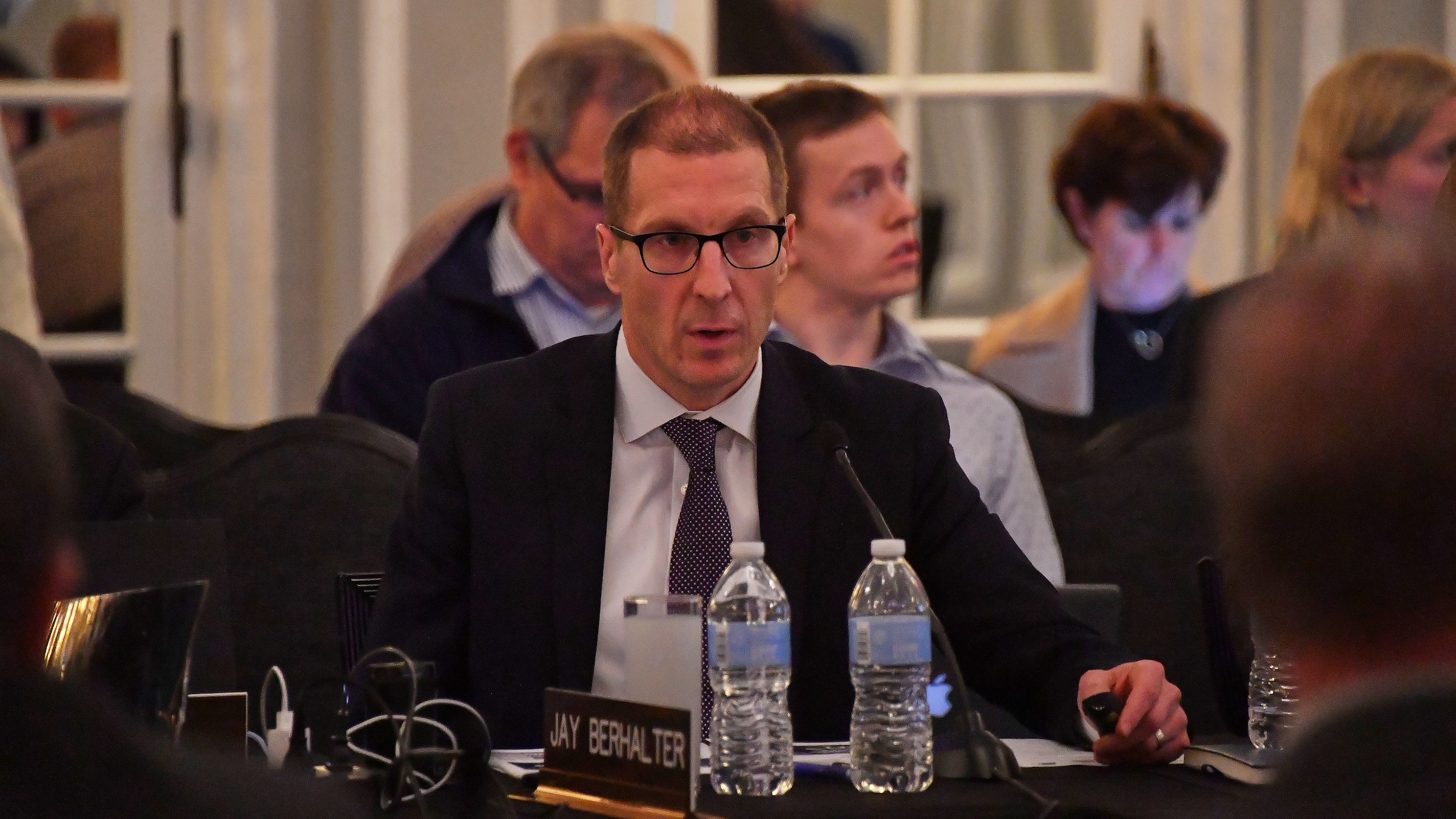 CHICAGO – Jay Berhalter announced he will be leaving his position as U.S. Soccer's Chief Commercial and Strategy Officer at the end of the month.
"Jay has played an invaluable role in the growth of our Federation and the evolution of the game in our country," said U.S. Soccer President Carlos Cordeiro. "His deep understanding of all the technical, commercial, and business aspects of the sport will have a lasting impact on the game across America."
Berhalter worked for the Federation for nearly 15 years spanning two separate periods of time, the first from 2000 to 2009. He joined U.S. Soccer as the Chief Operating Officer and was a key contributor in the turnaround of the Federation's financial health, doubling the organization's annual revenue and building its operating reserves.
In 2003, Berhalter served as Chief Operating Officer for FIFA Women's World Cup Organizing Committee when the event was relocated to the United States. He also led sporting areas within U.S. Soccer such as Player Development, Coaching Education and the Referee Department. He spearheaded the creation of the Boys' Development Academy, which launched in 2007, and has had a material and measurable impact on how players are developed in the United States in addition to elevating the player pool for the U.S. Youth National Teams.
After returning to the Federation in February of 2014 as Chief Commercial Officer, he was responsible for strategy of the organization and oversaw record growth across all commercial areas, leading the Federation's rebranding efforts and launch of our new visual identity. He also served as CEO of the Copa America Centenario Local Organizing Committee, spearheading the most successful edition of the tournament in history. In addition to breaking previous records for attendance and television ratings, the 2016 event also ranks as the most profitable in U.S. Soccer history.
Berhalter was also critical in supporting the NWSL's operations and sustainability. The league continues to grow entering its eighth season.
"Having been involved in the sport since the 1994 World Cup and the start of Major League Soccer, working towards the mission of making soccer the preeminent sport in the U.S. has been a fantastic opportunity throughout my career," said Berhalter. "I am fortunate to have worked with so many passionate teammates and proud of what we have been able to accomplish together at all levels of the game. My decision to leave U.S. Soccer was not an easy one to make, but it's the right one for my family and me at this time. Looking to the future, it is exciting to imagine the opportunities that lie ahead."
"All of us at the Federation wish Jay and his family the very best in the years to come," Cordeiro added.