Potomac Memorial Tournament combines with Columbia Invitational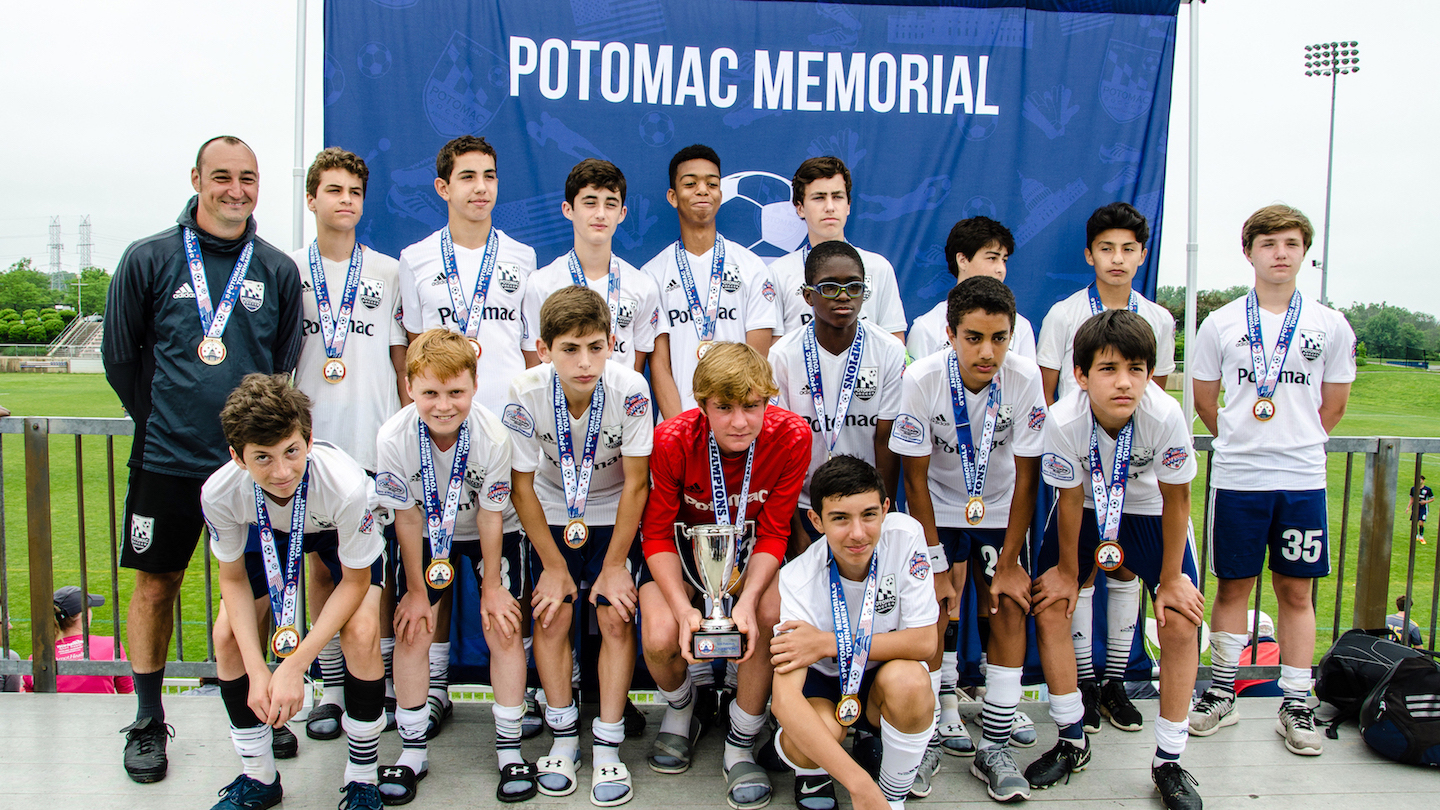 Elite Tournaments is announcing that the Columbia Invitational Soccer Tournament, held on Memorial Day Weekend and sanctioned by Soccer Association of Columbia, will be combining efforts with Potomac Soccer Association's Potomac Memorial Tournament.
The Potomac Memorial Tournament is traditionally held in Montgomery County, where the county is currently restricting competition to teams from DC, Maryland and Virginia (DMV) and requiring face masks to be worn during competition. Though efforts were made by Potomac Soccer
Association as well as other youth sports advocates, no progress has been made to change these restrictions to match neighboring municipalities.
The temporary merger came as a result of the Columbia Invitational Soccer Tournament taking place in Howard and Anne Arundel counties, where restrictions of this magnitude are currently not in place.
"We are very pleased to collaborate with Soccer Association of Columbia and Elite Tournaments to be able to offer the very best opportunity for our teams to participate in a quality event during these challenging times," said Kathy Hauschild, Tournament Director, Potomac Soccer Association.
The Columbia Invitational Soccer Tournament is currently in its 45th year of operation and traditionally hosts 600+ teams each year. By joining together, both events will ensure the ability to be able to offer quality competition across all age groups. Due to existing field permits, insurance and tournament sanctioning, the event will be run under the Columbia Invitational name and team communication moving forward will come from Elite Tournaments.
"Soccer Association of Columbia and Elite Tournaments are happy to be able to bring the best competition possible to Memorial Day Weekend by partnering with Potomac Soccer Association," said Mike Libber, Tournament Director, Elite Tournaments. "We know our athletes are going to love playing in this combined event and we are looking forward to positive gameday feedback."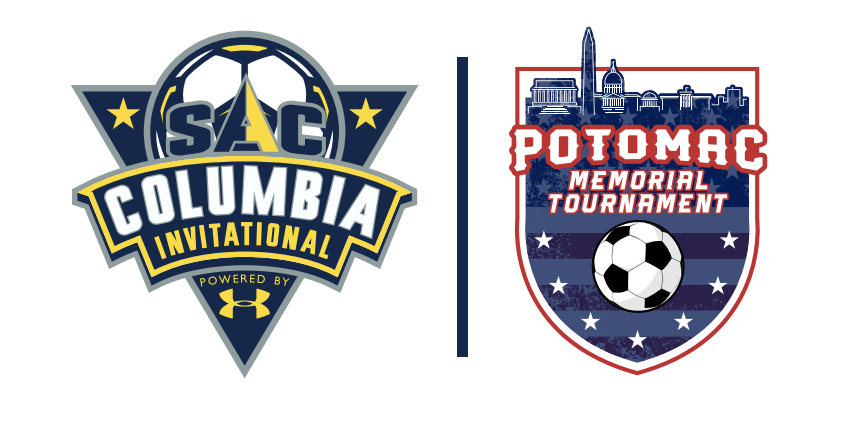 For more information regarding please visit the Columbia Invitational tournament website.
For a list of current applied teams in the Potomac Memorial Tournament, please visit the Potomac Memorial Tournament website.