Over 150 teams set to compete in ECNL Boys Florida National Event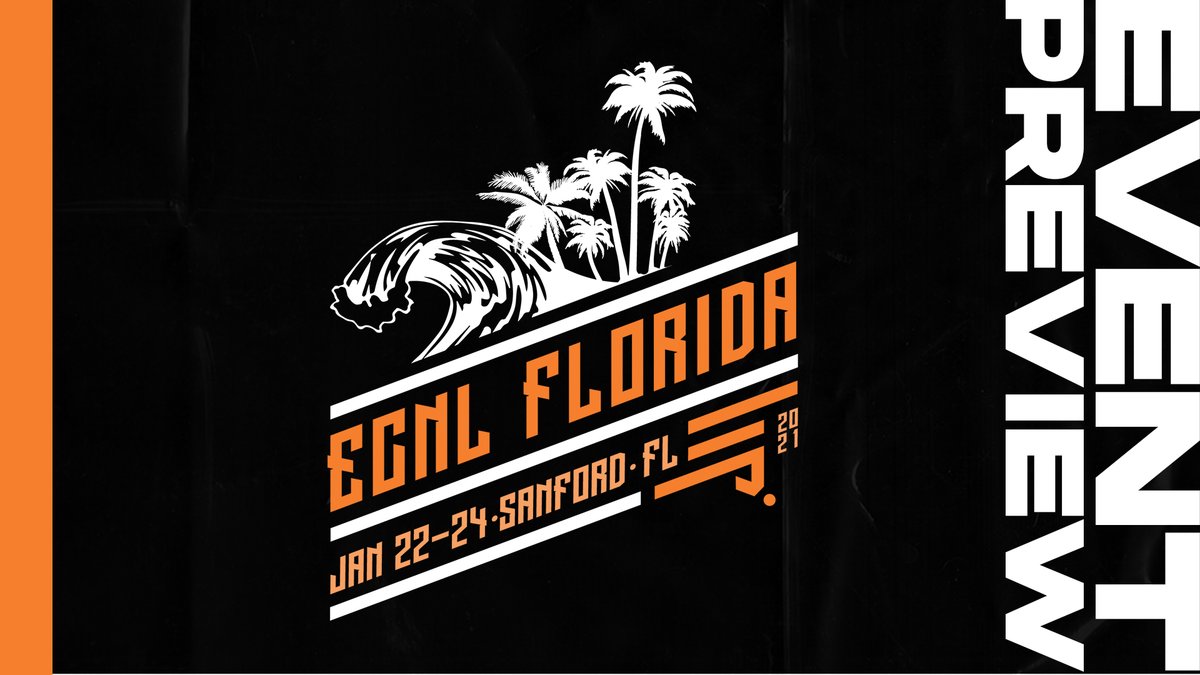 Richmond, VA – It's the boys' time to shine as teams from across the country kickoff 2021 with the first ECNL National Event of the year this weekend.
The ECNL Florida National Event begins Friday morning, bringing three days of intense competition for 150 teams across the country participating in the U-15, U-16, U-17, and U-18/19 age groups. With the support of Orlando North, Seminole County and Orlando Youth Soccer, the three-day competition will feature more than 200 contests across all age groups with teams spanning seven different conferences.
ECNL Florida will feature a multitude of teams that have already played meaningful league games, while other teams are just getting their first taste of ECNL action. Regardless of the experience coming into the event, however, teams are primed and ready for contests that will push them all to be their best. To view the full team list, click here.
While every team at the tournament is worth a watch, a couple of clubs to pay attention to are Louisville City Academy and La Roca, each making their debut in ECNL National Event games at these age levels, and each having seen minimal ECNL action in conference play to date. Like nearly every other team in the Midwest Conference, Louisville's senior age groups have only played one game, but they won all four. La Roca, out of the Mountain Conference, has also only played one game in each age group, going a combined 1-2-1 in those matches. There is a huge difference between team scrimmages and training compared to playing ECNL contests with real meaning, especially so when it's these two clubs' first season in the ECNL. Those results will be a great barometer for both of these clubs, as well as any others who are in a similar position.
In looking at teams who have played a significant amount of games this season, two clubs out of the Mid-Atlantic Conference, and the same state, have interesting matchups. Charlotte Soccer Academy is no lower than fourth in its conference in the senior age groups, with its U-15 and U-17 programs currently sitting in first place. The club's U-15 team has the pleasure of hosting the undefeated Florida Kraze Krush in the very first game of the entire event and the U-16s battle the 5-0-0 Florida Elite Saturday morning. Meanwhile, NCFC Academy has multiple highly-anticipated matchups, including the U-15s facing off against Florida Premier FC Friday morning and the U-16 side clashing with FC Dallas, who is 11-2-1 so far this season.
With an event of this magnitude, plenty of eyes will be watching and every game will be live-streamed for fans to watch at home, along with hundreds of college coaches and scouts from Division I, Division II, Division III and NAIA schools. All games can be viewed here.