NYCSL to join Eastern New York Youth Soccer Association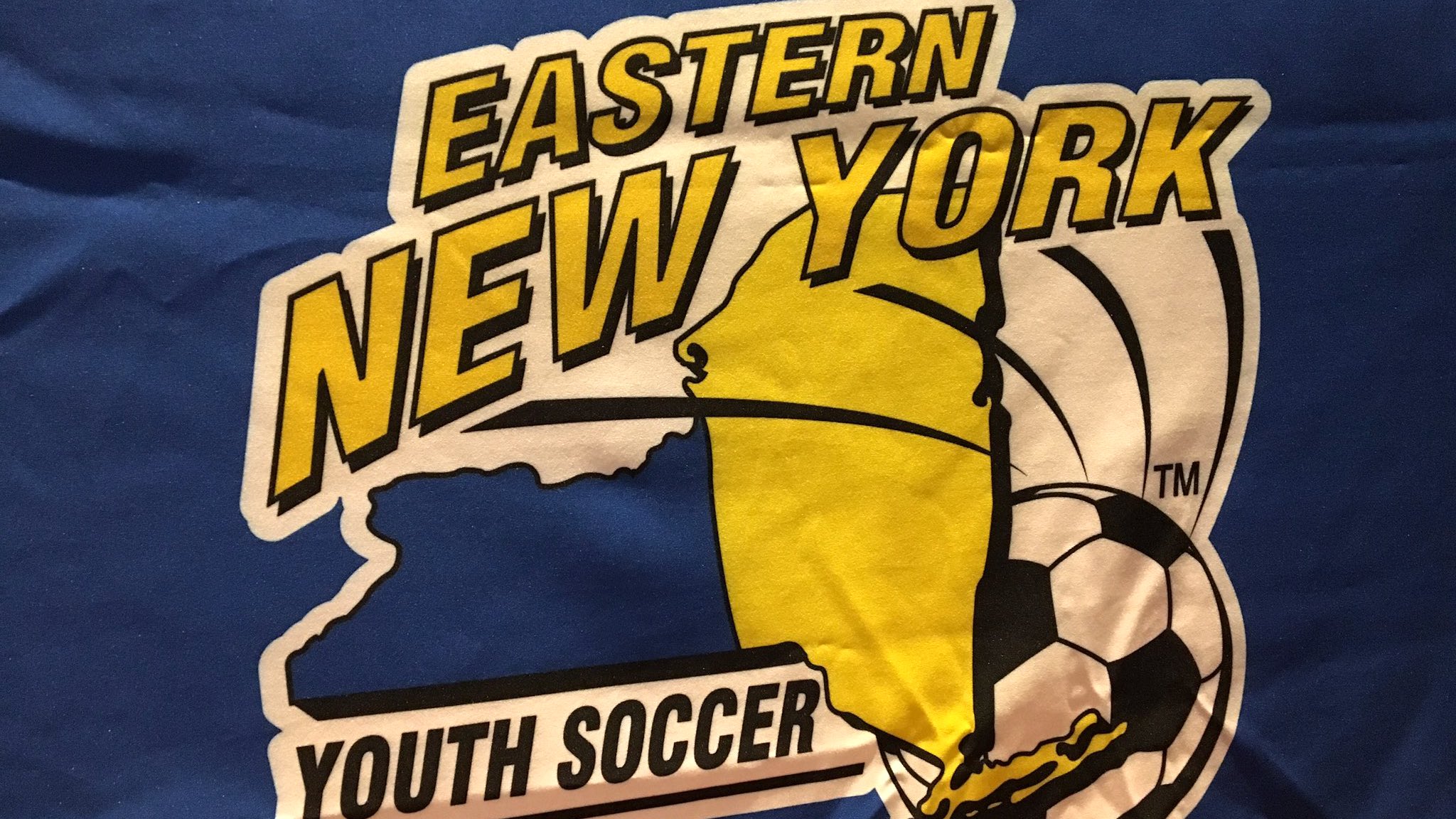 Long Island, N.Y. – Richie Christiano, President of Eastern New York Youth Soccer Association (ENYYSA), and Gary Grossman, President of New York Club Soccer League (NYCSL), announced today that NYCSL will be joining ENYYSA starting immediately for the 2020/2021 soccer year.
"The vision of US Youth Soccer is to provide a path for every player. So, as the US Youth Soccer State Association for Eastern New York, we are excited to have NYCSL and its players, parents, coaches, teams and clubs join us," explained Christiano. "When Gary approached us with the idea, of course, we were receptive. It makes sense to provide a unified platform of soccer programming for all the youth players in our area. Again, that defines our vision."
Grossman shared his perspective: "The past four months have been a very difficult time for all of us. As I began to think about our young soccer players and their families in the Eastern New York region, I strongly felt that as we began to come out of the COVID-19 crisis, we needed to take a step back and look at a different approach. In doing so, that required a new solution. In addition to appropriate levels of competition and pathways to regional and national play, it is really important that we provide league play that is localized and minimizes travel. Cooperation and coordination between NYCSL and ENYYSA will make this happen."
Christiano and Grossman enlisted the support of the Cosmopolitan Junior Soccer League (CJSL) and EDP Soccer to enable NYCSL's easy transition into ENYYSA.
CJSL is an established ENYYSA league, so NYCSL's players and teams will register as a new division of CJSL. This will facilitate NYCSL continuing to manage its relationships with its teams and clubs while opening up all of the youth soccer programming opportunities ENYYSA makes available to members.
These include among others: TOPSoccer for all youth players with intellectual, emotional, and or physical disabilities; Olympic Development Program for the identification and training of youth players of the highest caliber; and the ENYYSA State Cup for teams seeking top competition with a pathway to regional and national championships.
"For almost 90 years, Cosmopolitan Junior Soccer League has been supporting youth soccer player development. So, when there is an opportunity to simplify the developmental pathway for players and their parents, create greater cooperation among soccer organizations, and, consequently, better support our youth players, we welcome it," said Ron Restrepo, President of Cosmopolitan Junior Soccer League.
He continued: "We look forward to working with NYCSL so that their soccer families, CJSL soccer families, and all ENYYSA soccer families benefit from our collective expanded ability to serve and encourage our youth players."
EDP Soccer manages the US Youth Soccer National League Conferences in the East Region for US Youth Soccer. The National League offers regional competition in both team versus team and club versus club formats as well as a National Showcase Series. The North Atlantic EDP Conference managed by EDP Soccer will be available to NYCSL teams and clubs seeking regional and national play.
Jen Marcella, Executive Director of Leagues for EDP Soccer, said: "The US Youth Soccer National League is an inclusive program, open to all top teams and clubs that are members of USYS through their respective State Association. EDP Soccer is honored to manage the National League Conferences in the East Region, which includes the North Atlantic EDP Conference, that serves New York. We know that NYCSL has top teams and clubs, and we look forward to them now competing in the National League with the opportunity to participate in the National Showcase Series as well as earn places in the USYS East Regional Championships and the USYS National Championships."