Notre Dame women's soccer inks four recruits during early signing period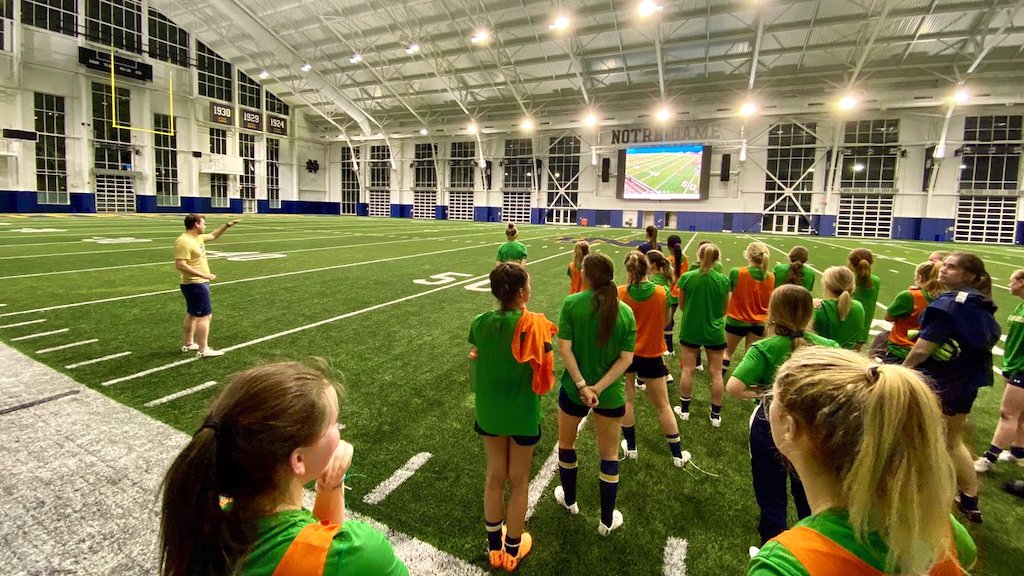 The Notre Dame women's soccer program has announced the signing of four recruits for the class of 2022 during the early signing period.
Head coach Nate Norman received National Letters of Intent from the following players: Leah Klenke (Houston, TX), Laney Matriano (Willoughby, OH), Berkley Mensik (Algonquin, IL) and Kiki Turner (Scottsdale, AZ).
See below for a look at each of the highly-touted recruits.