NJ Youth Soccer names James Galanis as Director of Technical Operations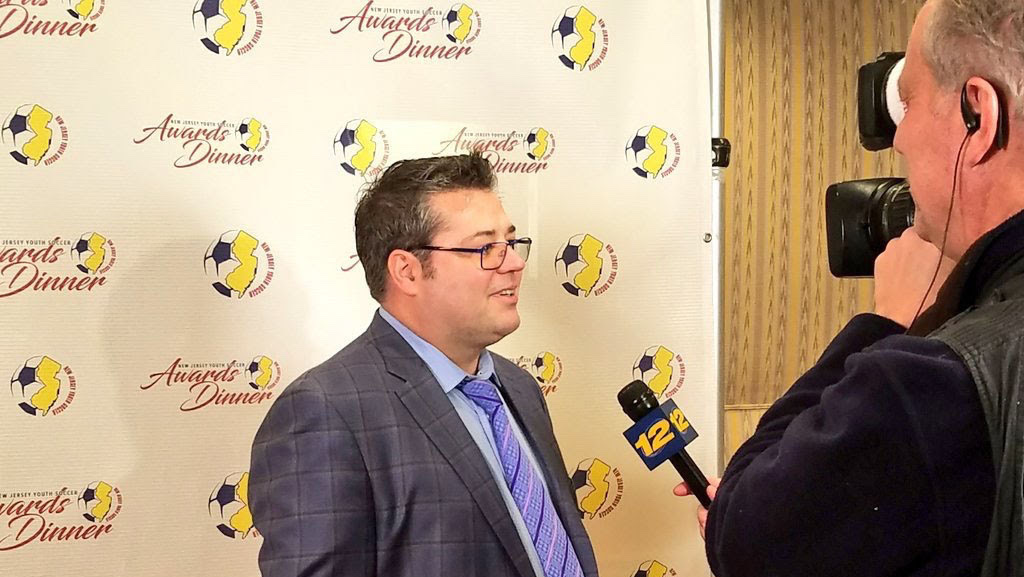 East Windsor, N.J. ― NJ Youth Soccer announced that James Galanis is joining the state association staff as the Director of Technical Operations.
Galanis has worked as Technical Director for the New Jersey Olympic Development Program (ODP) since 2017, and he has now transitioned into a strategic role that will support all areas of soccer competition and education. As part of his increased responsibilities, he will continue to oversee the New Jersey ODP while working to further improve NJ Youth Soccer programs and the player pathways that benefit member leagues and clubs.
"James has an incredible background that has positively impacted our state association in recent years, including, most significantly, the ODP that was his primary focus," said Evelyn Gill, NJYS President.
As the New Jersey ODP Technical Director, Galanis helped reinvent the program by introducing new tournament competitions, implementing a unified state team playing philosophy, developing a specific training curriculum and improving the coaching standards, as well as hosting off-field Mental Toughness and Tactical Awareness Seminars. With this appointment, NJ Youth Soccer anticipates that Galanis will further strengthen all departments and programs of the state association.
"This is great news, not only for NJ Youth Soccer, but for everyone involved in youth soccer in New Jersey," said Carli Lloyd, two-time FIFA Player of the Year and NJYS Ambassador. "I am not surprised that James had success in ODP, and now moving to a broader role will give him the chance to share his wisdom to a larger audience."
Rick Meana, a senior member of the NJ Youth Soccer staff, US Soccer A License Coach and current state association leader for Coaching Education, will work closely with Galanis. Their combined experience will enhance the already robust coaching education program that NJ Youth Soccer delivers to its members, serving more than 1,000 coaches each season.
"I want to thank Evelyn Gill and the NJ Youth Soccer Board of Directors for their continued support. I am motivated by this opportunity to positively impact the lives of the 100,000+ members in our state association," said Galanis. "Evan Dabby and the NJYS staff work tirelessly every day and have played a key role in what the organization is today. My goal is to provide as much knowledge as I can to improve the level of play for youth soccer players, coaches and parents. I have the right people around me and am genuinely motivated to continue building the state association into a leader in player, coach and club development."