Ballistic United SC appoints Tim Ryerson as General Manager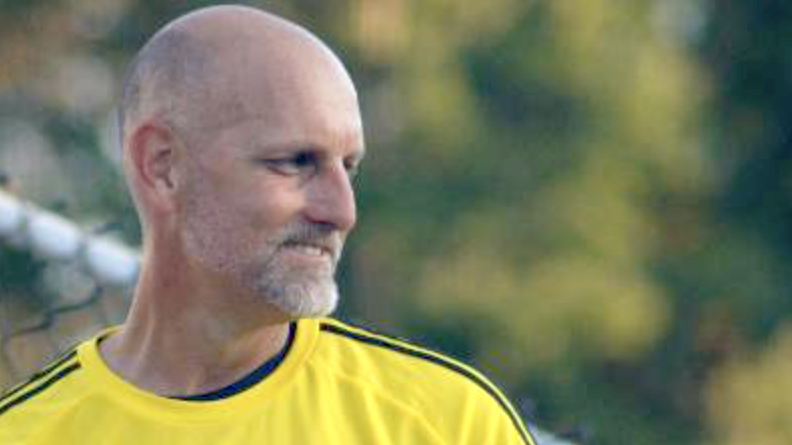 By Dennis Miller, Ballistic United SC
For over 20 years, Tim Ryerson has been successful in just about every facet of youth soccer across the United States.
From Maryland to California, Ryerson has worked on starting up a club, to building existing organizations, combining on-field coaching excellence with behind-the-scenes brilliance from fundraising to special event development and promotion.
As of July 1, Ryerson adds another entry into his impressive resume – General Manager of Ballistic United Soccer Club.
"BUSC has a rich tradition in Northern California. There is so much history that spans over 50 plus years," said Ryerson. "I look forward to working with the current Board of Directors to continue to serve the families of Pleasanton."
"Ballistic United is pleased to announce the promotion of Tim Ryerson from our Director of Partnerships, Recreation and Events to General Manager, said BUSC Board of Directors President Scott McMillin. "Tim excelled in his role with partnerships, sponsorships, events, and recreation and although we considered some outside candidates for this role, it quickly became apparent that the best solution was right under our noses. We continue to find ways for him to grow with us."
As a youth player, Ryerson moved from his native Maryland to Fremont, California, where he was coached by Hugh Kinnear at Mission San Jose High School and played club soccer for the Fremont Strikers. Ryerson went on to play at the University of Nevada Las Vegas then finished his collegiate career as a transfer at the University of Maryland Baltimore County. He captained the team to two conference titles and a 15-3-1 senior season.
Ryerson studied Sports and Business Management at UMBC (Class of '94) and received a Master's degree from the University of Redlands in 2010.
Soccer is a family affair for the Ryersons, who have a strong soccer network across the country. In early 2000, Tim and his brother Rich, current UNLV men's head soccer coach, started taking youth soccer teams to Sweden. This year would have been the 20th year taking teams to play in the Ryerson Orby Cup (a tournament the Ryerson brothers have created in Sweden) and the youth World Cup, the Gothia Cup.
Ryerson founded the Ellicott City Soccer Club located in Ellicott City, Maryland in 2014, growing the club to 30 teams and has served over 2,500 kids in soccer programs including comp, rec and players with special needs. His brother Rob (U.S. Soccer Scout) now runs the day-to-day operations for City.
Ryerson also created the Get on the Bus in 2018, as a free Sports Based Youth Development Program, which has grown throughout the nation in three short years. GOTB is partially funded by the United States Soccer Federation's Innovate to Grow Fund and has a goal to reach 10,000 kids by World Cup 2026. BUSC and Pleasanton Rage will have chapters of Get on the Bus soon, serving Valley View Elementary.
With over 20 years in youth soccer in the west and mid-Atlantic regions, he founded Ryerson Soccer Consulting and has been working behind the scenes at Ballistic for three years, having been involved in partnerships, sponsorships, and fundraising events like last year's Great Gatsby Gala.
Commuting back and forth from Maryland, Ryerson has taken on more responsibility each year with Ballistic, leading up to his stepping into the GM role.
"BUSC offers the best possible soccer experience with a clear path from recreational play through the new MLS Elite Youth Development Program, all the way into the Pleasanton Adult Sunday Soccer League," said Ryerson. "Soccer has been a lifestyle for me, and to be able to offer all these levels for the city is a testament to the BUSC program."