New York Red Bulls announce exclusive partnership with New Jersey Youth Soccer Association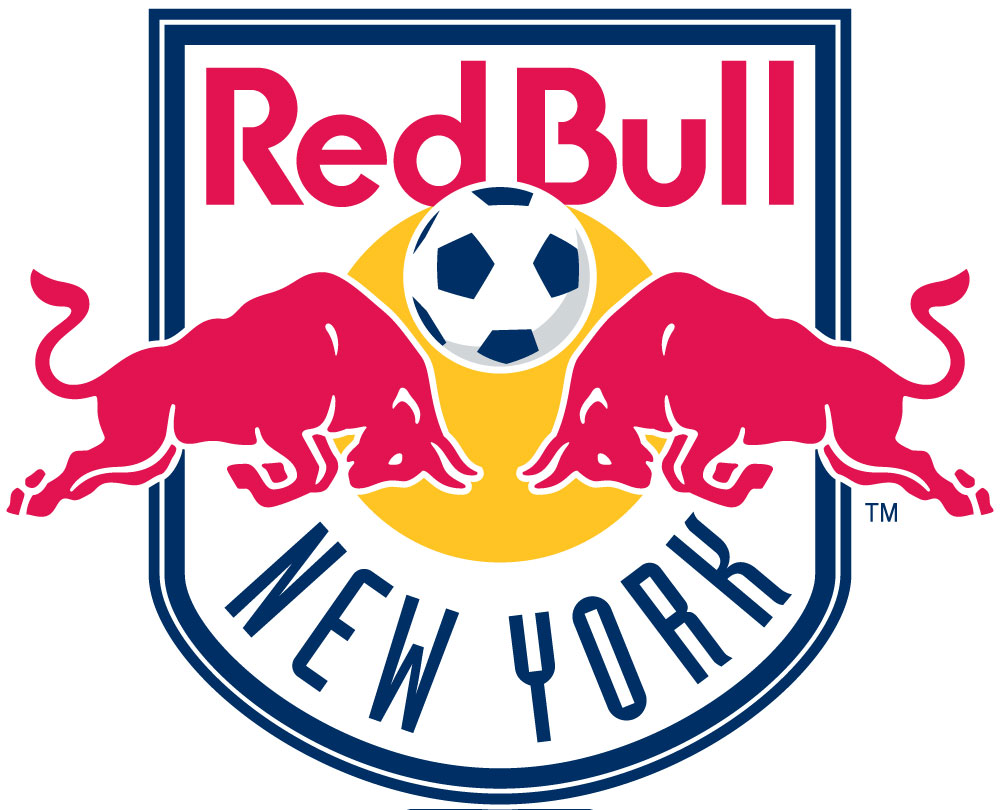 HARRISON, NJ – The 2013 MLS Supporters' Shield-winning New York Red Bulls announced today a groundbreaking partnership with New Jersey Youth Soccer Association (NJYSA) which makes Red Bulls Academy Grassroots Program the official and exclusive Training and Education partner of NJYSA.
"The New York Red Bulls are committed to the growth of soccer at all levels and the promotion of strong coaching education at the grassroots level. We are proud to announce this partnership with NJYSA – an organization which connects the Red Bulls to over 156,000 players across the area," said Red Bulls General Manager Jérôme de Bontin. "NJYSA is a terrific organization which shares our passion and love for soccer and we look forward to a long and fruitful relationship."
"New Jersey Youth Soccer is very excited to be working with a great organization like the Red Bulls. This partnership will expand our ability to develop our players and coaches at all levels. It also demonstrates the Red Bulls commitment to the Youth of New Jersey," said New Jersey Youth Soccer President Roy Squillario.
This extensive partnership which begins immediately will help provide grassroots development outreach programs between the NJYSA and the Red Bulls. Through the Red Bulls Youth Training Programs, the organizations will work together in a number of key development areas including:
– The coaching and development of the boys' Olympic Development Program.
– Co-offering licensing and education courses for youth soccer coaches. These specially designed courses will be set up and offered at easily accessible community locations.
– The Red Bulls will continue the growth of their significant community outreach platform by providing youth coaches to take part in special guest training sessions as part of the NJYSA TOP Soccer program. The TOP Soccer Program, which is offered under the umbrella of U.S. Youth Soccer, is designed to allow any child the opportunity to learn and play soccer, specifically to those who have special needs.
– All members of NJYSA will be invited to watch a New York Red Bulls first team game – an experience which will provide a unique opportunity for youth players and parents to experience a live match and enjoy Red Bull Arena's special atmosphere on game day.