New England Impact NPL adds FC Boston Bolts West and FC Stars as member clubs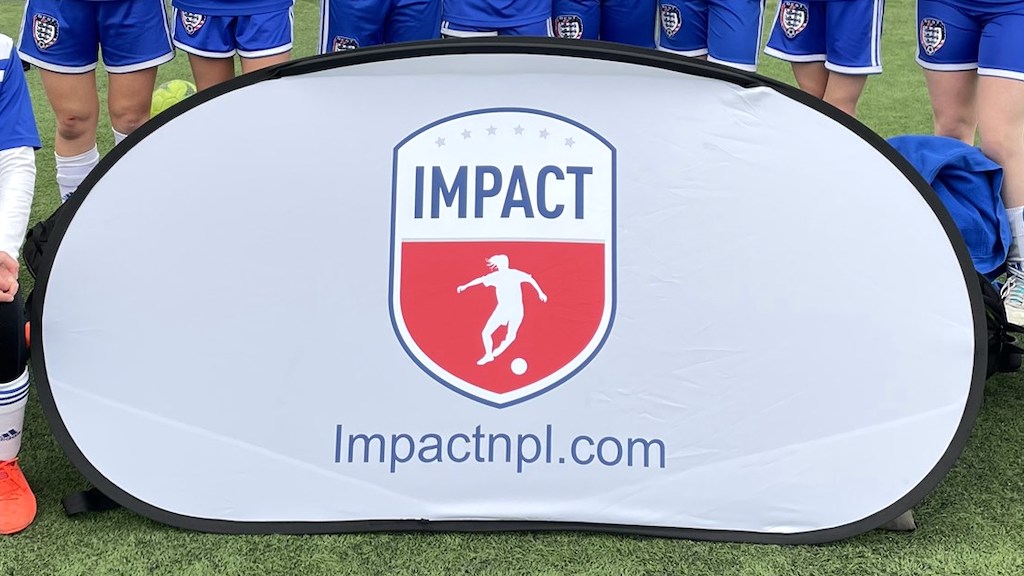 CHARLESTON, S.C. – The New England Impact NPL will head into its second season competing in US Club Soccer's National Premier Leagues with an expanded membership.
The league is welcoming two clubs: FC Boston Bolts West and FC Stars, which will field U-13 through U-18/19 girls teams, beginning with the 2021-22 season.
"The founding members of the Impact NPL have worked very hard to build a competitive environment while offering a unique event and programming platform that guides and prepares players for the collegiate experience," said Mike Kersker, New England Impact NPL President. "We are extremely excited that in such a short period of time we have attracted the interest of other like-minded clubs in the region and look forward to welcoming FC Bost Bolts West and FC Stars, two highly regarded clubs both regionally and nationally, in the fall of 2021."
New England Impact NPL girls member clubs span Massachusetts and Rhode Island:
In addition to the league's on-field success, 50 percent of its member clubs have been accepted as US Club Soccer Players First-licensed clubs: BEST FC, Bayside FC, FC Boston Bolts West and FC Stars.
"The New England Impact NPL has impressed competitors since the day the league was announced only a short time ago," said Leo Garcia, US Club Soccer's VP of Competitions and NPL General Manager. "The interest the league has received speaks to the quality of clubs and competition, and we look forward to watching these teams compete at the national level."