NCAA Women's Soccer College Cup field to be decided today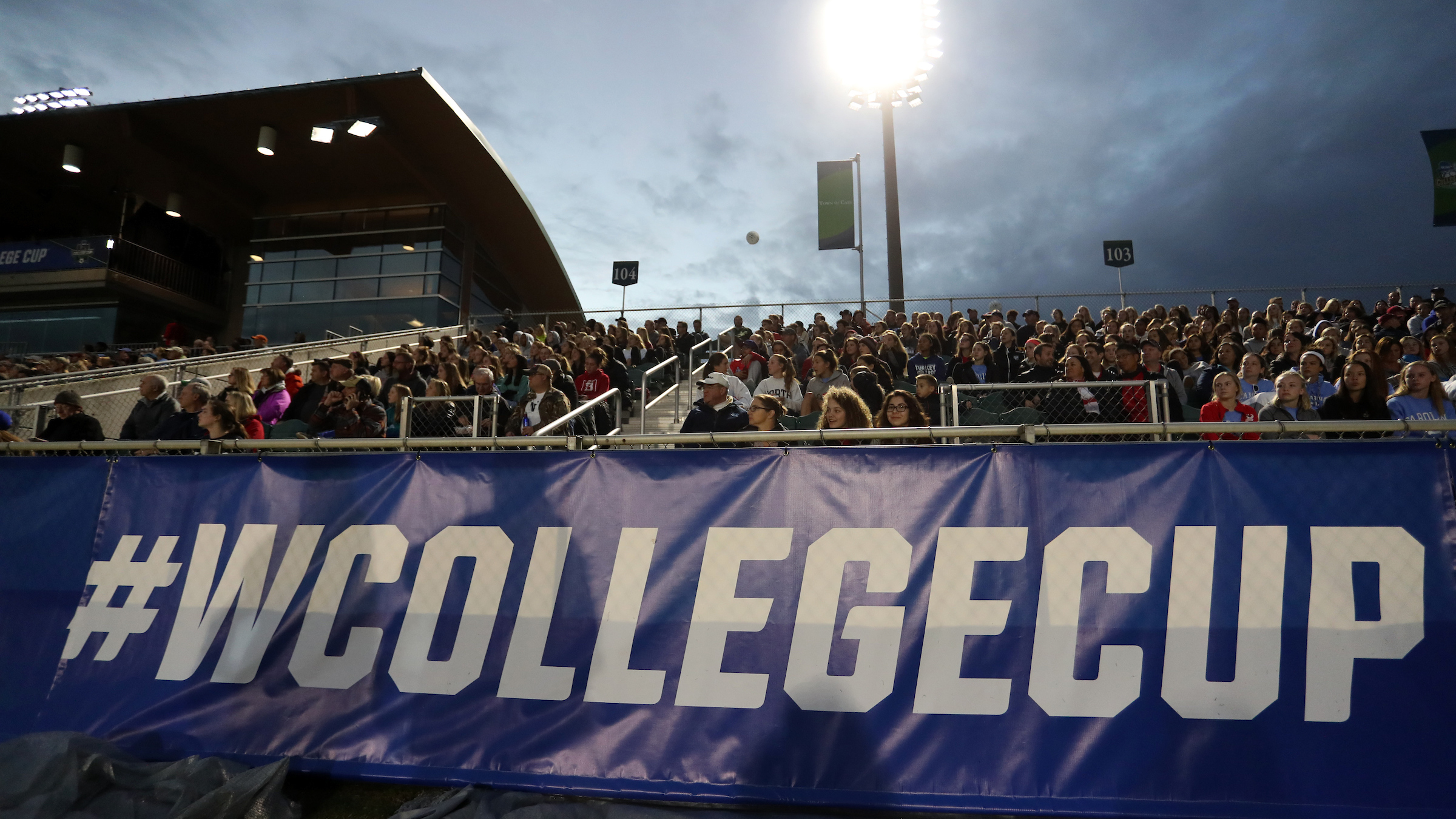 The quarterfinals of the NCAA Women's Soccer Tournament are being played today, as the field of remaining teams drops from 8 down to the Final Four.
The quarterfinalists include a trio No. 1 seeds: Florida State, North Carolina and Stanford.
Four No. 2 seeds are also aiming to reach the semifinals: UCLA, Southern California, South Carolina and BYU.
Unseeded squad Washington State is seeking to continue its cinderella run into the College Cup.
See below for a look at the four quarterfinal matches taking place today, along with an updated bracket for the competition:
NCAA DI Women's Soccer Tournament Bracket – Quarterfinals Update:
Click the image below to enlarge to Full Screen: