NCAA Division I Women's All-America Team unveiled by United Soccer Coaches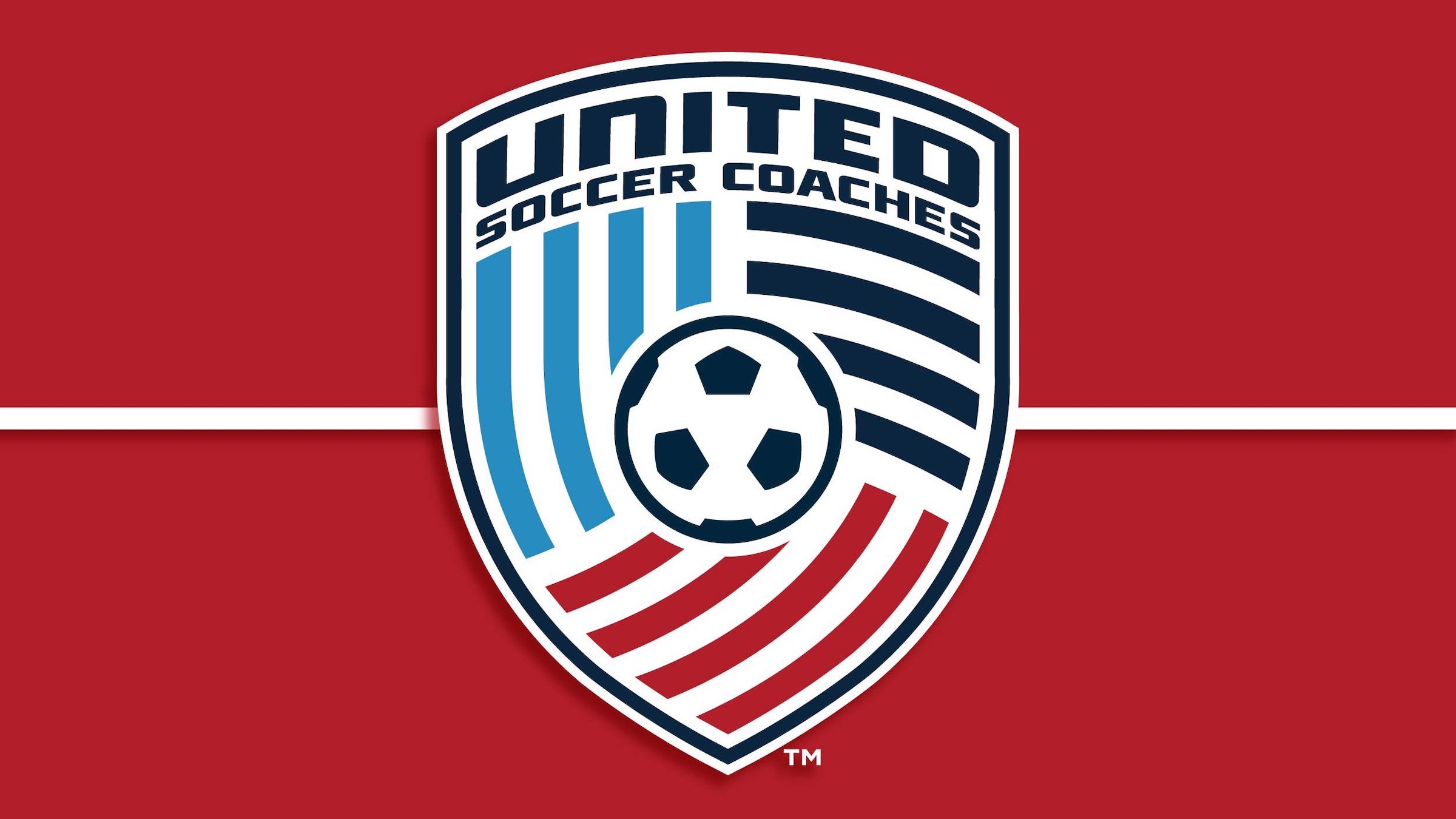 KANSAS CITY, Mo. — United Soccer Coaches announced the 2019 NCAA Division I Women's All-America Team on Thursday on the eve of the College Cup semifinals in San Jose, Calif.
A total of 51 players receive All-America recognition this year, including six players who are earning the third All-America awards of their career. South Carolina senior defender Grace Fisk, UCLA senior midfielder Jessie Fleming, Stanford junior midfielder Catarina Macario, North Carolina junior forward Alessia Russo, Florida State senior midfielder Deyna Castellanos and South Florida senior forward Evelyne Viens are all All-Americans for a third time. Eight other players are earning the award for a second time.
This year's All-Americans will be formally acknowledged for their accomplishments at the United Soccer Coaches All-America Ceremony & Reception on Saturday, Jan. 18, 2020 at the Baltimore Convention Center in conjunction with the United Soccer Coaches Convention.
2019 United Soccer Coaches NCAA Division I Women's All-America Team
First Team
Pos.
First
Class
School
Hometown
K
Jordyn Bloomer
Jr.
University of Wisconsin
Hartland, Wis.
D
Malia Berkley
Jr.
Florida State University
Liberty Township, Ohio
D
Grace Fisk**
Sr.
University of South Carolina
London, England
D
Emily Fox
Jr.
University of North Carolina
Ashburn, Va.
D
Naomi Girma
So.
Stanford University
San Jose, Calif.
D
Stasia Mallin
Sr.
University of Memphis
Carmel, Ind.
M
Mikayla Colohan*
Jr.
Brigham Young University
Fruit Heights, Utah
M
Jessie Fleming**
Sr.
UCLA
London, Ont.
M
Catarina Macario**
Jr.
Stanford University
San Diego, Calif.
M
Brianna Pinto
So.
University of North Carolina
Durham, N.C.
F
Amirah Ali*
Jr.
Rutgers University
Voorhees, N.J.
F
Kirsten Davis
Jr.
Texas Tech University
St. Louis, Mo.
F
Elise Flake
Sr.
Brigham Young University
Mapleton, Utah
F
Tara McKeown
Jr.
University of Southern California
Newbury Park, Calif.
F
Alessia Russo**
Jr.
University of North Carolina
Kent, England
F
Ally Watt*
Sr.
Texas A&M University
Colorado Springs, Colo.
Second Team
Pos.
First
Class
School
Hometown
K
Angelina Anderson
Fr.
University of California
Danville, Calif.
K
Amanda McGlynn
Sr.
Virginia Tech
Jacksonville, Fla.
D
Camryn Biegalski
Sr.
University of Wisconsin
Lombard, Ill.
D
Sydney Cummings
Jr.
Brown University
Millstone Township, N.J.
D
Kaleigh Riehl*
Sr.
Penn State University
Fairfax Station, Va.
D
Kim Rodriguez
Jr.
Oklahoma State University
Porter, Texas
M
Deyna Castellanos**
Sr.
Florida State University
Maracay, Venezuela
M
Aerial Chavarin
Sr.
Yale University
Oakland, Calif.
M
Emina Ekic*
Jr.
University of Louisville
Louisville, Ky.
M
Roma McLaughlin
So.
Central Connecticut State
Donegal, Ireland
M
Lucy Porter
Jr.
Hofstra University
Birmingham, England
M
Sarah Stratigakis
Jr.
University of Michigan
Woodbridge, Ont.
F
Madison Haley
Jr.
Stanford University
Dallas, Texas
F
Clarissa Larisey
Jr.
University of Memphis
Ottawa, Ont.
F
Dani Rhodes
Sr.
University of Wisconsin
Waukesha, Wis.
F
Raimee Sherle*
Sr.
Boise State University
Meridian, Idaho
F
Evelyne Viens**
Sr.
University of South Florida
L'ancienne-Lorette, Que.
Third Team
Pos.
First
Class
School
Hometown
K
Mikayla Krzeczowski
Sr.
University of South Carolina
Douglasville, Ga.
D
Maycee Bell
Fr.
University of North Carolina
Wichita, Kan.
D
Cassie Hiatt
Sr.
Texas Tech University
Parker, Colo.
D
Alyssa Jefferson
Sr.
Brigham Young University
Sandy, Utah
D
Kiki Pickett
Jr.
Stanford University
Santa Barbara, Calif.
D
Haley VanFossen
Jr.
University of Arkansas
Broken Arrow, Okla.
M
Samantha Dewey
Sr.
Xavier University
Fairland, Ind.
M
Paula Germino-Watnick
Sr.
Georgetown University
Chevy Chase, Md.
M
Julia Grosso
So.
University of Texas
Vancouver, B.C.
M
Tziarra King
Sr.
North Carolina State University
Sicklerville, N.J.
M
Taylor Kornieck*
Sr.
University of Colorado
Henderson, Nev.
M
Atlanta Primus
Sr.
California State University Fullerton
London, England
F
Sabrina Bryan
Jr.
Hofstra University
Cecil, Pa.
F
Katie McClure
Sr.
University of Kansas
Wichita, Kan.
F
Meghan McCool
Sr
University of Virginia
Glenside, Pa.
F
Anna Podojil
Fr.
University of Arkansas
Cincinnati, Ohio
F
Evdokia Popadinova*
Sr.
Florida Gulf Coast University
Hadzhidimovo, Bulgaria
F
Morgan Weaver
Sr.
Washington State University
University Place, Wash.
* – Denotes previous selection