Mount St. Mary's women's soccer signs four recruits for class of 2021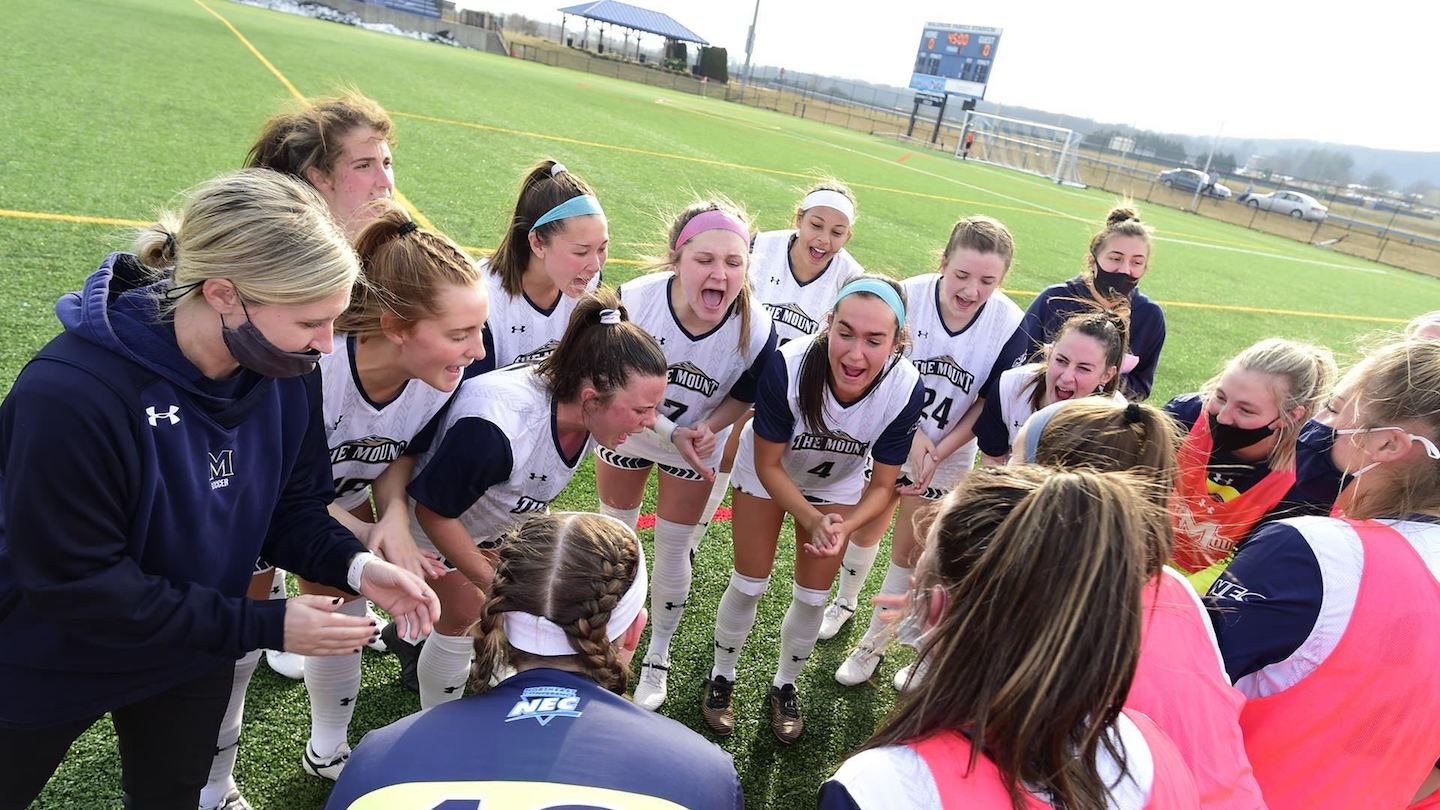 Emmitsburg, Md. – The Mount St. Mary's women's soccer team welcomes four players as part of this year's recruiting class. Madison Bee (Haddonfield, N.J.), Drew Camp (Kintnersville, Pa.), Emily Streett (Sykesville, Md.) and Kelsey White (Northfield, N.J.) will join the roster this fall.
"We are very excited to have this group joining us this fall," said head coach Tori Krause. "The newcomers include players in a variety of positions and we look forward to the impact they will make this fall."
The Mountaineers open the regular season at Radford with a 7:00 p.m. match on Thursday, August 19. The home opener is slated for Saturday, August 21, at 1:00 p.m. against Robert Morris. The Mount will host Delaware State for an exhibition game on Friday, August 13, at 5:00 p.m.
To learn more about each player, read below: