Missouri State men's soccer finalizes 2020 recruiting class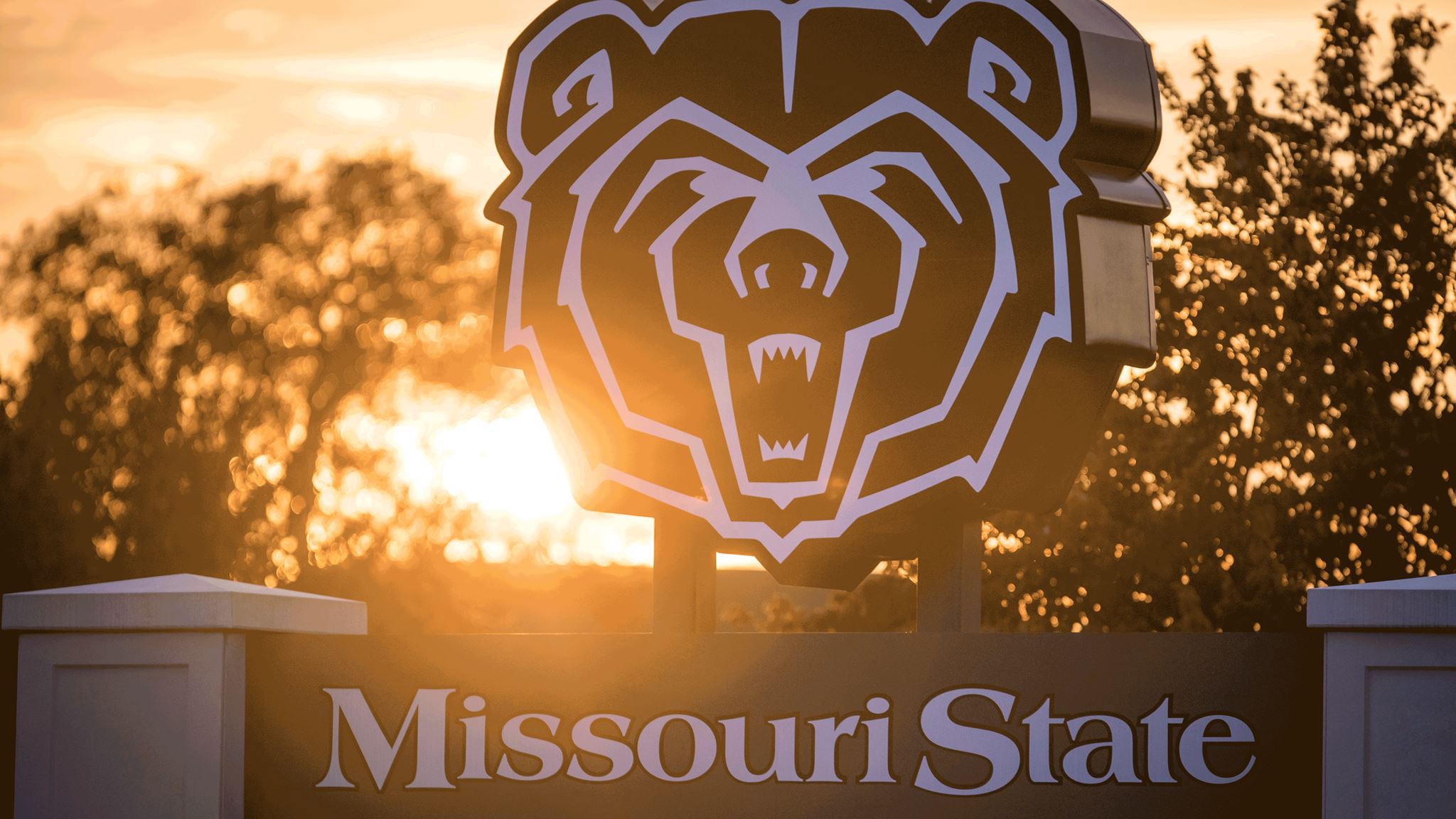 SPRINGFIELD – The Missouri State University men's soccer team finalized its 2020 recruiting class with the addition of six newcomers to the Bears squad, head coach Jon Leamy announced today.
The six additions accompany the nine Bears who were added earlier this year. MSU is slated to return 18 players—including eight starters—from a 2019 team that posted a program-best 18-1-1 record and advanced to the second round of the NCAA Tournament.
"We are very excited to announce these additional signings that we have been working on throughout the winter and spring to go along with our strong signees from the fall," said associate head coach/sports director Michael Seabolt.  "We feel these young men will be fantastic additions to our university, our community, and our men's soccer program."
Ricardo Bustamante (MF, 5-8, Fr., Mexico City, Mexico, IMG Academy)
Bustamante, a midfielder from Mexico City, spent the past two years at IMG Academy where he started every match for the Florida-based preparatory school.  He was named IMG's Offensive Player of the Year after the club went undefeated with a 7-0-2 record in his final season.
"Ricardo was one of the top attacking players we have seen in the USA in the last year.  He has been coached by my good friends at the IMG Academy, including one of the top coaches in the country – Keith Fulk."
Pablo Diaz (MF, 5-8, Fr., Madrid, Spain, Putnam Science Academy)
Diaz is the second signee of this year's class to come from the Putnam Science Academy in Putnam, Conn., joining teammate Jesus Barea who signed on with the Bears during the fall signing period.  He also spent two years under the tutelage of head coach Mike Potempa at the Montverde Academy where the club posted a 33-1-2 record during his stint.  Playing primarily in the midfield throughout his career, Diaz was selected as MVP of the 2019 Montverde Academy Soccer Tournament.
"Pablo is a technical midfielder and also a very strong student. He had a fantastic career at Putnam and we are excited to support his growth here at Missouri State."
Tyler Glasenapp (GK, 6-3, RJr., Medina, Ohio, Medina High/Cincinnati)
Glasenapp transferred to Missouri State after playing the last two years at the University of Cincinnati.  Following a redshirt season in his first year with the Bearcats, he made three appearances in 2019 including his first collegiate start in a match against Tulsa.  He totaled seven saves in the three matches and posted a shutout in his start against the Golden Hurricane.  Glasenapp played all four years at Medina High School and led the team to a state runner-up finish in his senior season where he totaled 15 shutouts.
"Tyler has great Division I playing experience and is an honor student. Unfortunately his prior program was discontinued, but we are thrilled he has chosen to continue his career here at Missouri State."
Caleb Suh (F, 6-0, Fr., Brea, Calif., Connections Academy/LA Galaxy)
A product of Brea, Calif., Suh has spent most of his youth career with the LA Galaxy Development Academy.  He started in 10 of the 14 matches he appeared in as a part of the Galaxy's U18/19 squad this past season.  Additionally, Suh has playing experience with the club's USL team, LA Galaxy II.
"Caleb comes to us from the LA Galaxy and has played with some of the best youth academies in the USA.  He will add technical ability and good attacking qualities to our team."
Miguel Tome (MF/D, 5-9, Fr., Pamplona, Spain, Miravalles/CA Osasuna)
Hailing from Pamplona, Spain, Tome joins the Bears after a successful career with CA Osasuna.  This past season he was a mainstay on the team's U19 squad, making starts in both the midfield and backline for his hometown club.
"Miguel has a great background playing in the top level of Spain.  He is a well-rounded player who can play defense or in the midfield. As an honor student, he is incredibly dedicated on the field and off of it.  We are excited to add him to our Missouri State family."
Harry Townsend (GK, 6-0, Fr., Plymouth, U.K., Wadebridge School/Plymouth Argyle F.C.)
Townsend comes to Missouri State by way of Plymouth Argyle FC where he first started with the team's U10 squad.  He has spent his entire career training and developing his skills as a goalkeeper with the Pilgrims, earning a 2-year apprenticeship at age 16.  He started 52 matches in goal for the U18 team which culminated with a promotion to the U23 team.
"Harry is an explosive goalkeeper with good distribution. His coaches think very highly of his future and we look forward to working with him."