Major League Soccer unveils list of 175 eligible players for MLS SuperDraft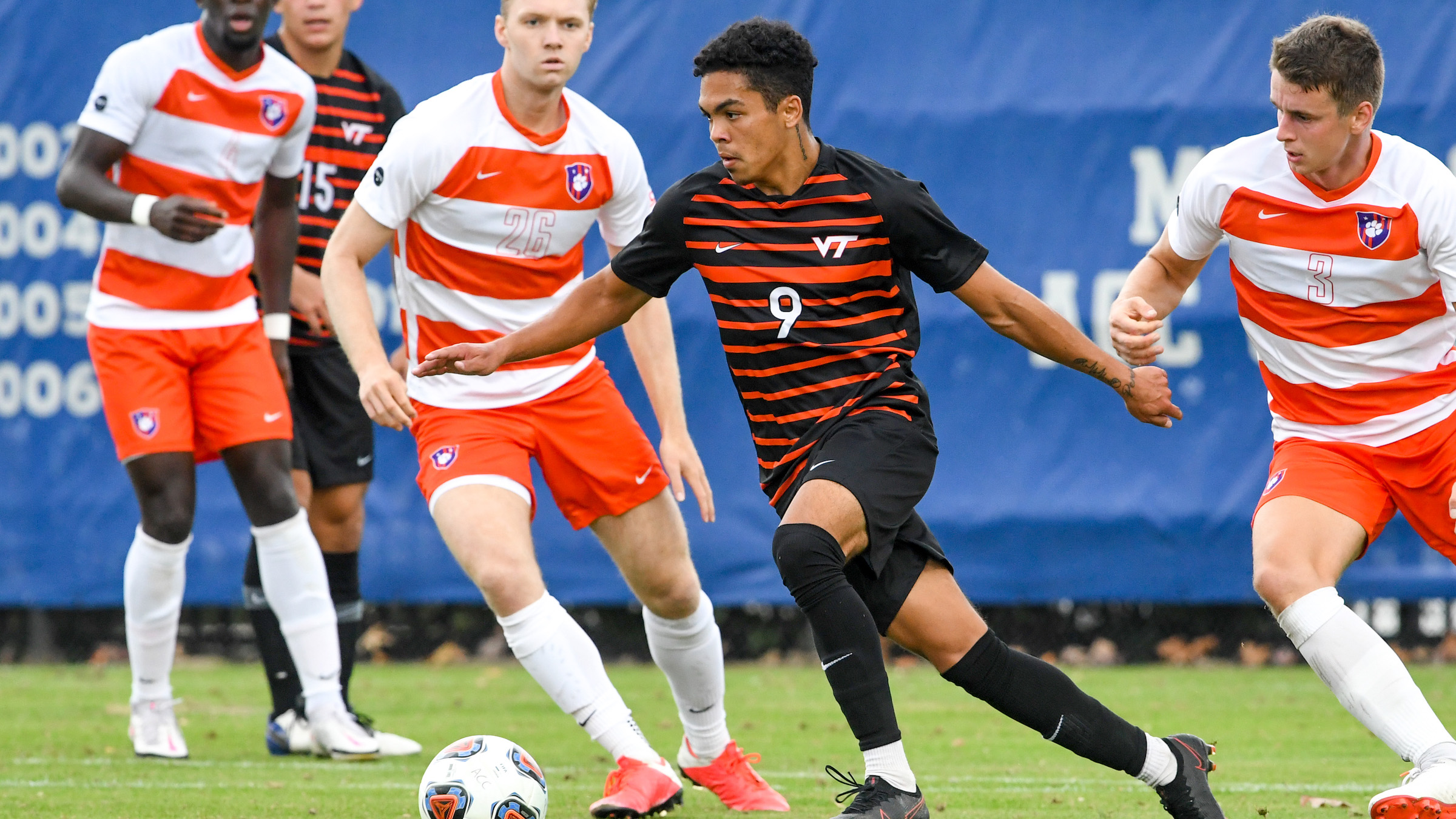 NEW YORK – Major League Soccer today announced the list of 175 players eligible for selection in the 2021 MLS SuperDraft.
Among the top prospects are the three highly touted underclassmen making up the Generation adidas class: sophomore forward Calvin Harris (Wake Forest) and sophomore midfielders Philip Mayaka (Clemson) and Daniel Pereira (Virginia Tech).
The MLS SuperDraft is set for Jan. 21 (2 p.m. ET) and will be streamed live on MLSsoccer.com, the MLS App, Facebook, Twitter, YouTube, and Pluto TV.
The Generation adidas class features Clemson University sophomore Philip Mayaka, a native of Nairobi, Kenya, who emigrated to the United States as a teenager. Mayaka's breakout freshman season for the Clemson Tigers included game winners on his first two collegiate goals, eight assists, and starts in 20 of his 22 matches played. The midfielder's production in 2019 earned him ACC Freshman of the Year honors and honors as a semifinalist for the MAC Hermann Trophy – which is awarded to college soccer's top player. As a sophomore in 2020, Mayaka started nine of his 10 appearances and was named to the ACC All-Tournament team.
Wake Forest sophomore forward Calvin Harris, the son of former Sheffield United player Terry Harris, scored four goals and dished out two assists for the Demon Deacons in 2020 after a stellar 2019 freshman campaign that featured six goals, three assists, and 16 starts in 23 appearances to earn ACC All-Freshman Team honors. During the Covid-19 pandemic, the English native returned to Hong Kong, which his family has called home since he was 10 years old.
Rounding out the trio of top underclassmen is Virginia Tech sophomore midfielder Daniel Pereira who started all 26 games across his two seasons for the Hokies, recording six career goals and assists. A native of Venezuela, Pereira and his family emigrated to the United States seeking asylum when Pereira was a teenager.
Players eligible for selection in MLS SuperDraft 2021 presented by adidas include college seniors, Generation adidas players, and players that have waived their college eligibility by signing to play in a domestic professional league since the conclusion of the 2019 college soccer season.
Following MLS SuperDraft, Generation adidas players and select additional draftees will join their MLS clubs for the 2021 preseason, while others may continue to compete for their colleges before reporting to their MLS clubs in late May.
When MLS SuperDraft 2021 presented by adidas kicks off on Jan. 21, expansion club Austin FC will have the No. 1 overall pick and will be first in line with the chance to select from these top talents.
The list of players eligible for selection in MLS SuperDraft 2021 presented by adidas is subject to change. To view the selection order, click here.