Loyola University Chicago men's soccer adds Graham Brennan to coaching staff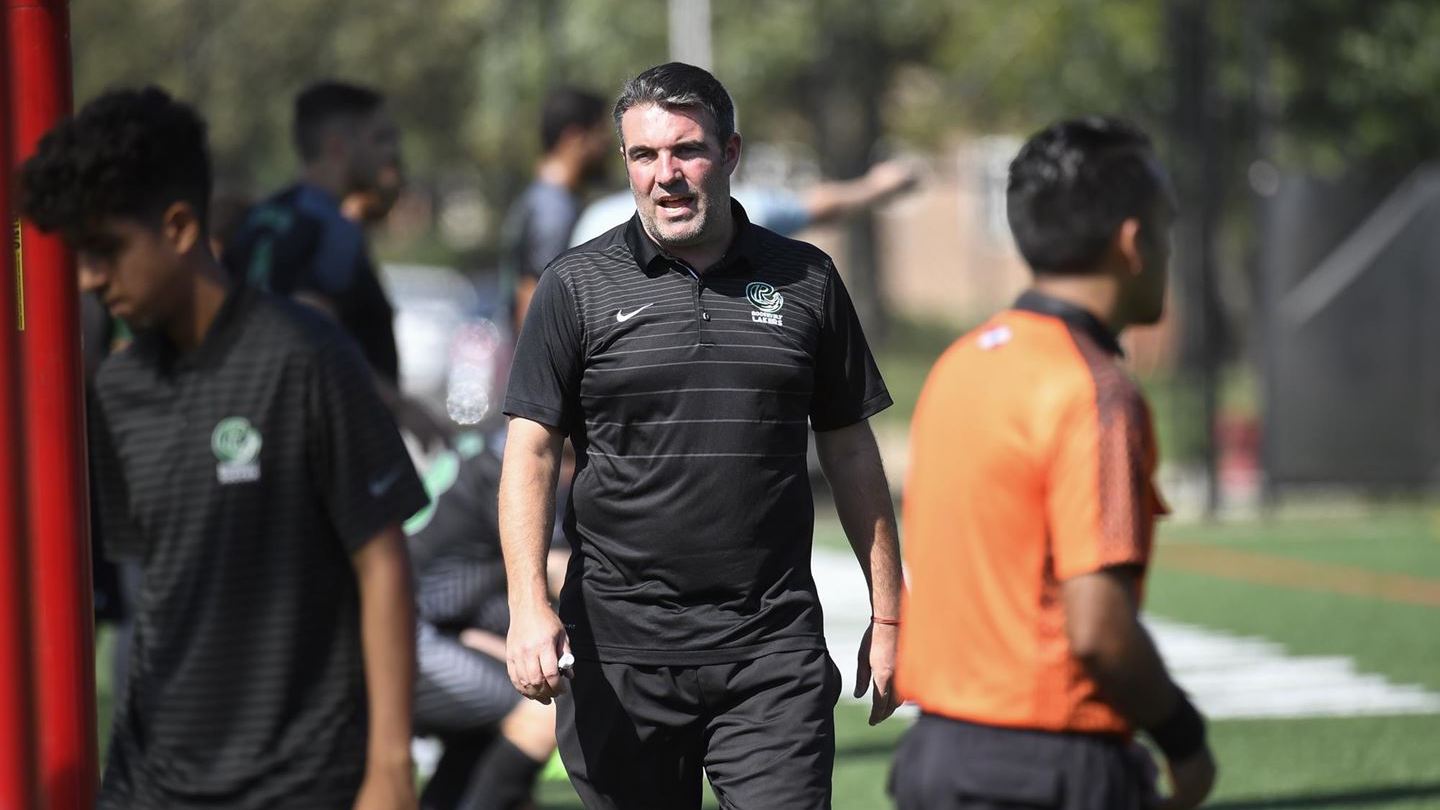 CHICAGO – Graham Brennan, who spent the last eight seasons as the head coach at Roosevelt University in Chicago, has been named assistant men's soccer coach at Loyola University Chicago, head coach Neil Jones announced.
Brennan is a Loyola alum and also has prior coaching experience from stops at Robert Morris University and the Chicago Fire Premier.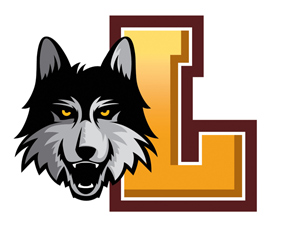 "It's great to have an alumnus back here," Jones said. "We're happy to have him return to Loyola and ready to step up to the Division I level. He's done an amazing job at Roosevelt. It's been great to watch his success and we're excited to have him bring it to Loyola."
Brennan, who graduated from Loyola in 2001, served as the Roosevelt men's soccer head coach from 2012-2019. While at Roosevelt, Brennan posted an 84-60-11 (.577) overall record. In 2015, Brennan, led the Lakers to their best season in program history, finishing 16-4-2 overall with a sparkling 11-0-1 record in Chicagoland Collegiate Athletic Conference play (CCAC) as Roosevelt captured its first conference regular season championship in program history.
The Lakers went on to win the CCAC Tournament title in the fall to clinch their first-ever trip to the NAIA Men's Soccer National Championship.
Additionally, Brennan was named the 2015 CCAC Coach of the Year and the Lakers reached as high as No. 19 in the country in the NAIA Men's Soccer Top 25 Coaches Poll.
Brennan also spent four seasons as the assistant varsity coach and head junior varsity coach at Robert Morris University. Brennan helped build the program, which started in 2007. Robert Morris qualified for the postseason conference tournament twice under Brennan.
During his time at Robert Morris, Brennan also served as an assistant coach for the Chicago Fire Premier Development League, eventually rising to the role of the club's serving as the head coach for the Chicago Fire National Premier Soccer League. In 2010, he led the Fire's U23 squad to a national championship.
Brennan kicked off his coaching career with the U9-U14 squads for the Wilmette Wings, working with the program from 2000-2007. After his graduation from Loyola in 2001, Brennan served as an assistant coach for the Ramblers in 2003.
"First, I would like to thank head coach Neil Jones, Director of Athletics Steve Watson and Deputy Athletic Director Holly Strauss-O'Brien for this incredible opportunity," Brennan said. "Returning to Loyola as a coach has always been a goal of mine. I am looking forward to working with Neil, the coaching staff and getting to know the players on and off the field. The men's soccer program has had tremendous success in the classroom and on the field, so having the opportunity to help push the program to the next level is really exciting. Loyola is a special place and I would like to thank former head coach Ray O' Connell for bringing me here as a student-athlete all those years ago."