Jefferson Cup draws nation's youth elite to open spring with rugged competition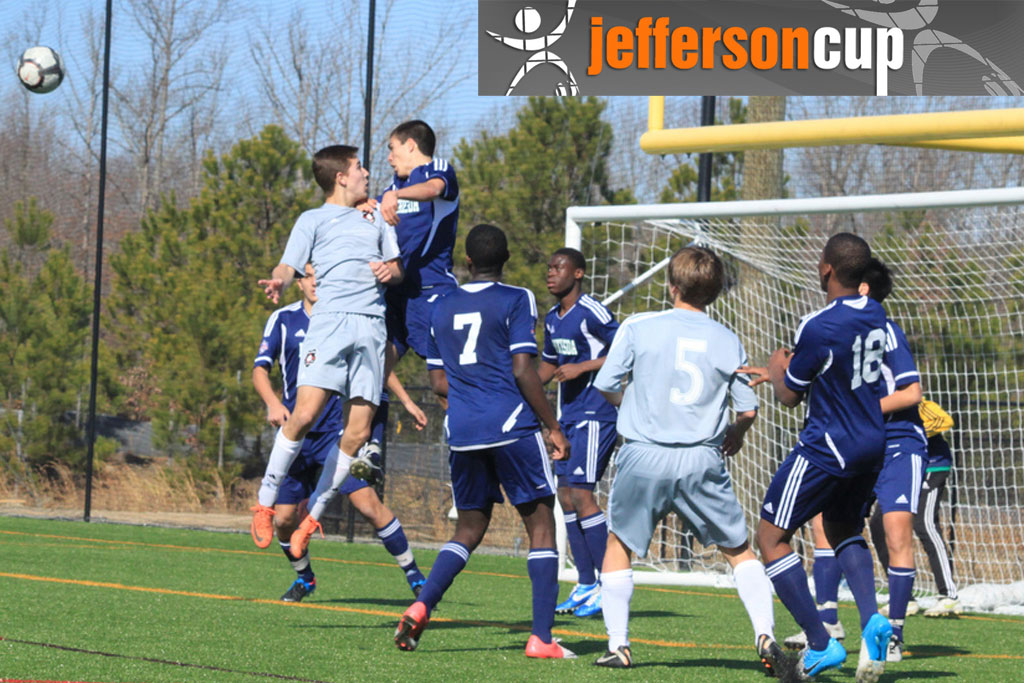 It's that time of year again.
Defying rain, snow, sleet and in some ways even the dark of night, the Richmond Strikers are set to welcome hundreds of North America's top youth teams to central Virginia over the next two weekends for the Jefferson Cup.
An iconic presence amid the increasingly ferocious youth tournament market, "Jeff Cup" (or #jeffcup, in current social media parlance) – which kicks off on Friday morning with Under-16 through U-18 showcase brackets on the opening day of Boys Weekend – has grown to nearly 1,000 participating teams in all.
[ +Learn more about Jeff Cup at the event's SoccerWire home page ]
The majority of participants begin on Saturday, when the U-10 through U-15 divisions get underway in conventional tournament championship format.
Even as new national competitions like the U.S. Soccer Development Academy and Elite Clubs National League complicate the elite youth landscape, the Strikers' feature event remains a prime destination for hundreds of college coaches and the occasional U.S. youth national team scout.
They're drawn by a high density of regionally- and nationally-ranked teams whose intense matches nonetheless coexist with less advanced levels of play, as Jeff Cup hosts as many as six tiers of competition per age group. Scouts from around 150 NCAA programs have RSVPed for Boys Weekend and many more are expected as walk-ups. That number figures to grow significantly again for Girls Weekend.
This year's edition includes teams representing respected clubs from nearly every state in the union and beyond, with Canadian representatives inbound and one U-18 boys squad, Haukar, traveling all the way from Iceland to take part.
The six-matchday event is routinely plagued by foul late-winter weather and this year is no exception, as several rounds of storms have soaked the playing surfaces at West Creek, the tourney's largest natural-grass venue, forcing a late round of rescheduling to synthetic and drier grass fields.
[ +Check Weather.com's latest Jefferson Cup forecast here ]
That complex's drying process is complicated by the limited exposure to sunshine provided by short winter days, though it may help that Daylight Savings Time will kick in on Sunday morning. According to forecasts, more rain – and perhaps some freezing drizzle to boot – could fall on Richmond on Friday.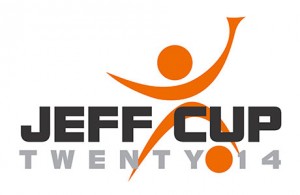 But the capital city of Virginia boasts impressive soccer infrastructure, with ample grass-based complexes and somewhere around two dozen synthetic-turf fields available across the region, most of them at the sprawling River City Sportsplex (formerly known as SportsQuest) in Midlothian, Va.
West Creek is slated to begin hosting matches on Sunday, and barring heavy rainfall next week, will be available for showcase play during Girls Weekend (March 14-16).