Jefferson Cup 2021 Championship Division Preview: U-17 Boys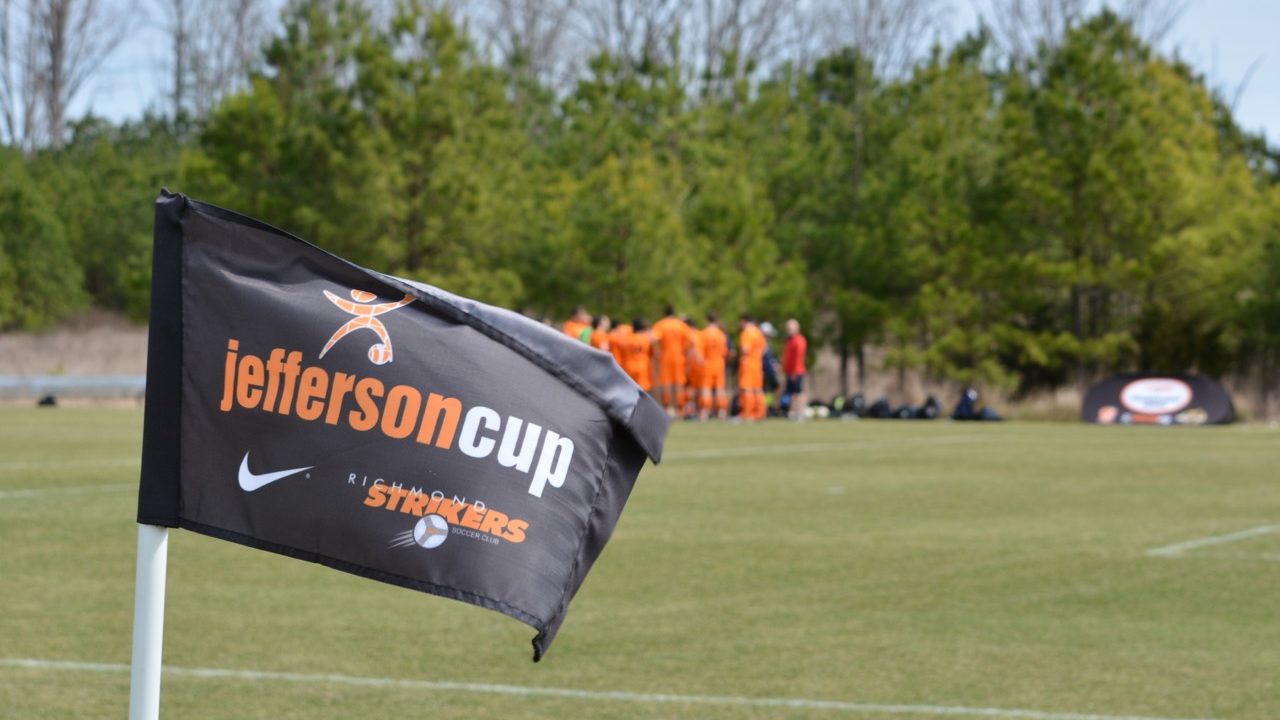 Follow the Jefferson Cup:
Website | Twitter | Facebook | Instagram
By Adam Schwager
SoccerWire Staff Writer
SoccerWire continues its annual article series previewing several of the Jefferson Cup's Championship Divisions. In this edition, we take a look ahead at the U-17 Boys age group.
In this year's Championship Division, all 16 teams are slated in the same group, although they have each been separated into four unofficial groups of four, where each team will play a single game against every other team in that group.
Group One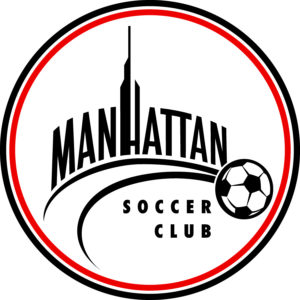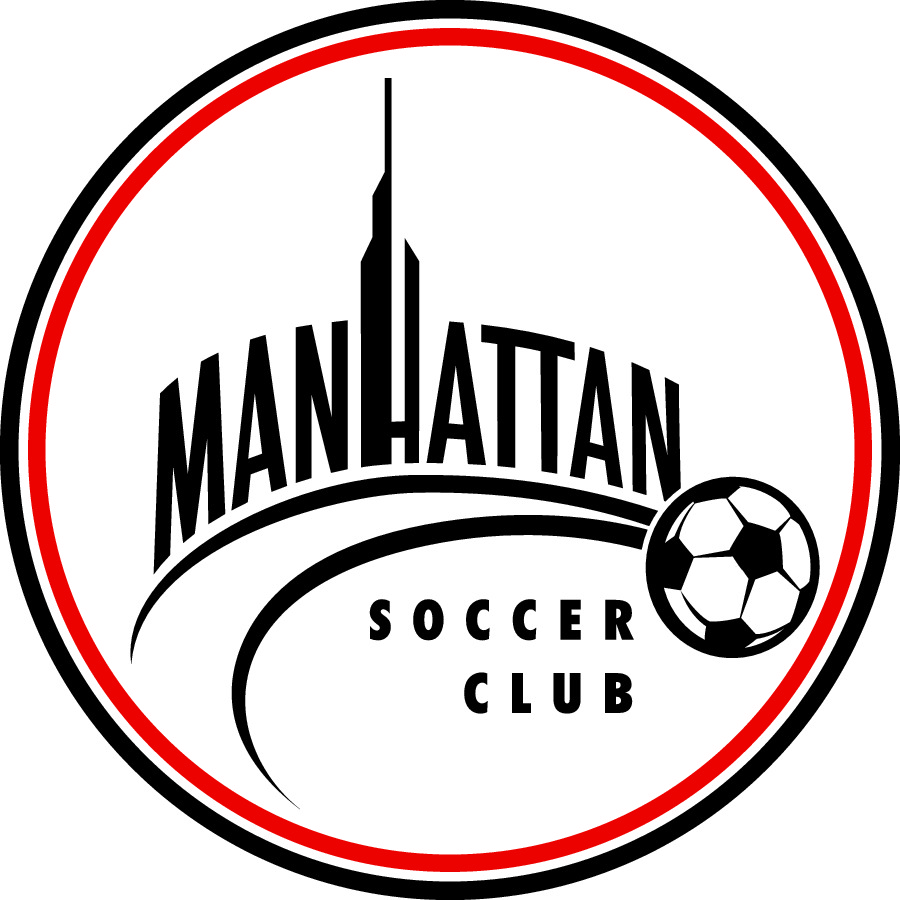 Manhattan SC Thunder ECNL (NY): After starting off the 2021 season with a hot start in ECNL league play, Manhattan will look to continue that momentum at the Jefferson Cup. The showcase will be a key opportunity for Manhattan, which has the majority of their ECNL season coming in April and May.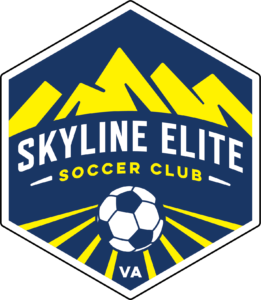 Skyline Elite 04 (VA): As the defending Virginia State Cup champions, Skyline looks to back up their dominating stretch in the event when they outscored opponents by a total of 22-5 over a four-game run. More recently, the team went 1-0-2 in their group at the 2021 Loudoun Soccer College Showcase, good enough to finish first in their group.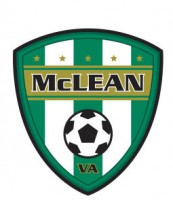 McLean 2004 Boys ECNL (VA): In ECNL league play, coach Jamil Walker's team has fared extremely well this season. They currently have a 9-2-2 record which is good for 2nd place in the Mid-Atlantic Conference. Their tough defense has held opponents to o.54 goals per game.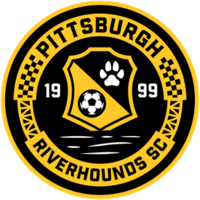 Pittsburgh Riverhounds ECNL 2004 (PA): Another team in strong form as of late, the Riverhounds are coming off an impressive showing at the Ohio Elite Boys College Showcase. At the event, their offense piled up 18 goals while they limited opponents to just one goal on the defensive side.
Group Two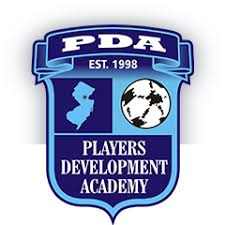 PDA Hibernian Modric 2004 (NJ): A top-four finisher in the New Jersey State Cup, PDA Hibernian Modric 2004 comes into the tournament looking to see how they stack up against three top ECNL teams. In their most recent tournament, the USYS National League North Carolina Showcase, the team's stellar defensive unit posted a clean sheet throughout the weekend.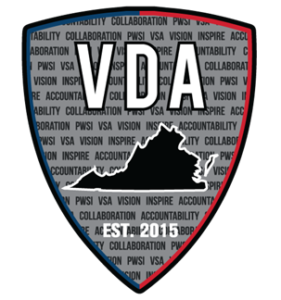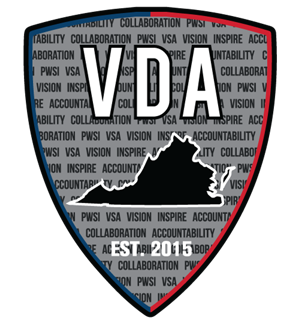 VDA ECNL (VA): Representing the ECNL Mid-Atlantic Conference, VDA is currently in the mix for ECNL Champions League qualification. They'll have a fantastic opportunity to test themselves at the Jeff Cup, where they'll meet conference for North Carolina FC for the first time this season.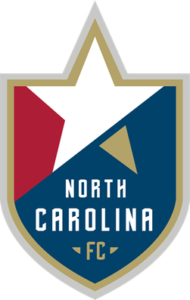 North Carolina FC 04 Academy (NC): Heading into a crucial stretch in the ECNL season, North Carolina FC 04 Academy will get three high quality matchups at the Jeff Cup. With more than half of their ECNL schedule still on the books, NCFC will be seeking to play their way into top form.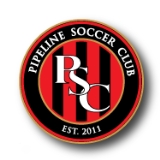 Pipeline SC ECNL (MD): Baltimore-based Pipeline has greatly impressed so far this season, finishing with a combined record of 4-1-1 in two ECNL National events. They also have a perfect 3-0-0 record so far in ECNL conference play, while not conceding a single goal.
Group Three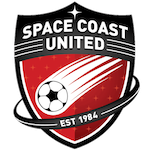 Space Coast United 04 Boys Red (FL): Traveling by far the furthest to get to Richmond, Space Coast is the sole representative from the ECNL's Florida Conference in the U-17 championship flight. Currently sitting in a neck-and-neck race for first place in their conference, Space Coast has posted a 4-1-1 record against league opponents.

Maryland United FC 2004 ECNL (MD): Defending Maryland State Cup champion Maryland United FC has been very strong in the few events they've played in this season. Earlier this month they posted a 2-1-0 record, including a 1-0 victory over a BRYC squad that sits on the edge of ECNL Champions League qualification.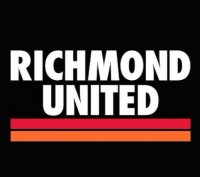 Richmond United ECNL (VA): Despite a slow start to the season, Richmond United has rounded into form recently in ECNL Mid-Atlantic Conference action. They also had a perfect 3-0-0 run at their most recent ECNL National Event, with victories over strong opponents from Georgia and Florida.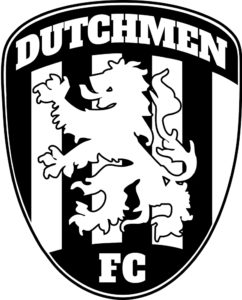 Dutchmen FC 04 (NJ): A State Cup quarterfinalist, Dutchmen FC looks to build on their championship at the EDP Showcase back in August. At the event, they went 2-0-1 in the group stage and proceeded to avenge their draw with a 2-1 victory of Lower Merion SC Invictus in the title match.
Group Four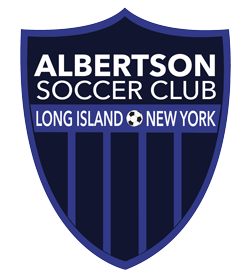 Albertson SUSA 04 ECNL (NY): Long Island based Albertson SUSA has only gotten to play two ECNL games thus far, which they have split to garner a 1-1-0 record. They have also posted some positive results as several major showcases, including the Manhattan Kickoff Classic, SUSA Boys Invitational and National Elite Winter Soccer Showcase (NEWSS).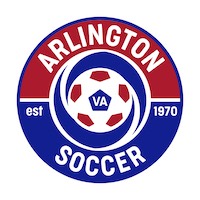 Arlington SA 2004 Academy (VA): Northern Virginia side Arlington SA 2004 Academy placed 2nd in the most recent edition of the Virginia State Cup, coming up just short in PKs in the title match against Skyline Elite. They'll look to add more hardware to their trophy case this weekend.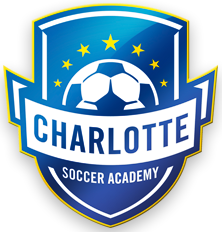 Charlotte SA National ECNL (NC): Regarded as one of the top ECNL squads in the country, Charlotte Soccer Academy comes in looking to roll over the competition, just as they have all season. Charlotte SA has an 11-2-0 record in ECNL league play to go along with a 3-2-1 record at ECNL national events.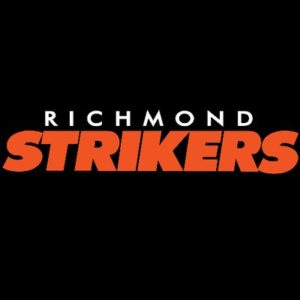 Richmond Strikers 04 Elite (VA): Last but certainly not least are the Richmond Strikers, representing the host club of the Jefferson Cup. At the CCL College Showcase in December, the Strikers played up an age group and still dominated, posting final scores of 5-0 and 6-0.