Jefferson Cup 2021 Championship Division Preview: U-16 Boys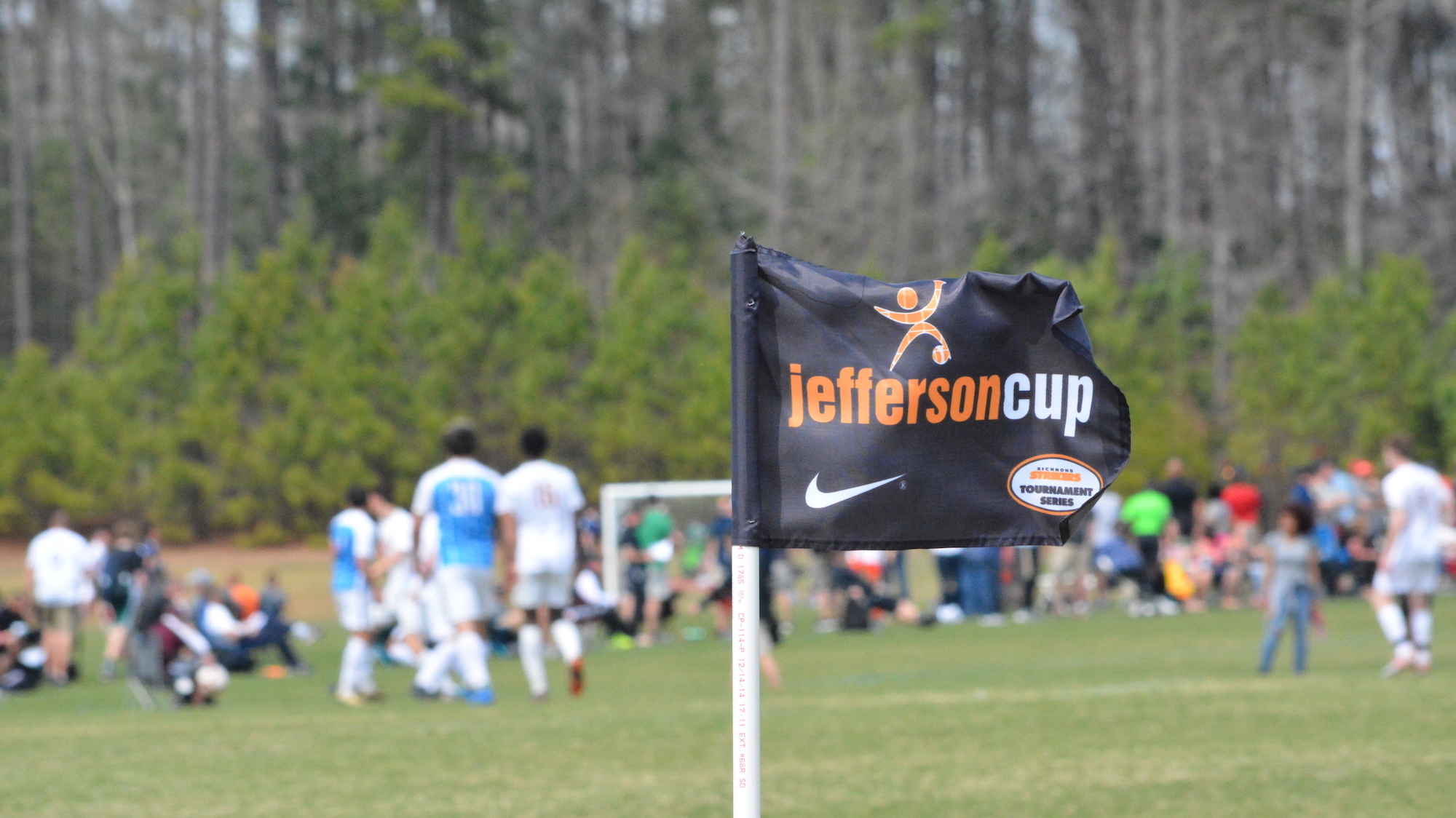 Follow the Jefferson Cup:
Website | Twitter | Facebook | Instagram
By Adam Schwager
SoccerWire Staff Writer
SoccerWire continues its annual article series previewing several of the Jefferson Cup's Championship Divisions. In this edition, we take a look ahead at the U-16 Boys age group.
In this year's Championship Division, all 12 teams are slated in the same group with a single standings table. The teams have been separated into three unofficial groups of four, where each team will play a single game against every other team in that group.
Group One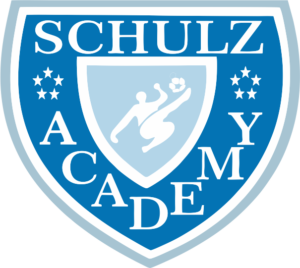 Schulz Academy 2005 (FL): Due to playing in Florida, Schulz has been able to get plenty of quality competition over the last six months. Thanks to championships in the West Coast Pre-Season Cup and the Plantation Thanksgiving Classic, Schulz and coach Roland Kollmann look to demonstrate why they are ranked as one of the top teams in their state.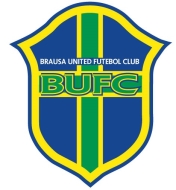 Brausa United FC Blue 05 (MD): A well-known powerhouse in the state of Maryland, Brausa has racked up titles in the following competitions: the Maryland State Cup, Columbia Kickoff Tournament, OBGC Capital Cup, and most recently, the 2021 McLean Premier Cup. Brausa comes into the Jefferson Cup as one of the top-ranked teams in the state, region and the nation.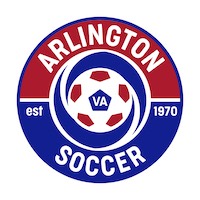 Arlington SA 2005 Academy (VA): Off to a great start in the ECNL Mid-Atlantic Conference, Arlington Soccer has a record of 6-1-3 while holding opposing offenses to under a goal per game. Arlington will be looking forward to their opening game of the tournament against North Carolina FC, when the two high-ranking ECNL Mid-Atlantic teams will get the opportunity to go head-to-head for the first time this season.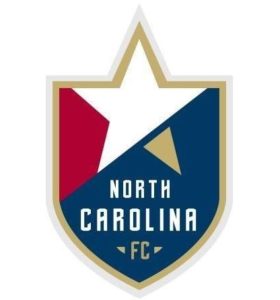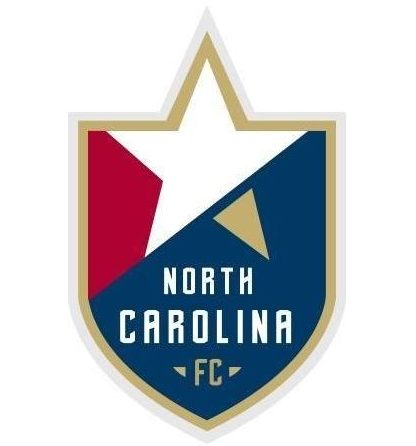 North Carolina FC 05 Academy (NC): Sitting in 4th place in the ECNL Mid-Atlantic Conference, they are firmly in ECNL Champions League contention with a record of 9-4-1 on the season. Coach Tom Harris and NCFC will look to continue their strong form against more high quality competition at the Jeff Cup.
Group Two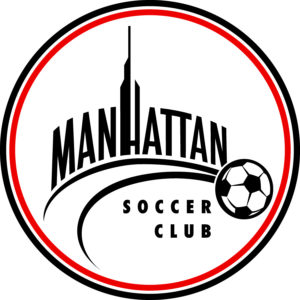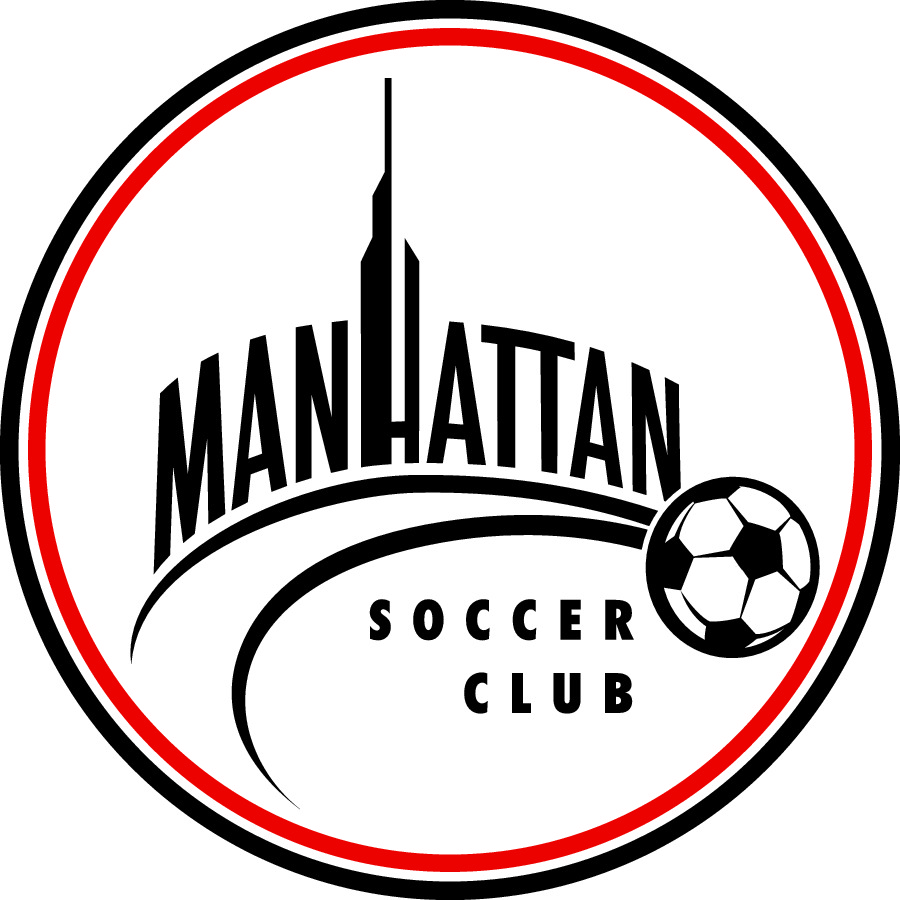 Manhattan SC Freedom ECNL (NY): Rated among the top 10 teams in New York East, Manhattan SC comes in with plenty left to prove. They started off the season strong, finishing first in their ground at the EDP Cup Fall Showcase. They had a great start to their 2021 ECNL campaign with a five-goal outburst against East Meadow SC, and will be heading into the heart of their ECNL schedule in April and May.
Washington Capital United 05 Blue (MD): Washington Capital finished 2nd in points per game in EDP League play this past season, posting a strong 3-1-0 record. A Maryland State Cup and USYS Region I semi-finalist, Washington Capital looks to build on that success this spring.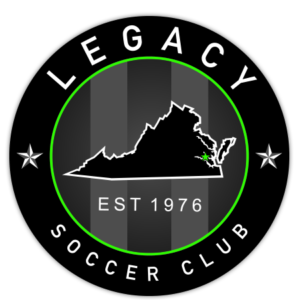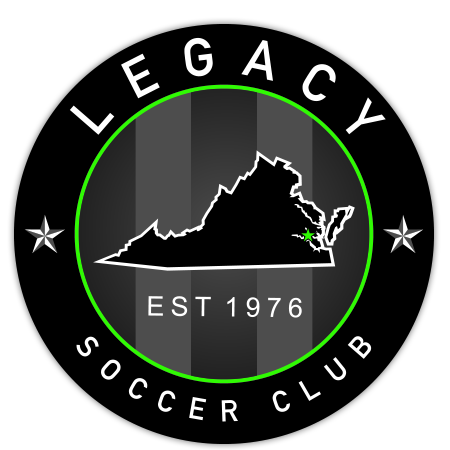 Virginia Legacy 05 CCL (VA): Longtime Club Champions League (CC) contender Virginia Legacy is coming off a perfect 3-0-0 outing earlier this month at the 2021 Loudoun Soccer College Showcase. Legacy will look to continue winning behind their defense which only allowed a single goal the entire Loudoun event.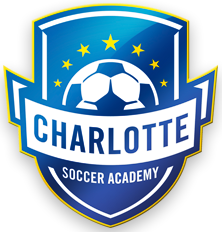 Charlotte SA National ECNL (NC): Another ECNL Mid-Atlantic Conference representative, Charlotte will attempt to add another tournament trophy to their case, after winning their division at the Raleigh Boys College Showcase in November.
Group Three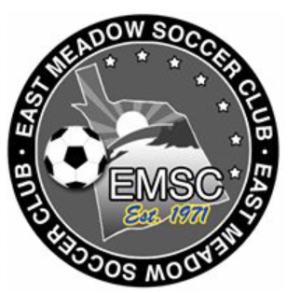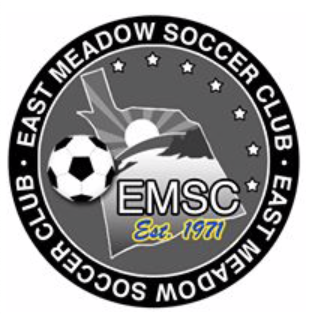 East Meadow SC ECNL 05 (NY): Long Island based East Meadow SC captured a division championship at the 2021 Manhattan Kickoff Classic. The Jefferson Cup will serve as an important proving ground for them as they get ready for a critical stretch of ECNL league play.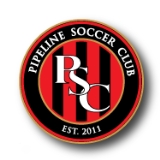 Pipeline SC ECNL (MD): Longtime Baltimore area powerhouse Pipeline SC had a top-four finish in the most recent Maryland State Cup, and has shown promise this season in a pair of ECNL National Events. They earned quality wins against strong opponents at the ECNL's showcases, including over playoff contenders like North Carolina FC.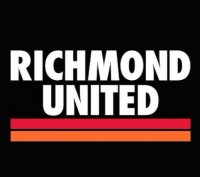 Richmond United ECNL (VA): Hometown club Richmond United has been dominant in ECNL play this season, and are currently running away with the Mid-Atlantic Conference while averaging 2.64 points per game. Holding opponents to just 8 goals in 11 games this season, Richmond will look to replicate their defensive dominance at the Jefferson Cup.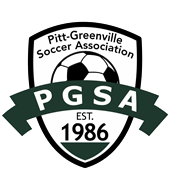 Pitt Greenville SA 05 (NC): Looking to build off a solid performance at last year's Jefferson Cup, where they finished 3-0-0 in their group against the likes of Brausa before losing 2-0 to NCFC in the final, Pitt Greenville come into the Jefferson Cup as GotSoccer's 3rd-rated team in the state of North Carolina.