International Development Academy partners with Premier Soccer Services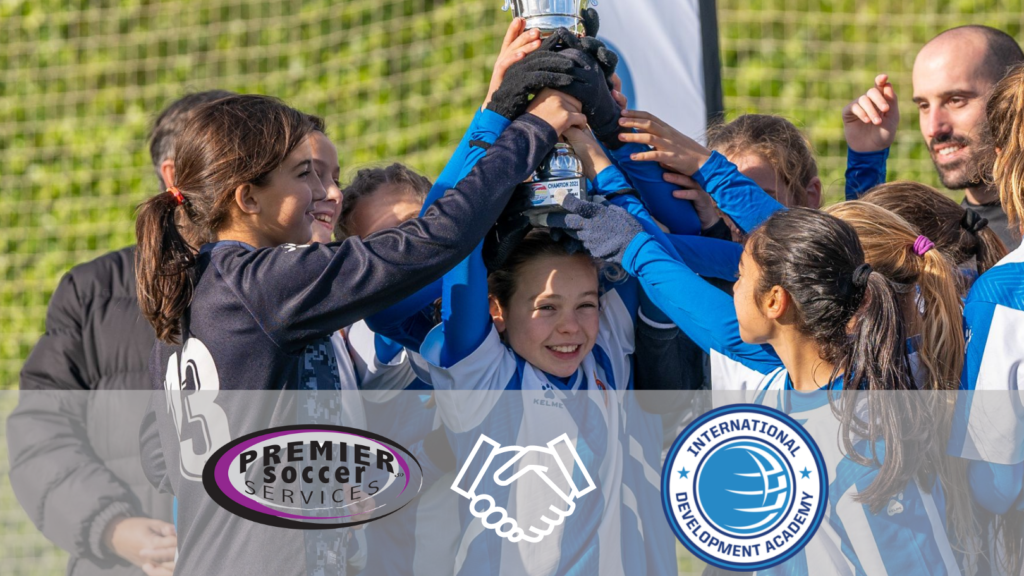 The International Development Academy (IDA) has entered a new partnership with Premier Soccer Services (PSS).
IDA and PSS will join forces with the focus on delivering elite events domestically and internationally, as well as providing development pathways for youth athletes.
IDA's mission is to help players to reach their full potential through international events, in both North America and Europe, as well as through residential academy programs. IDA's signature events in Salou, Spain and Rome, Italy, have attracted elite clubs globally to create a high level of competition.
PSS is a professional soccer management company which organizes tournaments across the USA. Since 2014, the estimated annual economic impact on communities from PSS events, is over $15 million. PSS specializes in hosting professional events, in select metro areas, with the highest standards of facilities. Events are marketed nationally and internationally, with a particular focus on the Latin American market. Signature international youth tournaments are the Easter International Cup in Orlando, FL and the Copa Rayados Internacional in Houston, TX.
IDA Tournament Director, David Stuart, commented: "We are excited to be partnering with such a great provider of youth soccer events. Copa Rayados has set the standards for years for its quality and professionalism. We are looking forward to creating a comprehensive international tournament portfolio with PSS."
The president of PSS, Scott Spencer, said: "We are delighted to be partnering with IDA on joint ventures and cross marketing opportunities. We have been looking for the right partner with the expertise and understanding to complement what we have already built. With IDA's programming in Europe and our footprint and network in both the US and Latin America, there are some great synergies for both companies to build on!"
List of Events: