SoccerWire enters partnership with Development Player League (DPL)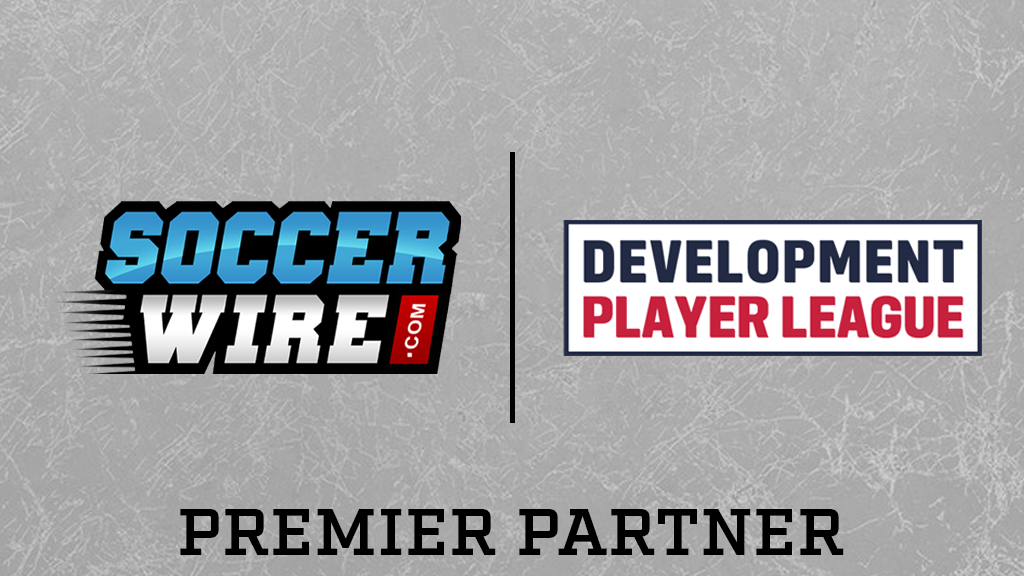 Sterling, Va. – SoccerWire, the leading platform covering elite youth soccer in the United States, and the nationally focused Development Player League (DPL) have entered into a partnership which will showcase the all-girls national league across the news organization's various platforms.
As a new SoccerWire Premier Partner, the DPL will receive more than 10 million total impressions in 2022, spread throughout SoccerWire's email newsletters and social media accounts. The Platinum Level Partnership will also feature sponsored content articles spotlighting the DPL, and Featured pages in the SoccerWire Directory for all the league and each of its tournaments.
"The DPL is a great addition to our growing list of partnerships with major regional and national leagues around the U.S.," said SoccerWire founder Chris Hummer, "We're looking forward to helping bring more brand awareness and college recruiting exposure to the league, their member clubs, and most of all their promising players with our unique set of offerings."
In addition to an increased presence across its platforms, SoccerWire has partnered with the DPL to present the league's monthly club rankings. The first edition of the monthly rankings published to SoccerWire went live in November 2021, honoring the DPL's top 10 ranked clubs.
"This partnership falls perfectly in line with our vision for our league where players are able to showcase their talent, discover collegiate opportunities and create community around the game where nothing is given and everything earned," said DPL President Barry Ritson. "This collaboration allows us to further highlight the ability of the players, the professionalism and development pathways at each member club and will raise awareness to the league as an Elite National Platform for young female athletes."
Founded in 2017, the DPL creates a highly-professional training environment and competitive model for players, and is designed to expand the elite player pools for participating clubs. The mission of the DPL is to develop the player and empower the person in a purposeful and memorable environment.
Soccer Wire started as a Mid-Atlantic focused email newsletter titled Potomac Soccer Wire in December, 2006, but quickly expanded to a national focus as the audience demanded. Now over 15 years since its inception, SoccerWire attracts millions of readers on an annual basis. SoccerWire's mission is to provide information and resources that help America's soccer participants make the best choices about their pathways of growth through the game.