Girls Academy Mid-America Talent ID Showcase 2006-2009 rosters revealed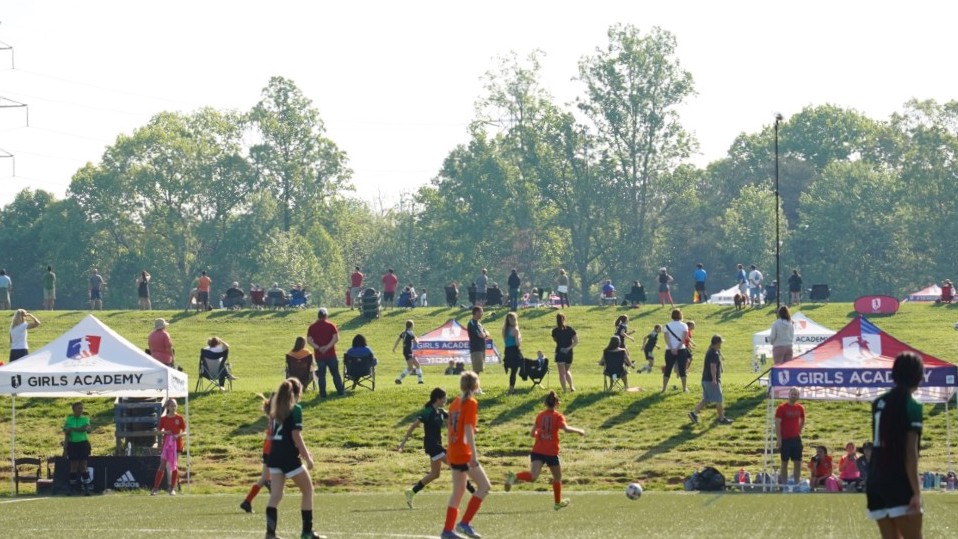 Rosters have been announced for the Girls Academy's Mid-America Talent ID Event, which will be held June 8, featuring players in the 2006-2009 age groups. For a detailed looks at the rosters for each age group, click here.
The Talent ID event hosted by Indy Premier will feature some of the top talent the conference has to offer, representing clubs from Michigan, Ohio, Indiana, Illinois, Minnesota and Wisconsin.
Players will represent the following GA member clubs: Nationals SC, Cincinnati United Premier, Chicago FC United, SC Wave, Indy Premier, Salvo SC, Tonka Fusion Elite, Central Illinois United, Sockers FC Chicago, Michigan Jaguars and VSA Rush.
The GA's mission at Talent ID events is to expose invited players to opportunities where they can succeed at the highest level thanks to classroom sessions, on-field training exercises, and full-game experiential learning. Top players from each conference's Talent ID event will be invited to participate in National ID crossover matches at National and Regional GA events.
See below for a look at the full rosters across each age group. For more information on the rosters, click here.
————
SoccerWire Featured Players Mentioned