Former William & Mary coach John Daly to be inducted into Virginia DC Soccer Hall of Fame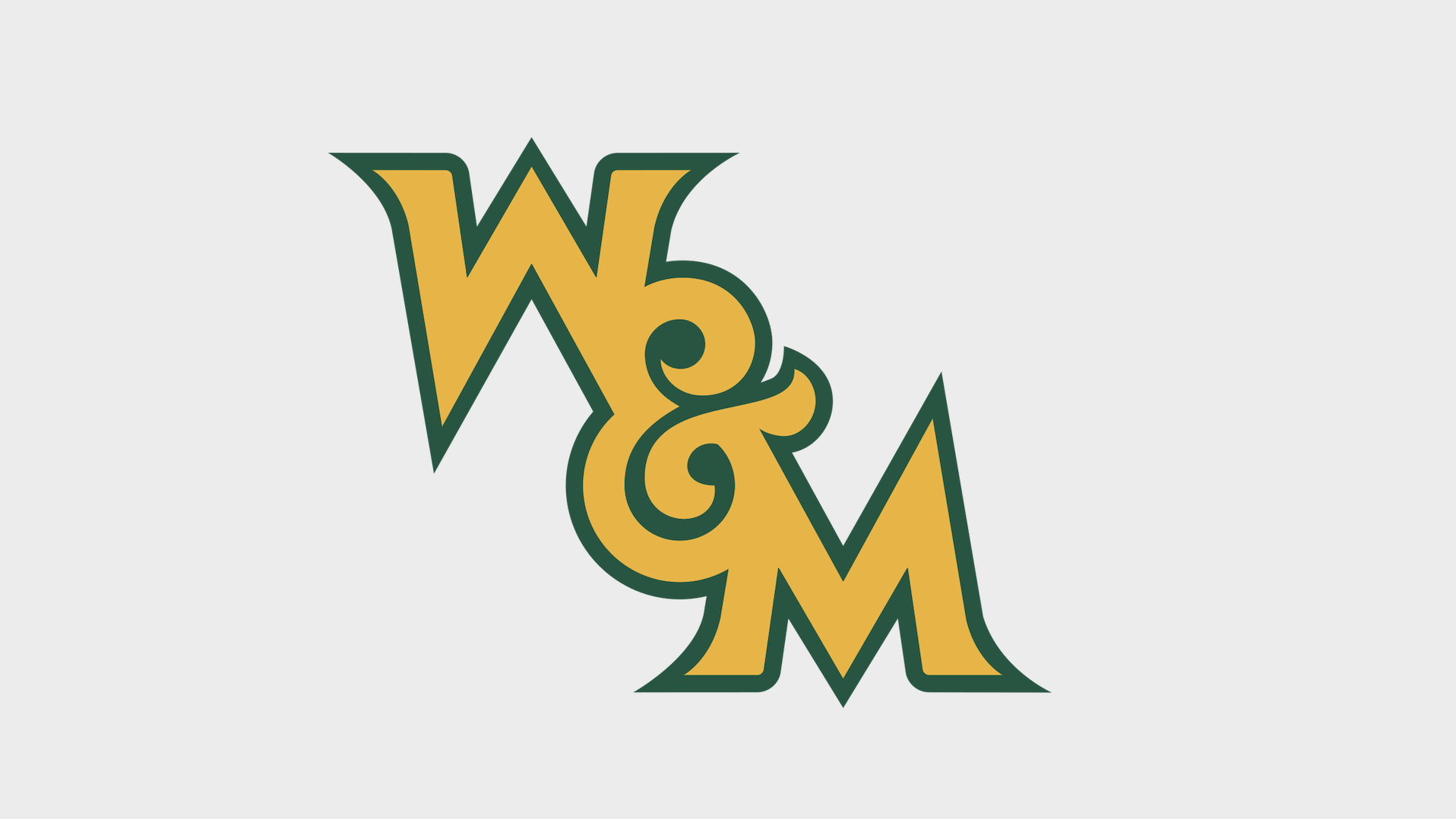 WILLIAMSBURG, Va. – Former William & Mary women's soccer coach John Daly will be inducted into the Virginia DC Soccer Hall of Fame on Saturday, Feb. 1. The induction will take place at the VYSA Banquet in Fredericksburg.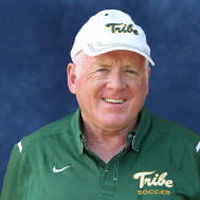 In his 31 seasons as head coach, Daly guided the Tribe to 22 NCAA tournament appearances, including 18 of his last 25 years on the sideline. Daly coached the side in 646 matches, amassing a record of 413-176-57 (.683) overall and a mark of 156-45-18 (.753) in the Colonial Athletic Association. He guided the team to a remarkable 30 consecutive winning seasons from 1987 though 2016. Furthermore, he captured 10 CAA titles, seven Regional Coach of the Year awards, and five CAA Coach of the Year honors.
The Virginia DC Soccer Hall of Fame was started in 2001 with 11 inductees. In the years since many have been added and the Hall of Fame continues to grow. The VA DC Soccer Hall of Fame was set up to honor its soccer heroes with ties to Virginia and Washington, D.C. With this Hall of Fame many deserving individuals legacies are properly preserved for their contributions to the soccer community in our area.
Amongst his peers, Daly by all measures closes out one of best careers in NCAA history. When the College defeated UNC Greensboro on Sept. 11, 2016, he became the sixth Division I coach and 13th coach overall in NCAA history to win 400 career matches.
Daly has been honored on the national level several times. Most recently, the United Soccer Coaches (formerly known as the National Soccer Coaches of America, or NSCAA) presented him with the group's prestigious Letter of Commendation at its 2017 convention. This award recognizes a career in soccer filled with service to the game, the coaching profession, and the development of players. Additionally, in 2010, he earned the group's Women's Committee Award of Excellence, given to an individual who has brought honor and distinction to the game of women's soccer and placed his name beside some of the sport's biggest names – like April Heinrichs, Anson Dorrance, Tony DiCicco, Kristine Lilly, Michelle Akers, and more – as past honorees.
Under Daly's tutelage, 15 W&M players earned a total of 32 All-America honors, including two National Players of the Year in Megan McCarthy (1987) and four-time All-American Natalie Neaton (1995). Along with the success on the pitch, Daly's players distinguished themselves in the classroom, as 11 Tribe players have earned Academic All-America recognition on his watch.
Daly's program has also produced a collection of some of the game's most impressive coaches. Starting with former assistant coach, April Heinrichs, and moving through former players Jill Ellis, Julie Cunningham Shackford, Erica Walsh Dambach, and Lindsey Vanderspiegel Martin, his coaching legacy has reached to the highest levels of the sport.
Beyond athletics, his vast and distinguished contributions to the campus community was recognized when William & Mary Alumni Association granted him the status of an honorary alumni in 2016.