Former USWNT star Christie Pearce Rampone joins Baltimore Celtic staff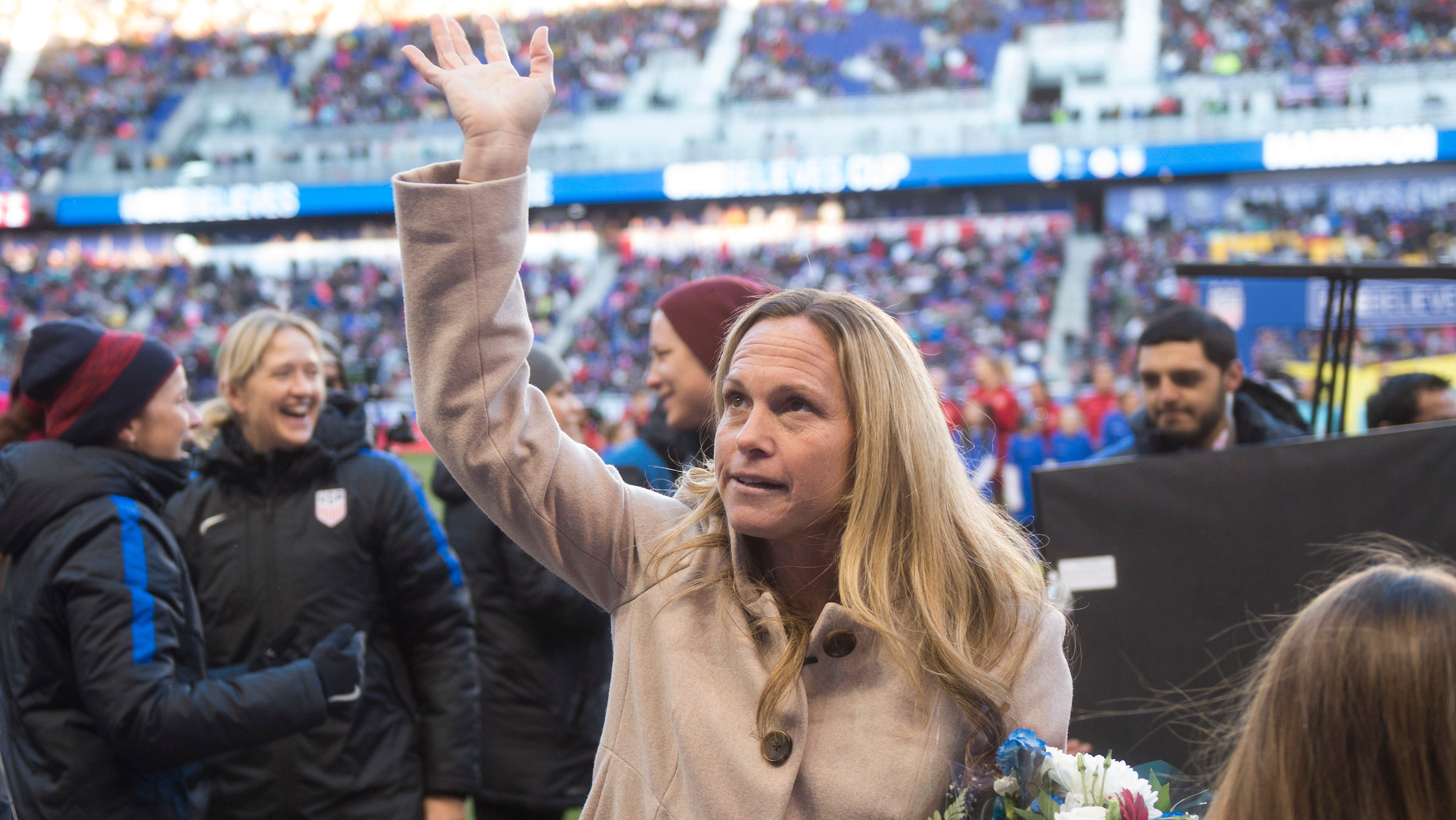 Baltimore Celtic announced the hiring of the club's new Girls Technical Director and Mental Conditioning Director, Christie Pearce Rampone.
Pearce Rampone is one of the most decorated female soccer players in history with the 2nd most international caps, five World Cup appearances, two World Cup championships and three Olympic Gold Medals. She is the former captain of the U.S. Women's National Team, and is a former professional player and coach.
"I have known Christie a few years and like many, have enjoyed watching her play at the highest levels," said Carl Delmont, Baltimore Celtic President. "I reached out to share the news about our partnership with Coppermine and The Girls Academy and asked if she would be interested in helping us build the best curriculum for girls."
Pearce Rampone will attend Baltimore Celtic tryouts, work with players on and off the field, help players with mental conditioning, and more. In addition, she will help to mentor some of Celtic's female coaches.
"When I acquired Celtic, it was primarily a boys club and under 20 teams but consistently winning National Championships," said Delmont. "I wanted to offer Celtic to more families, so we expanded in other counties. I also wanted the girls to grow and to enjoy the success earned on the boys side. Adding Christie to our Club is a natural progression towards that goal."
Pearce Rampone was the captain of the U.S. WNT during two gold medal runs and one FIFA Women's World Cup title. She played in 19 total Women's World Cup matches, tied for sixth best all-time, and played in 22 Olympic matches, more than any U.S. player. During her tenure with the U.S. WNT, Pearce Rampone captained the USA on 113 occasions.
Pearce Rampone said she is "excited for this opportunity and looks forward to tryouts and meeting the coaches and players!"