Florida Club League announces membership for inaugural League One season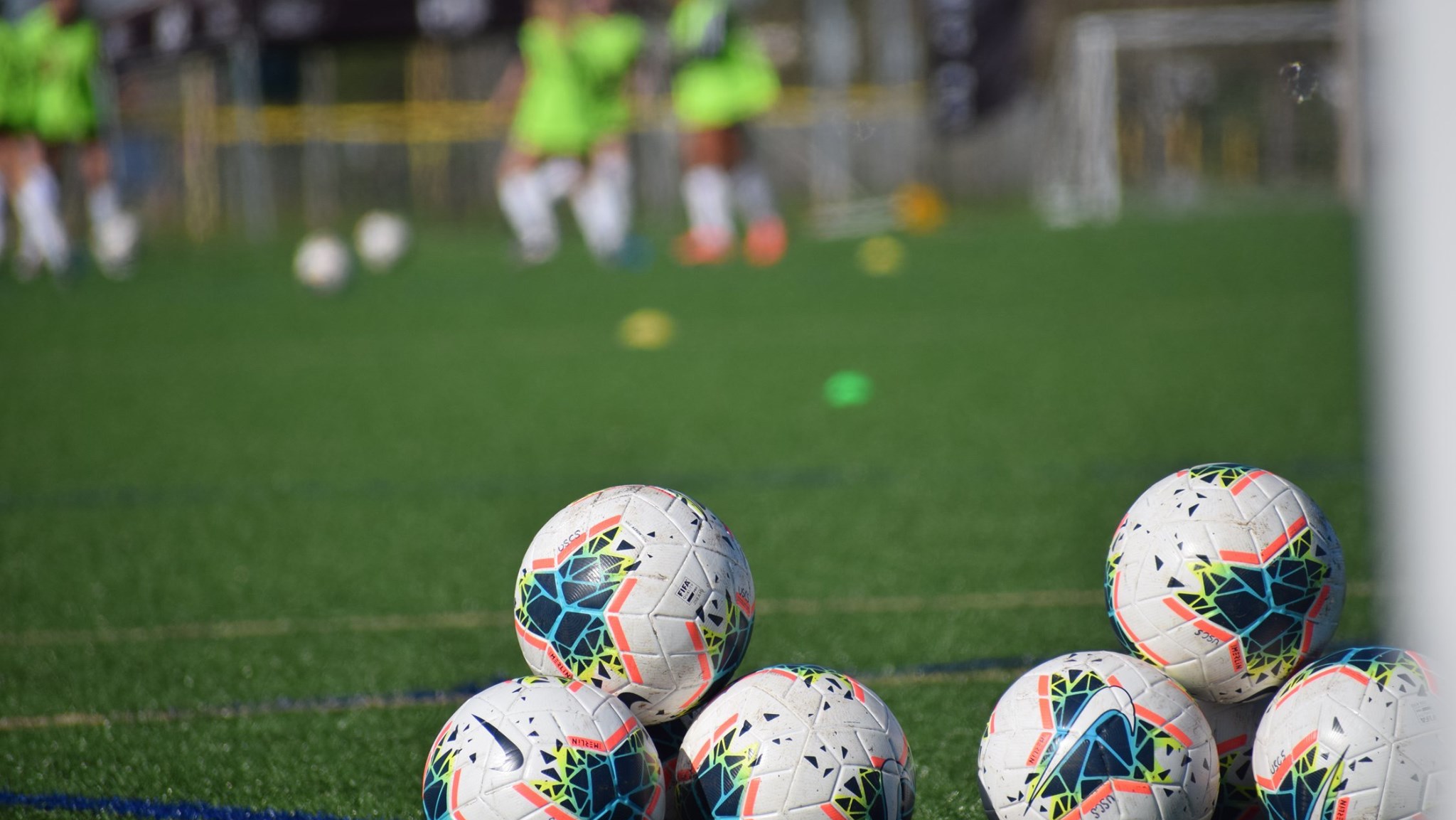 WINDERMERE, FLORIDA – The Florida Club League has announced the inaugural club members of League One for the 2020-2021 season.
FCL One will include many of the top performing clubs in the state of Florida. This state-wide travel league will provide some of the top competition in the state with clubs located throughout Florida. Clubs must meet certain standards and qualifications through an application process to participate. This league will hold competition for boys and girls ages U13-U18/19.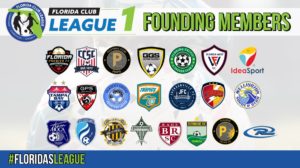 The following Clubs will be participating in The Florida Clue League One in the 2020-2021 season:
FLORIDA CLUB LEAGUE ONE MEMBERS
Braden River SC (B&G)
Jacksonville FC (B)
Chargers SC (B&G)
Lakeland Tropics FC (B&G)
Clay County SC (B)
Palm Beach Gardens Predators (G)
FC Prime (B)
South Orlando Soccer Club (B)
Florida Celtic Bolts (B&G)
Sunrise Prime FC (G)
Florida Premier FC (B&G)
Sunrise Soccer Club (G)
Florida Rush (B&G)
Tampa Bay United (B&G)
Florida West FC (B&G)
Team Boca (G)
Golden Goal Sports SA (B)
Wellington Wave SC (B&G)
GPS Orlando (B&G)
West Pines United FC (B)
IdeaSports SA (B)
West Florida Flames (B)