First set of 2021 Winter High School Soccer Rankings unveiled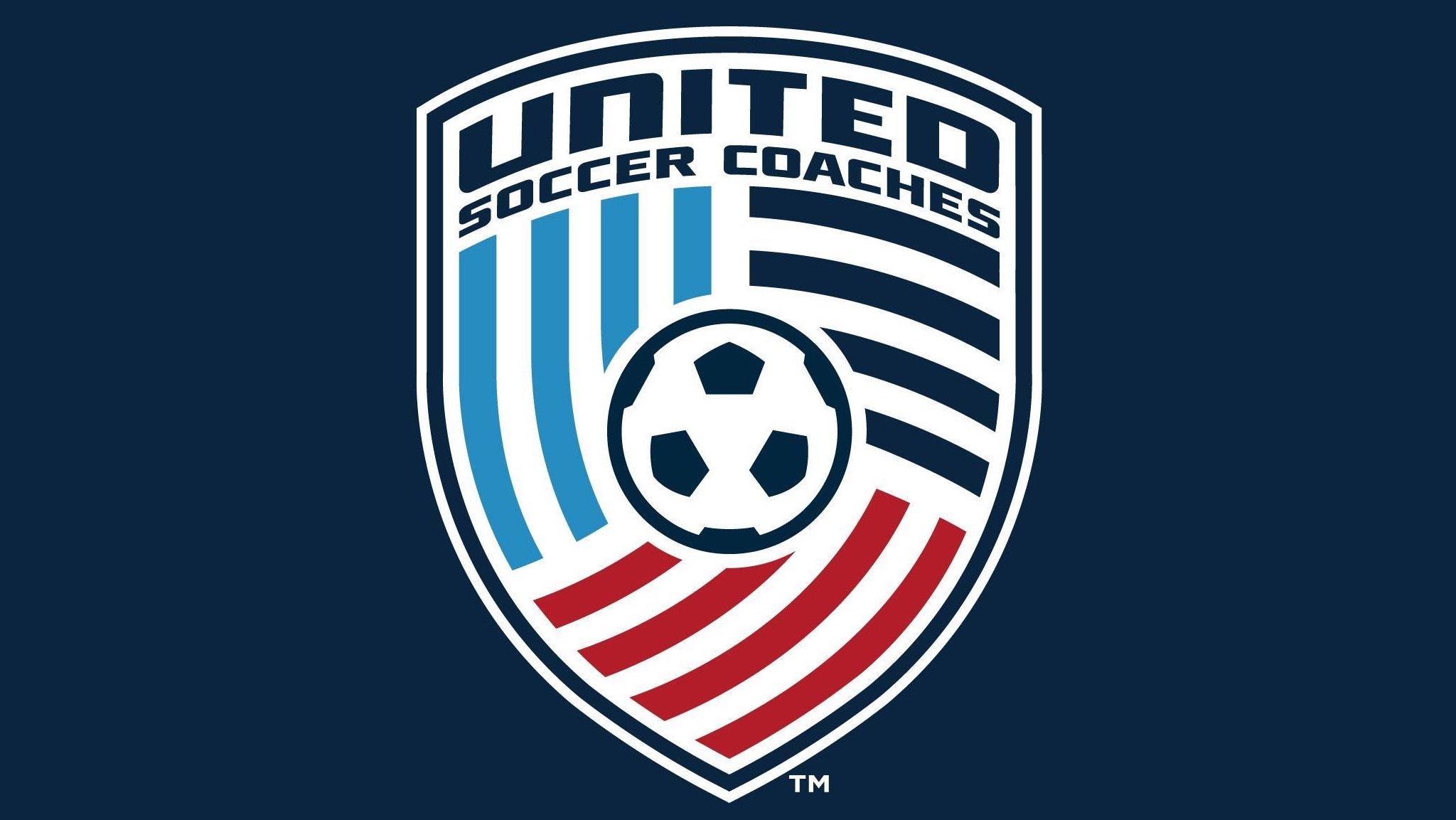 KANSAS CITY, Mo. — United Soccer Coaches released the first set of regular season high school boys' and girls' winter soccer rankings.
Jesuit (Tampa, Fla.) is off to a 5-0-0 start and claims the top spot in the first boys' poll of the winter season. Jesuit out of New Orleans, La. is 8-0-1 and No. 2 in the rankings. The remainder of the top five is Legacy of Educational Excellence (San Antonio, Texas), Spruce Creek (Port Orange, Fla.) and Northwest Rankin (Brandon, Miss.).
St. Mary's Dominican (New Orleans, La.) is atop the first girls' ranking thanks to a 13-0-0 record. St. John's Country Day School (Orange Park, Fla.) is 5-0-0 and ranked second. Montverde Academy (Montverde, Fla.) is third followed by Flower Mound (Flower Mound, Texas) and Mount Carmel Academy (New Orleans, La.) rounding out the top five.
Due to the COVID-19 pandemic, only states competing in the winter season are considered for the rankings.
Winter Boys High School Rankings

Rank
School

Prev.

W-L-T
1.
Jesuit (Tampa, Fla.)

6

5-0-0
2.
Jesuit (New Orleans, La.)

NR

8-0-1
3.
Legacy of Educational Excellence (San Antonio, Texas)

3

4-0-0
4.
Spruce Creek (Port Orange, Fla.)

NR

11-0-0
5.
Northwest Rankin (Brandon, Miss.)

NR

11-0-0
6.
Brophy College Preparatory (Phoenix, Ariz.)

NR

0-0-0
7.
Wakeland (Frisco, Texas)

8

1-0-0
8.
Seven Lakes (Katy, Texas)

NR

1-0-0
9.
Maclay (Tallahassee, Fla.)

NR

6-0-1
10.
Gulf Coast (Naples, Fla.)

NR

7-0-2
Winter Girls High School Rankings

Rank
School

Prev.

W-L-T
1.
St. Mary's Dominican (New Orleans, La.)

NR

13-0-0
2.
St. Johns Country Day School (Orange Park, Fla.)

NR

5-0-0
3.
Montverde Academy (Montverde, Fla.)

9

5-0-0
4.
Flower Mound (Flower Mound, Texas)

6

2-0-0
5.
Mount Carmel Academy (New Orleans, La.)

NR

9-1-2
6.
Highland Park (Dallas, Texas)

NR

0-0-0
7.
Brandon (Brandon, Miss.)

NR

6-0-2
8.
Bartram Trail (St. Johns, Fla.)

2

7-0-0
9.
Prosper (Prosper, Texas)

NR

2-0-0
10.
Ocean Springs (Ocean Springs, Miss.)

NR

9-0-0